Maserati MC20's Nettuno engine uses F1 technology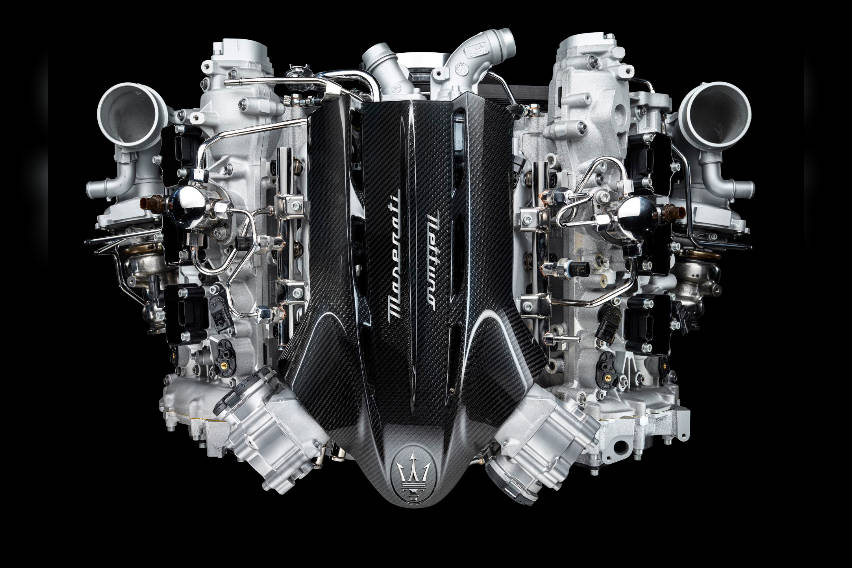 Maserati's Modena facility's Innovation Lab on VIa Emilia Ovest has designed a two-seater, mid-engined sports car with an engine that drives like a Formula 1 on the road.
The Maserati Corse 2020, or Maserati MC20 for short, will house the newest Nettuno engine, a "technical revolution" derived from Formula 1 technology.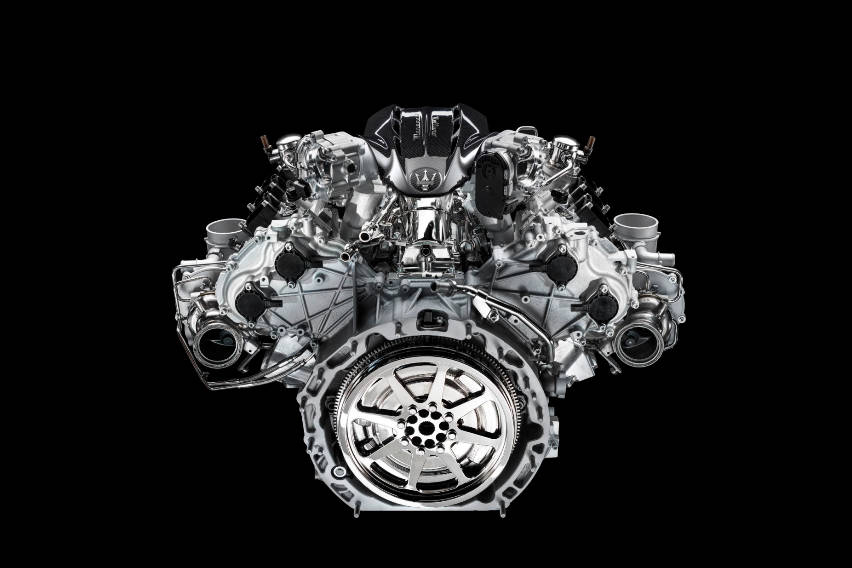 Nettuno, built on a V90° architecture, is a 3.0-liter, 6-cylinder twin-turbo power unit. It features a dry sump, and churns out 621hp at 7500rpm. Its pulling power comes at 730 Nm of torque from 3000rpm, with a specific power output of 207hp/liter.
Meanwhile, its compression ratio is 11:1, the stroke is 82mm and the bore 88mm.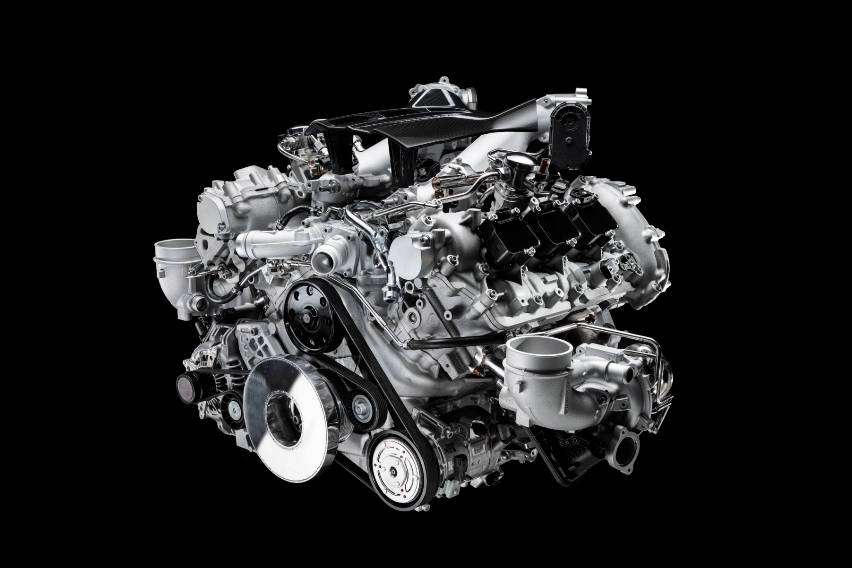 The Nettuno boasts of a Formula 1 car staple: the innovative pre-chamber combustion system featuring twin-spark plugs. It has three main features:
The pre-chamber: a combustion chamber is set between the central electrode and the traditional combustion chamber and connected by a series of specially-designed holes.
Lateral sparkplug: a traditional sparkplug acts as a support to ensure constant combustion when the engine is operating at a level that doesn't need the pre-chamber to kick in.
Twin injection system – direct and indirect: linked to the fuel supply pressure at 350bar, the system reduces noise low down on the rev range, lowering emissions and improving consumption.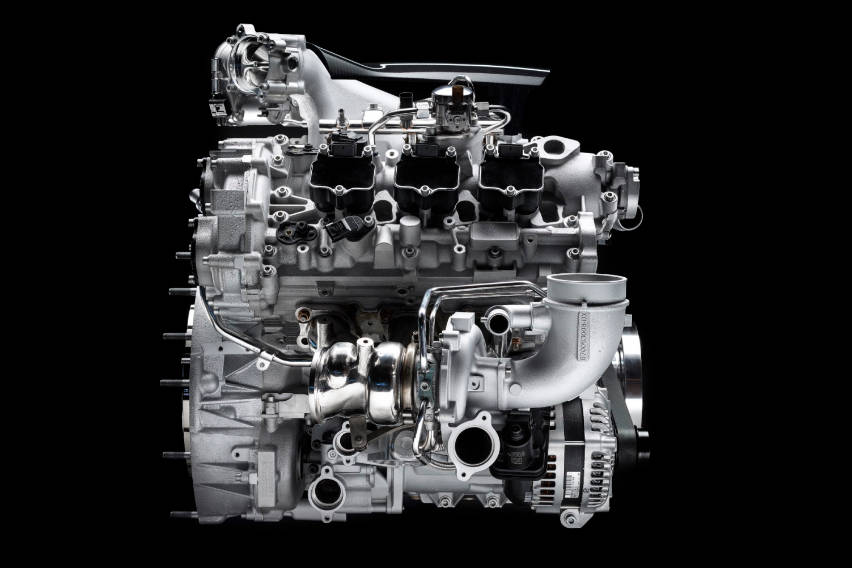 The Nettuno will be fitted inside Maserati's MC20, the newest "super sports car" of the Casa del Tridente (Trident) brand.
It can be remembered that the first racing car to ever wear the Trident logo was the Tipo 26, where the number following the name indicated the year of manufacture, which in this case, was 1926.
Similarly, the MC20 will be the first car born in the new Era of the Modena firm, and carries 20 to show it manufacture this year (2020).
The MC20 was initially set to make its debut in May 2020. However, the COVID-19 pandemic has forced the company to it officially move it on September 9-10, during the "MMXX: The time to be audacious" event in Modena.
According to Maserati, the MC20 will be the first model of the new Maserati Era, which celebrates the Italian car manufacturer's return to racing.
Photo Credit: Maserati
Also Read: