Maserati MC20 Set to Debut in May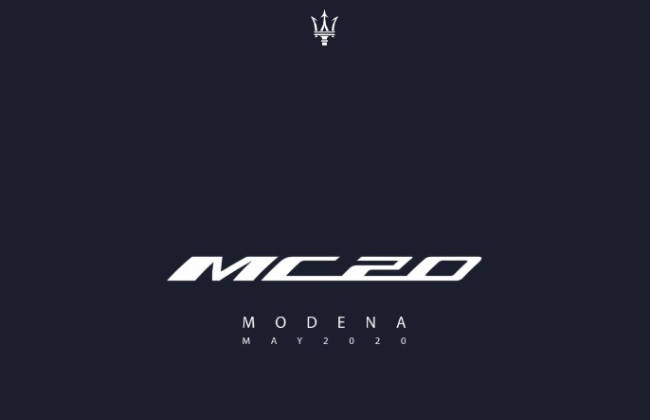 While Maserati's reputation has shifted from sporty to luxurious in the past few decades, the Italian car marque is making sure to go back to its roots by launching a new era of Maserati sports cars, starting with the MC20.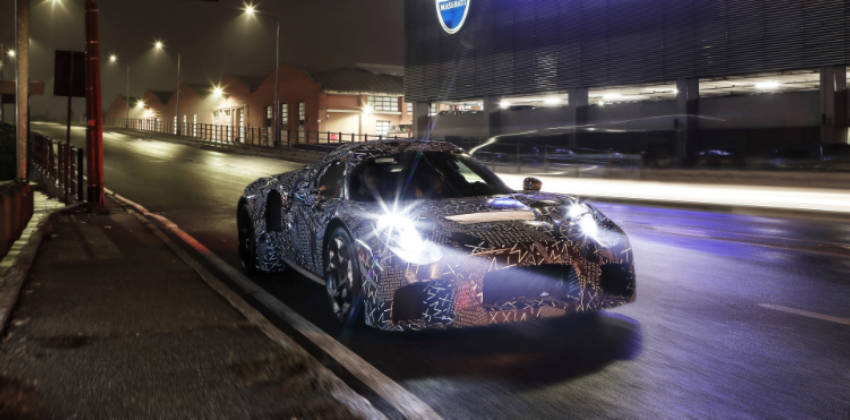 The MC20 is short for Maserati Corse 20, corse meaning "race" in Italian. The 20 is for the year 2020, which, according to Maserati, "marks the start of a new phase" in its story.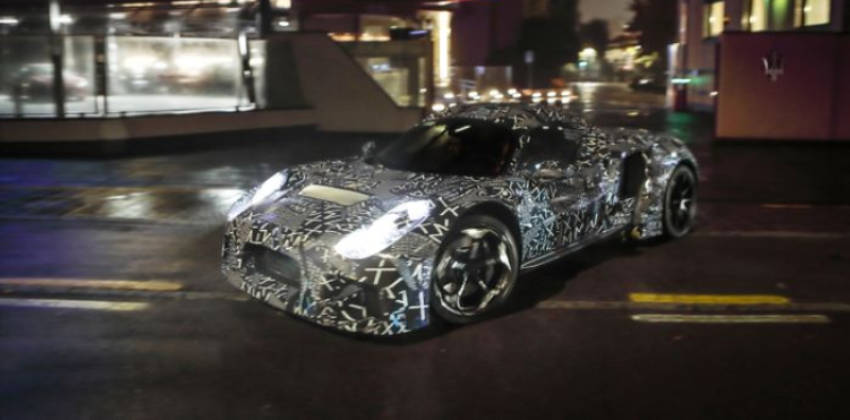 The MC20 is set to debut in May in Modena, Italy, the home of Italian automotive giants such as Pagani, Ferrari, Lamborghini, and of course, Maserati.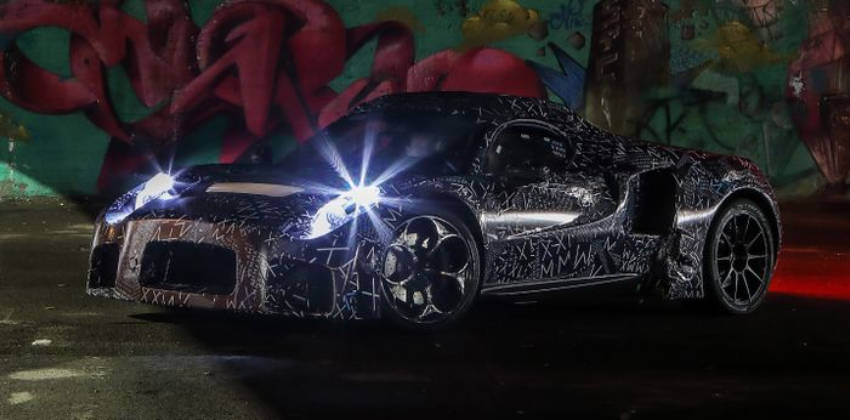 A lot about the MC20 remains unknown, but we do know that it will be a mid-engined sports car. We also expect that it will have some semblance of an electric powertrain, as Maserati seems to be pulling through with their electrification plans. The next generation Gran Turismo, Maserati's flagship grand tourer, will be the Italian brand's first fully electric vehicle.

Maserati's spy shots of the MC20 were revealed last year, and it shows a lithe frame with a short wheelbase, large teledial wheels on the front, and 10 spoke wheels at the back. Due to its size, the MC20 test mule is thought to have been slightly based on the Alfa Romeo 4C.

Although much about the car remains under wraps, we're excited to see what Maserati has in store for its customers. Maserati's local lineup consists of the Ghibli (starts at Php 4.3 million), Quattroporte (starts at Php 6.15 million), Levante (starts at Php 6.14 million), Gran Turismo (starts at Php 7.28 million), and Gran Cabrio (starts at Php 8.63 million).

Also Read: https://blog.carmudi.com.ph/journal/the-maserati-levante-royale-special-series-makes-its-debut/ https://blog.carmudi.com.ph/journal/maserati-to-develop-and-produce-new-electrified-range-of-vehicles/