Mazda adjusts production targets in light of pandemic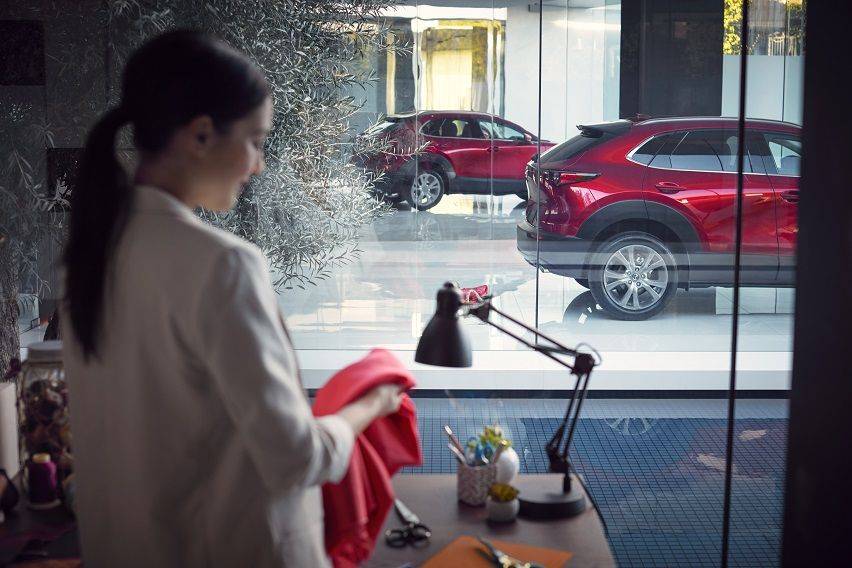 Mazda is one of the automakers that have been more forthcoming with how the COVID-19 pandemic has affected its bottom line. The Japanese brand had previously adjusted its production projections in March, in light of the viral crisis and the shutdown to operations it caused, but those numbers currently appear to be unattainable.
Short of revealing the actual numbers, Mazda announced that it is compelled to adjust its projections once again.
"Though things have started to shift towards recovery, we decided to maintain the production adjustment put in place since March through into June, as we still haven't reached pre-production adjustment levels," the company said in a public statement.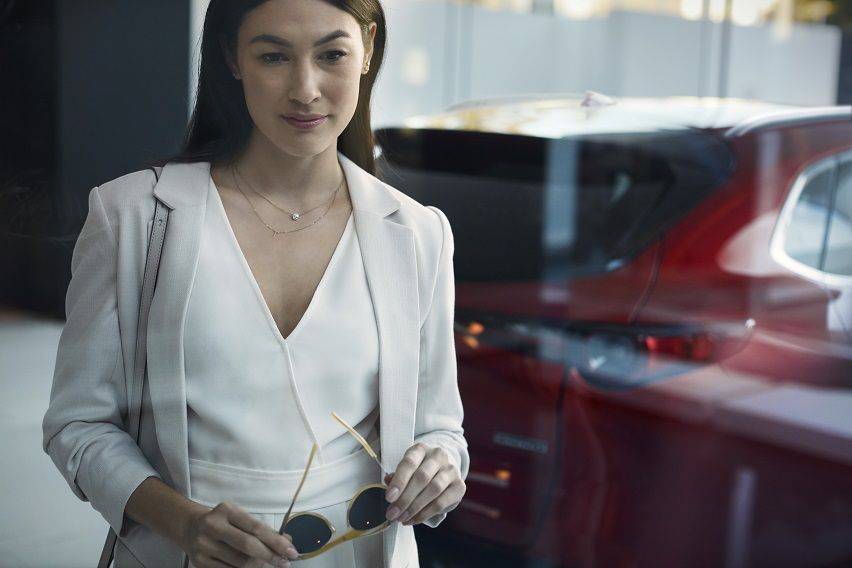 "Although we expect it to take a long time before the global market will return to pre-pandemic levels, we will proceed cautiously with business in order to ensure that we can meet requests from customers considering to buy Mazda vehicles, while continuing to implement infection prevention measures," Mazda added.
As lockdown restrictions relaxed around the globe, Mazda has gradually resumed operations while making sure current practices are in line with the health restrictions and requirements of each jurisdiction.
Mazda has also restarted delivery of vehicles to depots and dealerships while monitoring inventory at each touchpoint where delivery was previously suspended.
All of Mazda's factories in Japan (Ujina Plant No.1, Ujina Plant No.2, Hofu Plant No.1 and Hofu Plant No.2) will only have day-shift operations for the entire month of June. The brand's factory in Mexico (Mazda de Mexico Vehicle Operation), which ceased operations from April to May, will restart operations in June.
Along with the reopening of its Thailand plant, where the company builds the Mazda 2, Mazda 3, Mazda BT-50 and Mazda CX-3, the Japanese marque expects its total volume for June to be more than double the amount in May.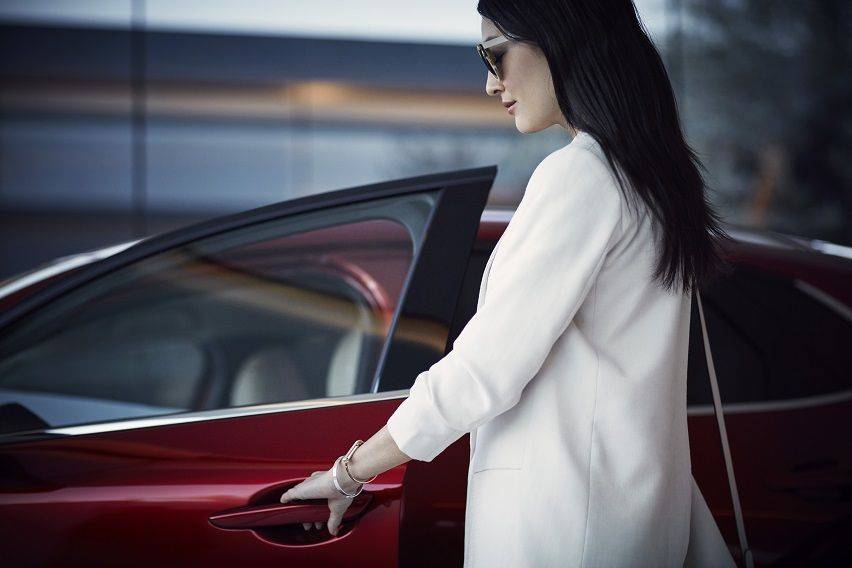 To reduce the impact of its production adjustment on local business partners, Mazda is discussing steps for financing and/or retaining employees with them, while also performing its corporate social responsibility (CSR) by supporting medical professionals and commuters.
Last April, Mazda North America launched a CSR initiative dubbed the Essential Car Care program. Developed in partnership with Mazda's American dealership network, the program was meant to provide free standard oil changes and enhanced cleaning services for U.S. healthcare workers at participating dealers nationwide.
Photos from Mazda
Also read:
2020 Mazda CX-30 Makes US Debut, Other Markets to Follow—Including PH?