MIAS Wired: Changan boosts first five's presence in virtual auto show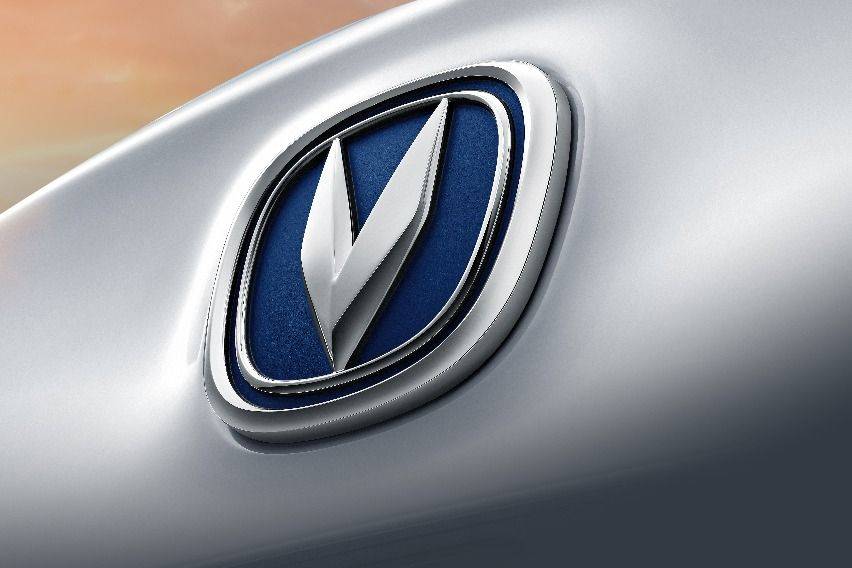 After the change in management from Berjaya Auto Asia to Changan Motor Philippines Inc. (CMPI), the new lineup of Changan vehicles in the country has been highlighted at the 2020 Manila International Auto Show (MIAS) Wired.
During its presentation, CMPI President Ma. Fe Perez-Agudo cited that the brand is one of the top four vehicle makers in China, "boasting a 158-year tradition in manufacturing excellence" and "37 years in automotive manufacturing with a strong presence in Middle East, South America, North Africa and Southeast Asia."
To note, Agudo is also the head of Hyundai Asia Resources Inc. (HARI), which is the local distributor for the Korean automotive manufacturer.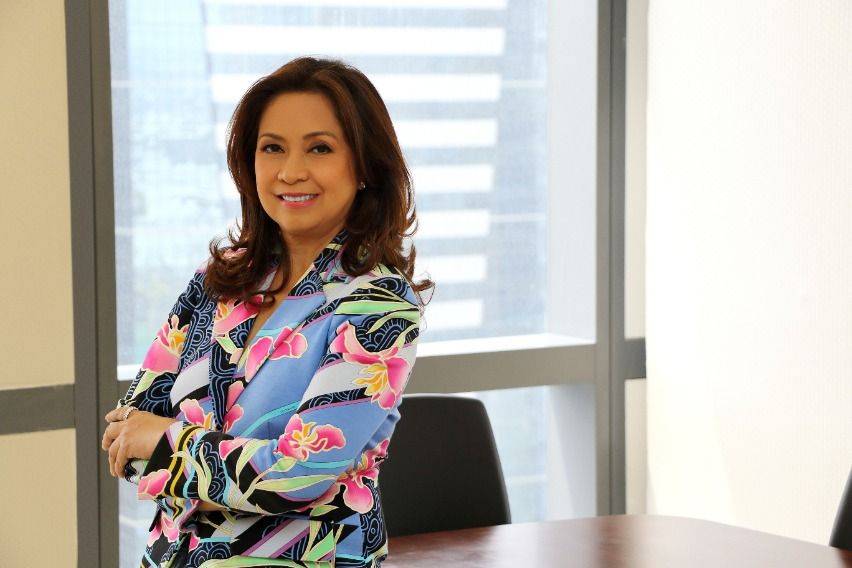 The Chinese manufacturer, which has the capacity of producing more than 4 million units every year, reached global sales of 1.3 million back in 2019 with 33 vehicle and engine facilities. Currently Changan has over 19 million customers around the world.
Aside from that, Changan is said to be the first Chinese car maker that created an electric vehicle for volume production—rolling out around 90,000 units from when it was first launched.
The new management Changan lineup is spearheaded by the Alsvin Subcompact sedan, the Subcompact SUV CS35 Plus, the Compact SUV CS75 Plus, the seven-seater mid-size SUV CS95, and the Eado EV460 electric vehicle.
The Alsvin Subcompact sedan has Cruise Control, Blind Spot and Rear Cameras, and Tire Pressure Monitoring System, while the CS35 Plus boasts a host of technological breakthroughs such as Engine Remote Start, Passive Keyless Entry, Blind Spot and Rear Cameras, 10-inch Touchscreen Display, and 7-speed DCT.
The CS75 Plus is equipped with 360° Panoramic Camera, Engine Remote Start, 12-inch touchscreen, seven-inch digital cluster, cruise control, triple drive modes, and six airbags, while the CS95 is fitted with 2.0L Turbocharged GDI Engine, matched to a six-speed automatic transmission, 12.3-inch touchscreen, 10-inch digital instrument cluster and a 360° High-Definition Panoramic Camera.
Lastly, Eado EV460 has six Airbags and electric stability control, among other features.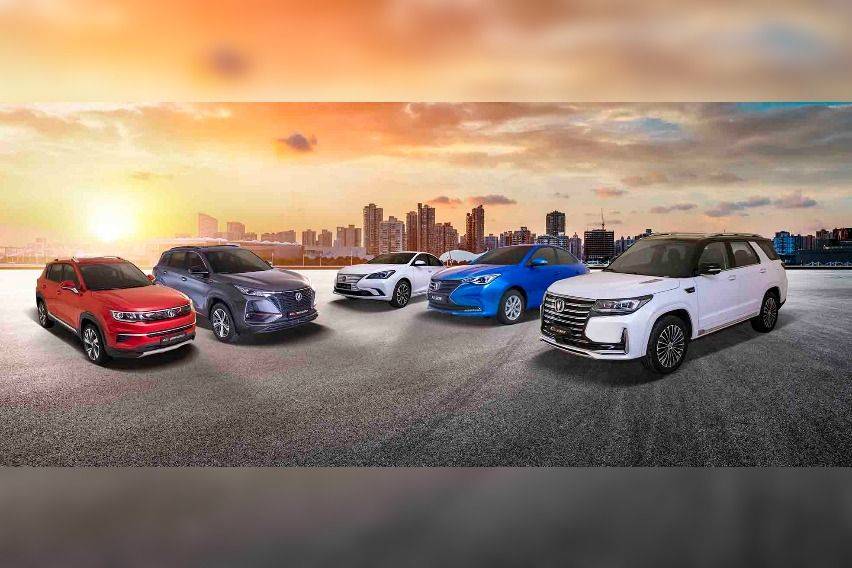 All these vehicles come with a five-year, 150,000-kilometer warranty and free Preventive Maintenance Services (PMS) for the first year, or up to 20,000 kilometers.
Offering the full lineup are its 15 dealer-network and with 24 more coming.
Moreover, Agudo announced the offering of the "Vital 5" program, which includes the five-year, 150,000-km warranty, maintenance parts ability, online service booking, a Changan Fast Lane, wherein preventive maintenance work will be completed in an hour; free towing service and a round-the-clock customer care hotline.
Photos from Changan Motors Philippines, Inc., Hyundai Asia Resources Inc.
Also read:
Auto Asia Launches New SsangYong, Changan Models
Auto Asia celebrates anniversary with exciting deals and discounts
Autohub Gets Exclusivity for Ssangyong-Changan Dealership in MM for 5 years
Changan Car Articles From Zigwheels