Mitsubishi Eyes Not to Breach Php1.2 Million Bracket for PUVMP-Compliant L300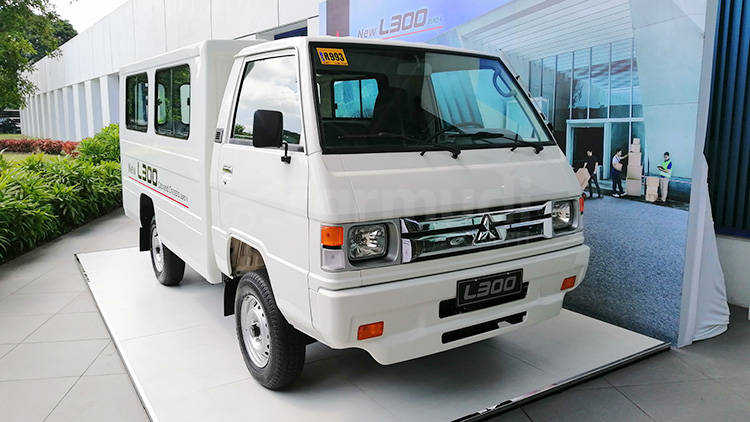 Mitsubishi Motors Philippines is eyeing to lower than the Php 1.2 million bracket on their L300 with a PUVMP specifications. According to Alvin Dalida, MMPC First VP for Sales and Marketing, they are cuurently in talks with two local builders, Centro and Almazora.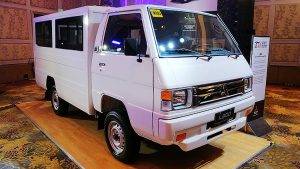 © Patrick Everett Tadeo for CARMUDI PHILIPPINES

"We're meeting with body builders. Hopefully by end of month, we can finish the dealings with them, so we can determine the pricing," he said. Earlier, Carmudi reported that the release of the PUVMP-speced will be sometime first quarter, which Dalida affirmed. "Well, better for us if on an earlier date," he added. The government's modernization program will replace around 200,000 vehicles. "This, with the potential new openings," he noted. As of the moment, the Toyota Hilux cab with a PUVMP-compliant specifications is only sold at less than Php 1 million.