PUVMP-speced L300 to come out 2020 Q1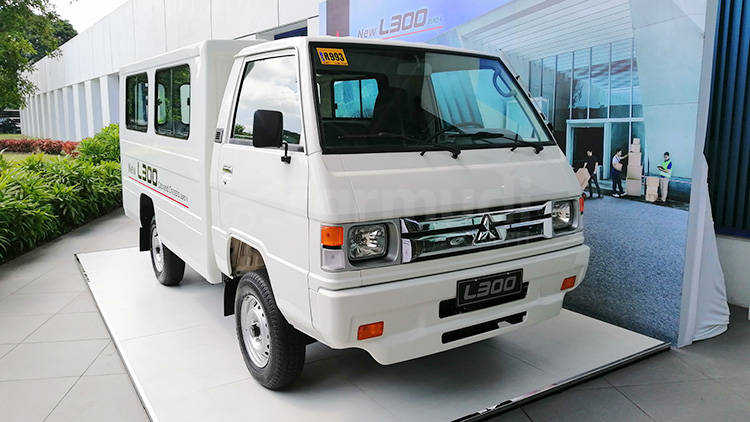 The light duty trucks are entering the arena made by the government's PUV Modernization Program and the Mitsubishi Motor Philippines Corporation is throwing their L300 to rat-race. Based on what we have gathered, the PUVMP-speced L300 will be brought out to the local market by first quarter of 2020.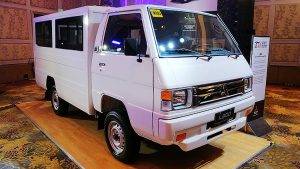 © Patrick Everett Tadeo for CARMUDI PHILIPPINES

The upcoming PUVMP-speced L300 will come with GPS, LED signage, CCTV camera, stop buttons and contactless smartcard payment. Currently, the L300 with shuttle body option for the L300 is at P998,000. Their cab and chassis is at P820,000--considerably one of the cheapest in the market. Hyundai H100 and Kia KE500 Karga (both with shuttle body) is being sold at around Php1.19 million. However, the aforementioned models are not yet within the standards the the Department of Transportation (DOTr) for modern vehicles. Isuzu Philippines have not yet revealed the pricing for the PUVMP option to be fitted on the Isuzu Traviz.