Mitsubishi Lancer Evolution celebrates 20th anniversary in the UK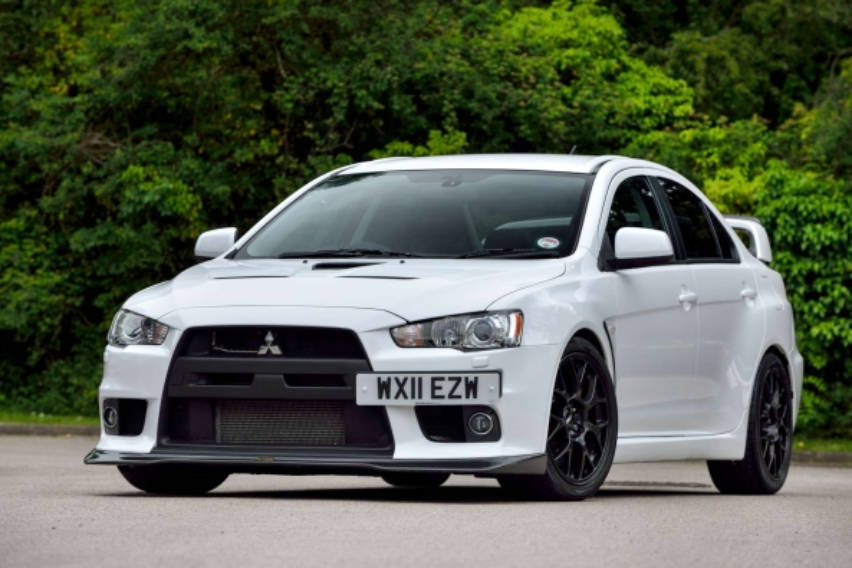 Nothing beats the Mitsubishi Lancer when it comes to longevity. Despite officially saying goodbye two years ago, somehow, it stubbornly leaves traces of itself behind, such as the replicated Mitsubishi Lancer Tommi Makinen Special Edition (TME) ( or Assemble-ution) in the Philippines--or Mitsubishi Lancer Evolution's 20th anniversary in the U.K.
Yes, this rally-bred super saloon still remains alive in British hearts despite ending production in 2015. Launched on July 11, 2000, the Evolution has spanned ten generations using four different platforms, and was sold through the specialist Ralliart division.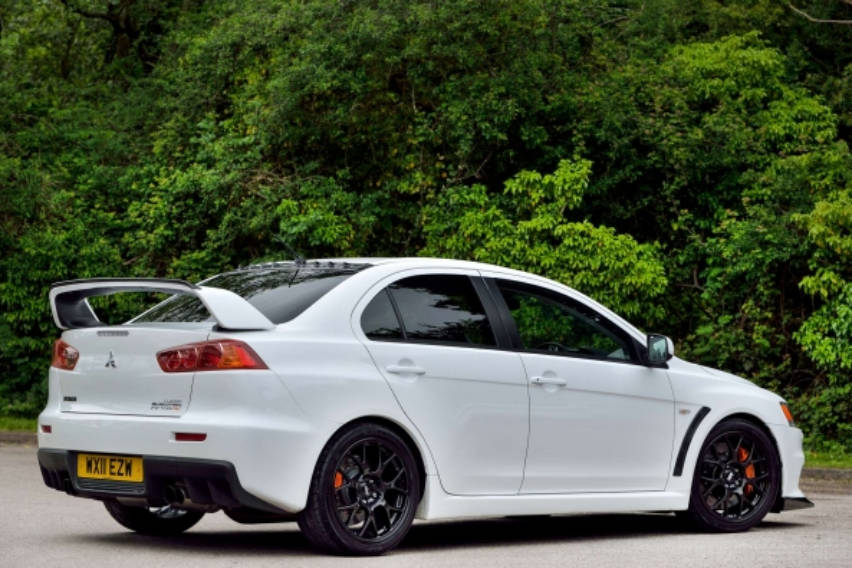 Mitsubishi's first-ever official model in the U.K. was the Lancer Evo VI Tommi Makinen Special Edition, which was then followed by a batch of over 250 Mitsubishi Lancer Evolution VIs. Equipped with extra corrosion protection, MPH instruments, additional security features and a myriad of extra features such as an integrated rear fog lamp, and a UK owner's manual, all the 250 vehicles were sold out within weeks.
By the time the first generation retired in 2008, every version of the Mitsubishi Evolution had a rally-inspired all-wheel drive fitted in its system. It had evolved to integrate the Active Yaw Control (AYC) on the rear differential, limited slip differentials on both front and rear axles, and an Active Centre Differential (ACD) (depending on the version). Along the way, the S-AWC was introduced alongside the ACD on the Evol VII for added boost in performance. This was further enhanced in the Evo X, which also added traction and stability control, together with a six-speed dual clutch transmission.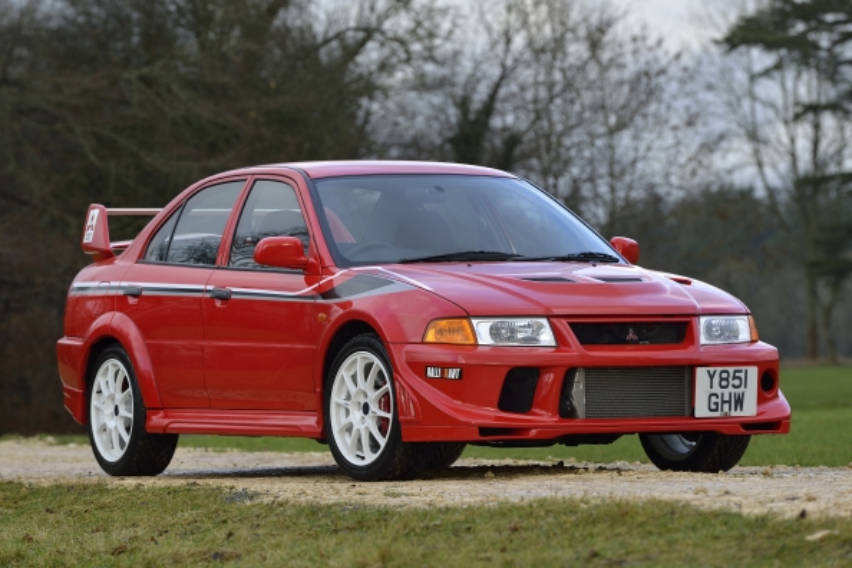 The Mitsubishi Lancer Evolution went through ten generations, with the first nine versions powered by Mitsubishi's legendary 4G63-T four-cylinder, turbo-charged engine (that ranges from 260hp to 400hp).
Meanwhile, the higher-powered versions were tuned in-house by Mitsubishi Motors in the UK's Ralliart division, with its eighth generation gaining the infamous FQ label.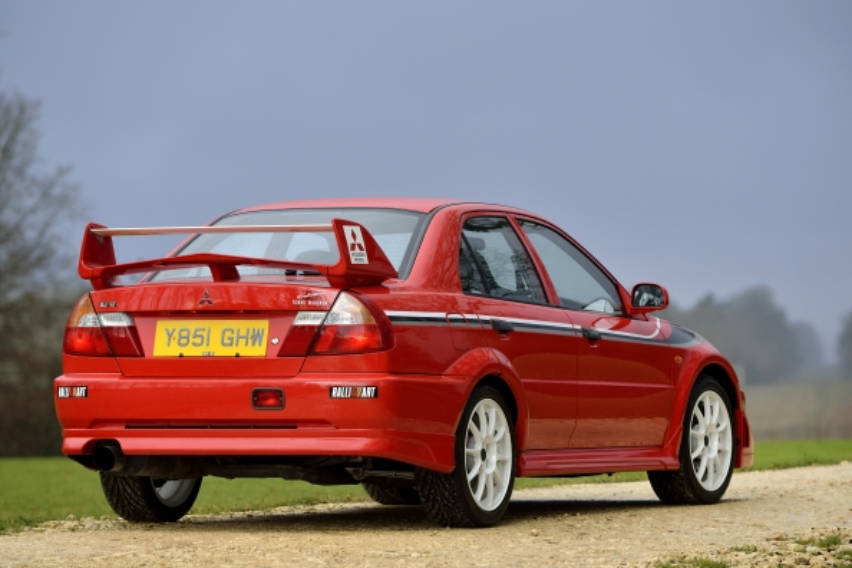 The Evolution's commercial success in the UK spurred the company to create its final model: the Lancer Evolution X FQ-440 MR in 2015. There were only 40 produced in the UK, and were sold out in a matter of hours. Even today, it's considered the most expensive and most powerful official Lancer Evolution ever sold in the UK.
In total, Mitsubishi has officially sold 5,728 Evolutions in the UK between 2000 and 2015. Even today, its technology and spirit lives on every current range of vehicle that Mitsubishi Motors manufactures for the British market.
Photo Credits: Mitsubishi Lancer
Also Read:
INFOGRAPHIC: History of Mitsubishi