Mitsubishi Lancer Ends Its Final Chapter This Year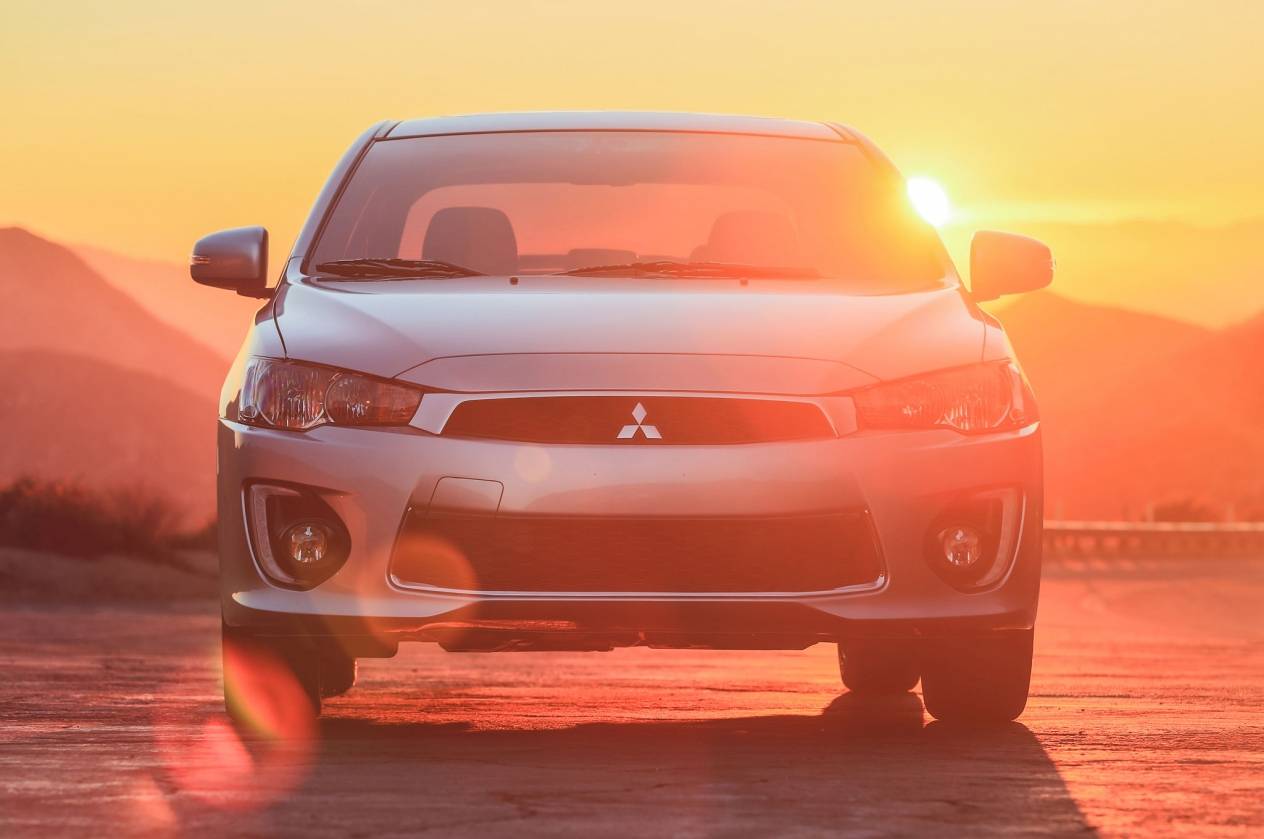 Sad news for Mitsubishi Lancer enthusiasts: one of the most iconic and popular cars in the Philippines will officially end its production on August 2017. But here's the saddest part: it won't be replaced by another C-segment car in the near future — even its popular Evolution series.
Mitsubishi also plans to retire the nameplate, but is leaving the door open for a possible revival. "There are no plans of using the "Evolution" name to any future sedan models," says Mitsubishi Motors CEO Masuko Osamu. "If the EV/PHEV technology can be completely adopted to a high performance car, then the name "Evolution" will definitely continue."
As of this date, only the Mirage G4 will remain to meet the dwindling demand for sedans in the market.
©www.news18.com
This move is part of Mitsubishi's radical shift to focus its production from compact cars to sports utility vehicles. Mitsubishi Motors (North America) CEO Don Swearingen said that plans to discontinue the Lancer have already been laid out even before Nissan bought Mitsubishi Motors during the height of its fuel economy scandal.
Swearingen also stated that the sedan market has been shrinking for a long time, and they needed to make sure that the products they'll develop in the future will profit the company. At present, the growing trend in the global market is leaning towards crossovers and SUVs, so that's where Mitsubishi is currently focusing its efforts.
Lancer Evolution - Fast and the Furious, ©assets.nydailynews.com
Mitsubishi Lancer lived through almost ten generations, and was first launched in 1973 as a sporty compact sedan in the Philippines. It received a huge cult following among Filipinos not just in the compact car segment, but also in the country's automotive market. That time, Lancer was considered one of the "must haves" of working class professionals, and getting this aspirational car meant that they had enough money to set aside for what was then considered the "Lancer Fund".
Its popularity and tremendous success in the Philippines could be seen by the number of endearing nicknames it received over the years, which included "Pizza Pie", "Box Type", "Itlog", and many others.
Lancer's following also extended worldwide, and was featured in movies like Thunderbolt, which starred Jackie Chan. Its Lancer Evolution sport sedans have also made a number of high-profile appearances in the big-budgeted movie franchise, Fast and the Furious.
Read All
Featured Articles