Mitsubishi offers 'hot summer deals' this March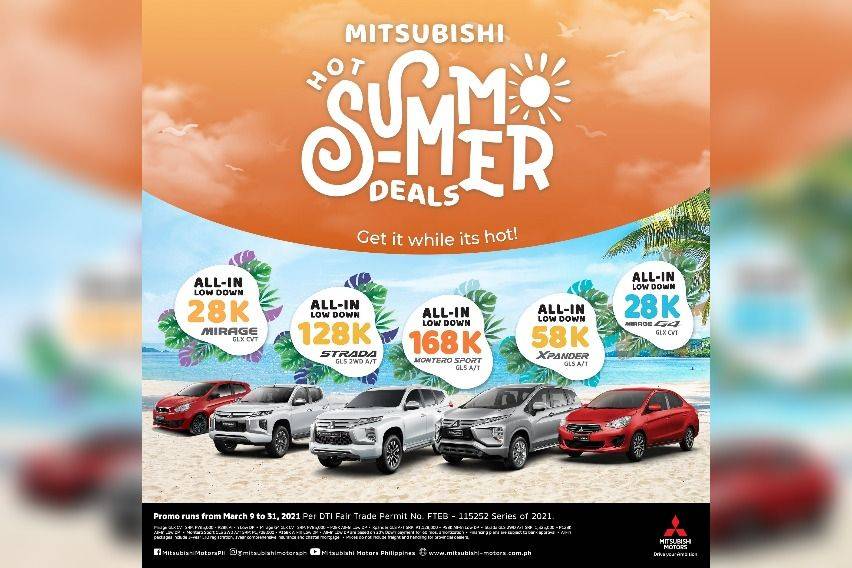 The local arm for Japanese automotive brand Mitsubishi is offering the Mirage duo, Xpander, Montero and Strada via friendly payment terms.
Until March 31, Mitsubishi Motors Philippines Corporation (MMPC) will be presenting the Mitsubishi Hot Summer Deals promo for the aforementioned nameplates with offers such as low down payment.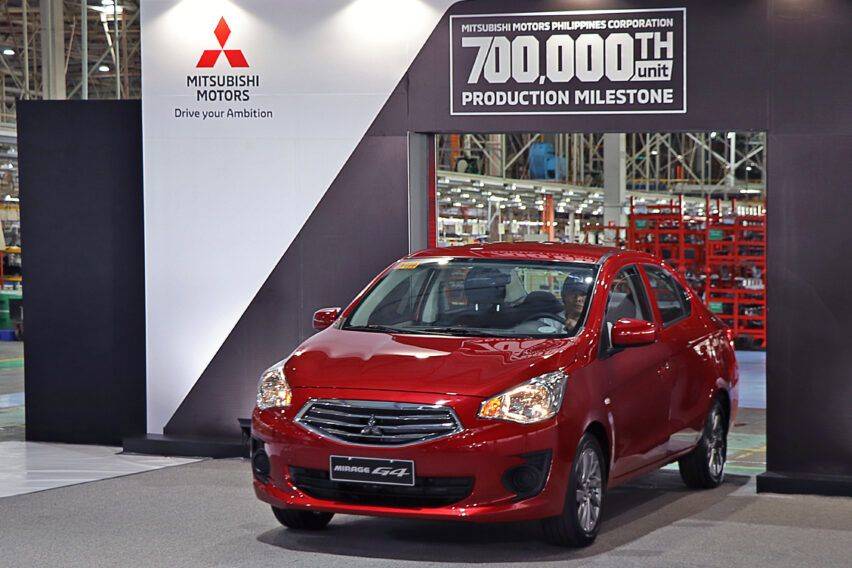 Famous for its practicality and fuel efficiency, the Mitsubishi Mirage hatchback and Mitsubishi Mirage G4 can musters up to 23.1 kilometers per liter while providing ample room for five adults. A brand-new Mirage nameplate can be taken home this March for as low as P28,000 all-in downpayment.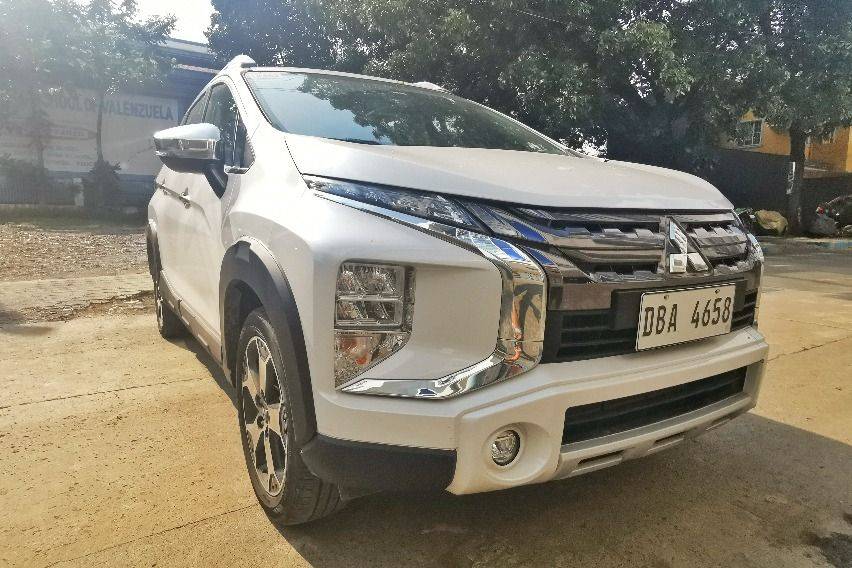 Fit for growing families, the seven-seater Xpander offers expansive room for passengers and the versatile seating configuration to help you haul voluminous packages. This MPV is now yours for the taking with its P58,000 all-in downpayment option.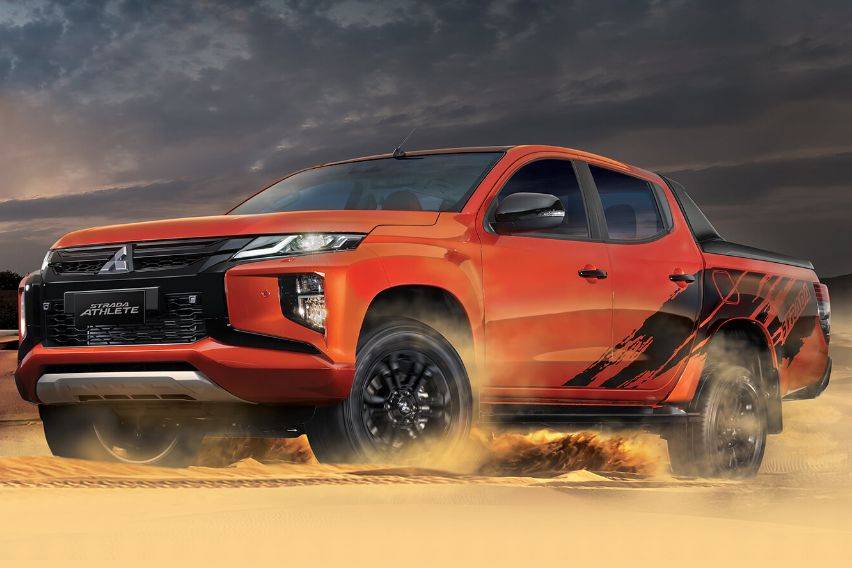 The Strada pick-up truck is powered by a 2.4-liter in-line DOHC with VGT and MIVEC engine capable of dishing out 181 horsepower and 430Nm of torque, which are great numbers for hauling or enjoying the great outdoors. This proficient vehicle is being sold with an all-in down payment deal of P128,000.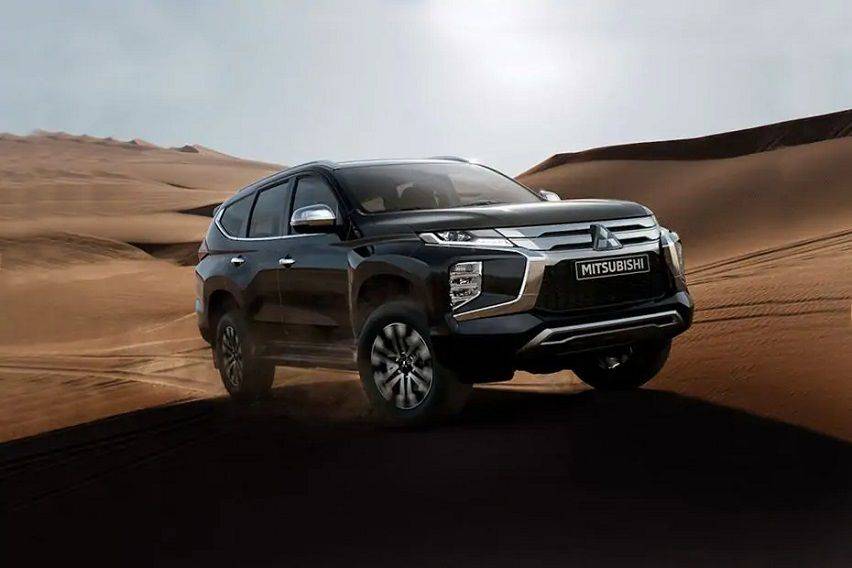 Lastly, the Montero Sport. is yours for the picking if you are eyeing an SUV that is built for convenience and safety. This vehicle can be brought to your doorstep today for as low as P168,000 all-in downpayment.
MMPC President and CEO Mutsuhiro Oshikiri noted the timeliness of the payment plans with the gradual easing of travel restrictions—which could be short-lived with the rising cases of COVID-19 cases in the country this month.
"As more roads are now open for travel, Mitsubishi Motors Philippines Corporation (offers) easy payment plans that will help our customers reach their desired destination especially this summer season," Oshikiri said.
Photos from Mitsubishi Motors Philippines Corporation
Also read:
Mitsubishi PH treats out-of-warranty customers with Service Deals promo for Q1 2021
Mitsubishi L300, Strada lead MMPC's January sales performance
Mitsubishi PH offers easy payment plans for Mirage G4, Xpander, Montero Sport
Read All
Featured Articles