Mitsubishi Strada Celebrates 40th Year with New Design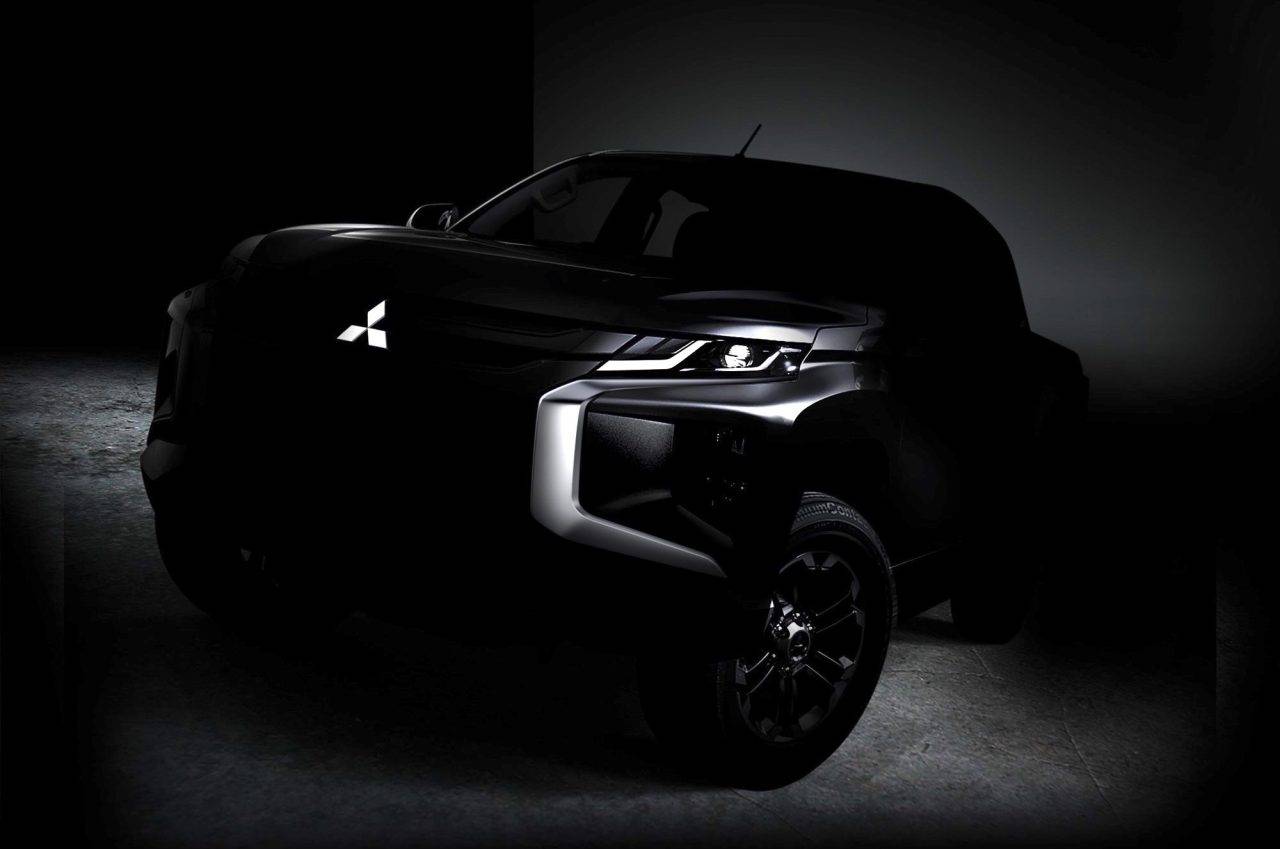 Guess who's celebrating its 40th anniversary this month? It's no other than the Mitsubishi Strada. Launched way back in September 1978, it has been sold globally as the L200, Forte, D-50, Plymouth Arrow Truck, Mighty Max, and the well-known Triton around the Asia Pacific.
Mitsubishi originally produced this pickup in Japan, but has transferred it to Thailand since its third-generation model was introduced in 1995.
It first started as a one-ton carrying truck with good off-road manners and excellent durability. In 1980, Mitsubishi created its first ever 4x4 version of the pickup truck. Popularly known as Strada in the Philippines, its 4WD system became the company's blueprint in creating its other popular 4WD vehicles, such as the Montero, Pajero, Delica, and even the modern Strada/L200.
Five generations have passed, and the Strada continues to remain popular worldwide--especially in the Philippines. And now that it's celebrating its 40th anniversary, Mitsubishi has released an official teaser photo of the next-generation model.
Now carrying a design language that mirrors the Montero Sport, it now comes with the latest front-end design, a "dynamic shield" grille, and embossed flanks around the headlights.
There won't be any changes under the bonnet, however. And since it's made in tandem with Nissan under the recently-formed Renault-Nissan-Mitsubishi Alliance, we think they're still cautious about making any drastic changes too soon.
So far, Mitsubishi hasn't revealed anymore details about the new Strada. Still, we can hazard a guess that it will make its debut anytime soon--perhaps end quarter of the year--or the first quarter of 2019.