Mitsubishi Willing to Pave the Way for Renault's Southeast Asian Entry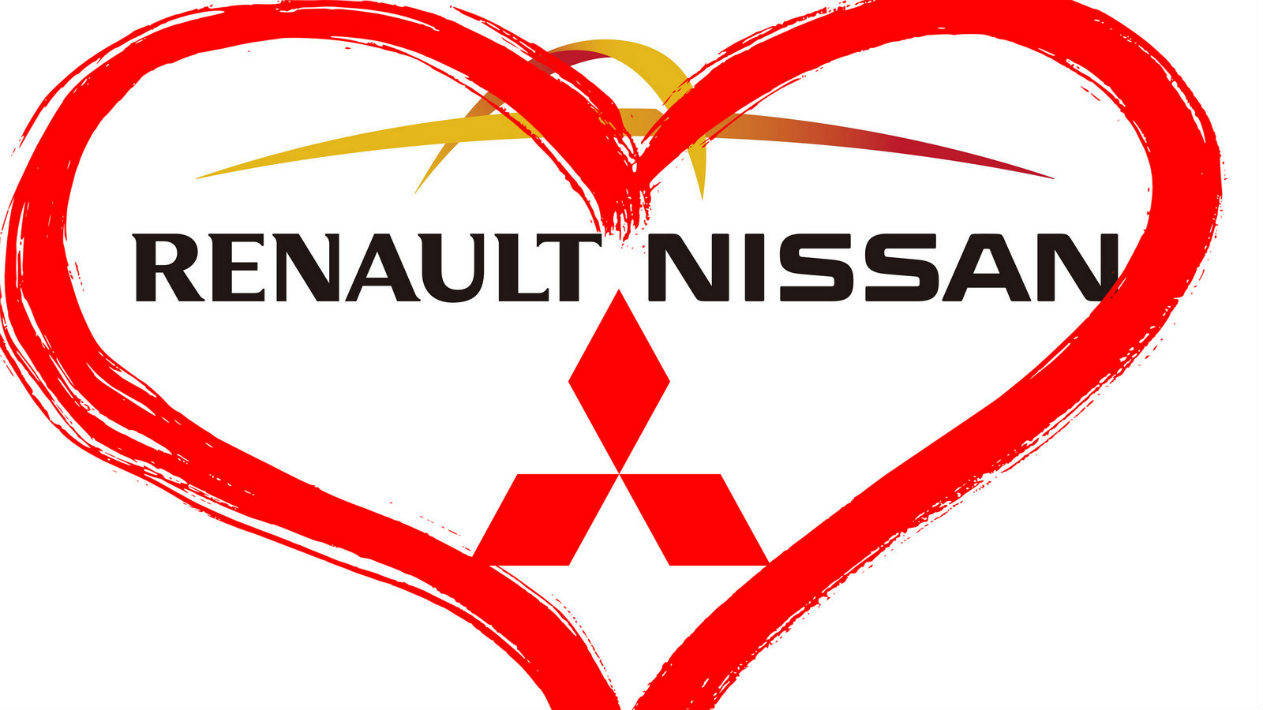 Japanese car brand Mitsubishi joined the Renault-Nissan alliance on the last quarter of last year, which resulted in a venture that notched third place in the list of car manufacturers with the most number of cars sold.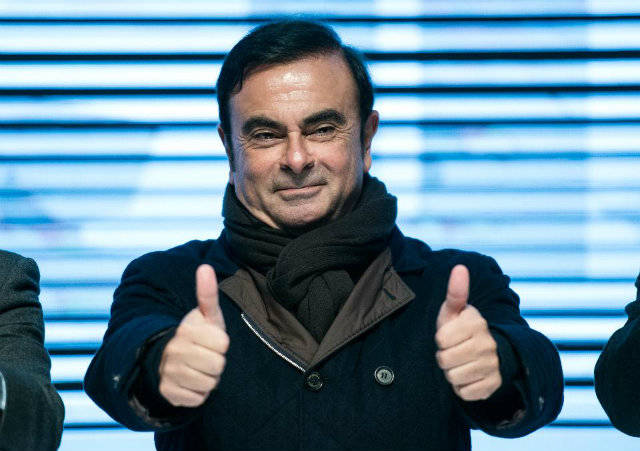 With the new partnership, Mitsubishi expressed interest in rebadging and selling Renault models in Southeast Asia. Trevor Mann, Mitsubishi Chief Operating Officer, said that as the newest member of the alliance, rebadging is one way they can think of to create synergies with its partners.
"Renault is almost non-existent in Southeast Asia," Mann said at the 2017 Geneva Auto Show. "If it made sense for Mitsubishi to cross-badge a Renault product in Southeast Asia, that could be an interesting discussion."
Mitsubishi also has a larger market share than Nissan in the Southeast Asian region. Mann said that the brand's strength in countries such as the Philippines and Thailand could be used to help increase its fellow Japanese marque's presence and bottom line.
Mann told Reuters that both Mitsubishi and Nissan are looking into producing pickup trucks jointly in the region. This could lead to a pooling of technical facilities and co-production of future versions of the Nissan Navara and Mitsubishi Strada. He added that Mitsubishi's pickup structures are likely to become the basis for future alliance models.
"If you look at our cost performance in that region, we are the benchmark within the alliance," Mann said. "Our four-by-four technology, our cost base on pickups is better than Nissan's."
Joining the Renault-Nissan alliance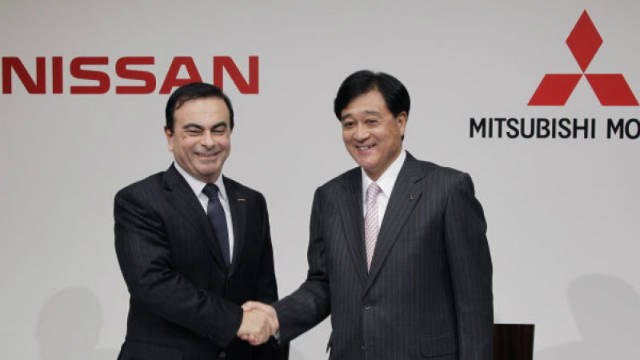 The combined strength of Renault SA, Nissan Motor Co., and Mitsubishi Motors Corp. delivered a solid 9.96 million vehicles to the partnership in 2016, just a mere 3,000-plus units shy of equaling General Motors in terms of units sold last year, and within 350,000 of new worldwide leader Volkswagen AG.
Mitsubishi bounces back from scandal
CEO Carlos Ghosn predicted a massive growth scale for Renault-Nissan when it decided to come to Mitsubishi's aid after a scandalous discovery that sent the latter reeling. Mitsubishi admitted to falsifying the fuel economy of its tiny Kei cars for more than two decades, leading to a colossal sales and loss slump for the car brand.
Mitsubishi expects to bounce back from the scandal and go back to selling over a million vehicles next year, after sales dropped below that number following the outcry.
Specialized production
Although nothing is decided yet, Mann suggested that the alliance could potentially allow Mitsubishi to focus its production on pickups while the Nissan plant builds cars and SUVs. Specialized production could significantly increase the output of both brands, Mann added. Cooperation could rapidly extend to Indonesia and the Philippines, where both companies have plants.