New BMW Tech Let's You Converse with Your Car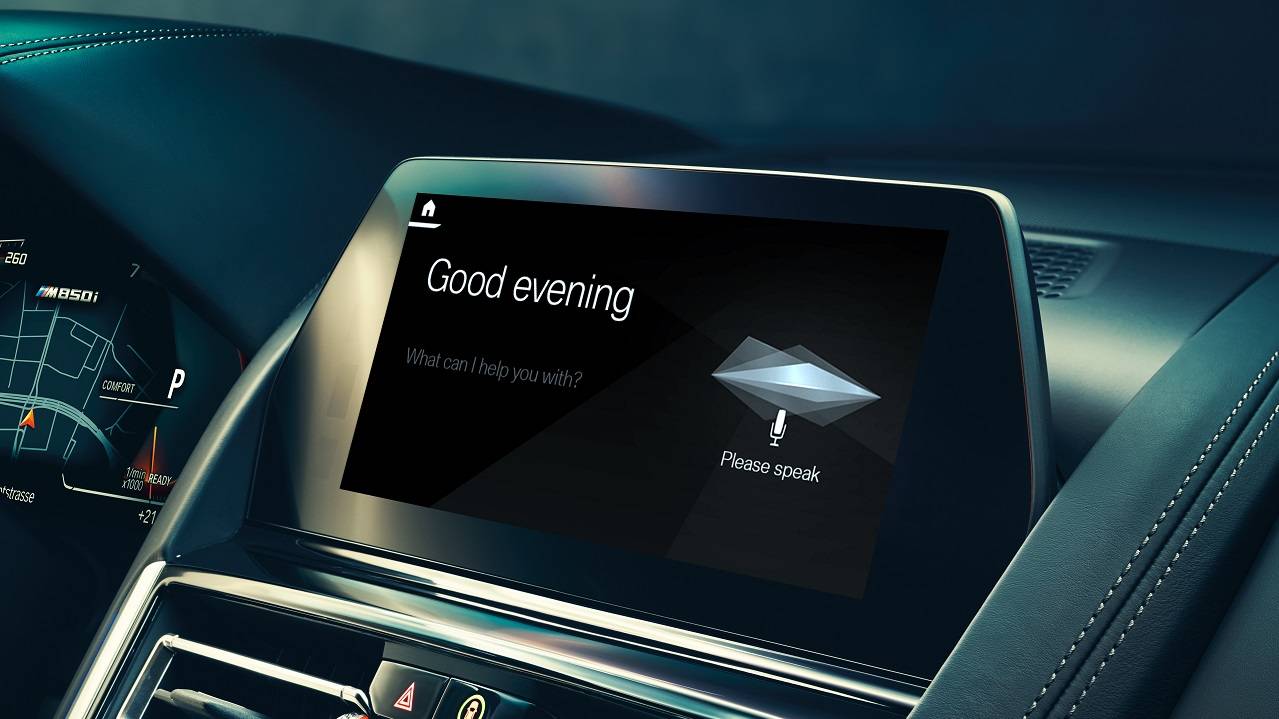 The BMW Group is set to revolutionize the driving world with the new BMW Intelligent Personal Assistant. Beginning March 2019, BMW owners will be joined by a smart tech character that responds when you say, "Hey BMW."
The new tech marks the beginning of a new era for BMW Group, one in which drivers will increasingly be able to operate their car without lifting their hand from the steering wheel.
Aside from being operated by voice, the personal assistant will also have the capability to provide assistance outside of the vehicle, whether inside the home using a smart speaker or outdoors via smartphone. The assistant will also be compatible with other digital voice assistants, and unlike Amazon's Alexa or Apple's Siri, BMW owners get to decide their assistant's name.
The BMW personal assistant is designed to emulate existing voice-assisted technologies and use learning algorithms to provide better customizability and faster operation. This means that aside from answering queries, it will also learn your preferences and habits. Tell the system that you're feeling cold and it will raise the temperature for you based on your previous climate settings. Say you're tired, and it'l reduce the intensity of interior lights while playing you relaxing music.
The BMW Intelligent Personal Assistant will start marketing from March 2019. It will be offered for models featuring BMW Operating System 7.0, and users can update their system via Remote Software Upgrade without the need to visit a dealer.