Nissan Believes Country Can Do 100% Electric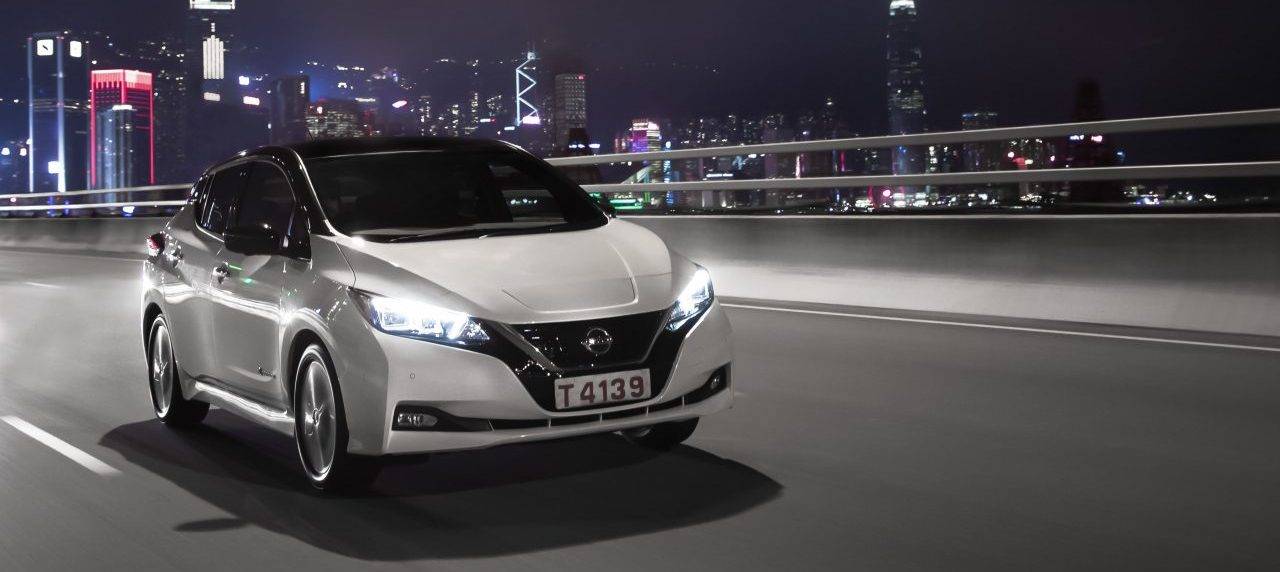 "I think, the Philippines is now ready for electric vehicles... It is becoming more common and more people are really interested now," he said.
The Nissan Leaf is a purely a battery-powered compact car with a range of 240 to 364 kms, depending on the model. First introduced in 2010, the car has managed to sell over 400,000 units ever since.
According to Sanada, who is also head of Asia and Oceania, the Leaf is already available in markets including Australia, New Zealand, South Korea, Hong Kong, Singapore, and Thailand. Sanada shared his excitement that the Philippines will soon be added to that list.
"We can ensure next year it will be launched," Sanada assured, although he failed to give any specifics. However, he mentioned that the Philippine-market Leaf will be tweaked to accommodate local conditions.