Nissan highlights concept car designs which made it to production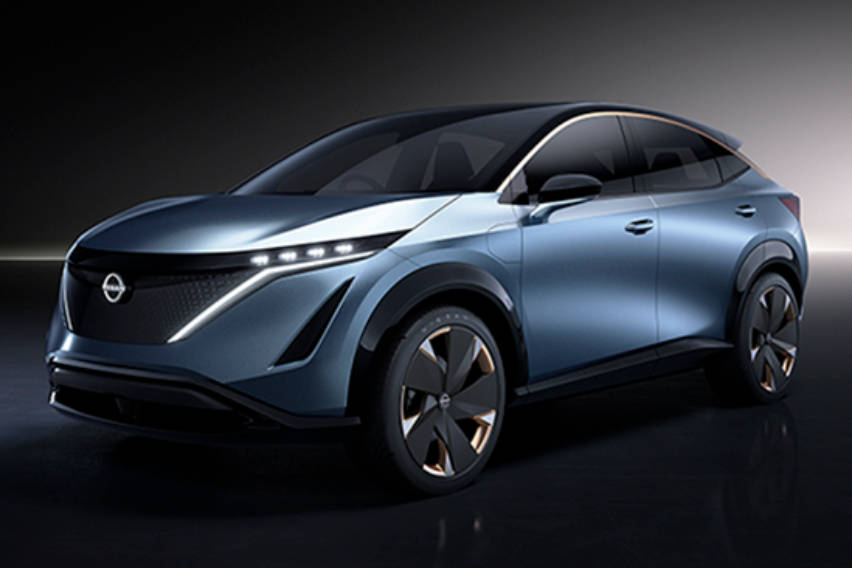 There's something about concept cars that catch your attention. Perhaps its that boldness, that irreverent belief that innovation and creativity have no boundaries except one's imagination.
And when we talk about concept cars, one car company stands out: Nissan Motors. This Japanese company has been quite busy creating cutting-edge concept cars over the years. And from its best-selling crossovers to the latest electric vehicle technology, it has succeeded time and again in making its car innovations leap from auto show spectacle to mainstream production.
Here are some of the concept-turned-reality-vehicles that Nissan has created over the years:
Nissan Xmotion Concept: 2018 North American International Auto Show
Nissan Rogue production (third generation): June 15, 2020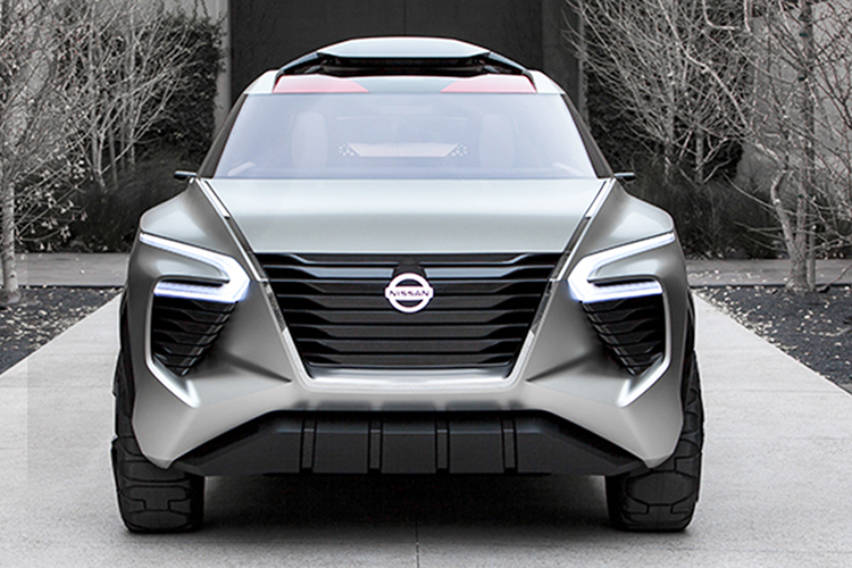 The "tough but sophisticated" Nissan Xmotion is one of the latest concept vehicles to become reality. Now seen in the all-new, third generation Nissan Rogue, the concept drew inspiration from the Japanese tradition of excellent craftsmanship mixed with Western-style utility.
Its most significant transformation was the evolution of the singular boomerang headlights into two separate lighting elements. You can also see bits and traces of the Xmotion Concept in the Rogue's rear doors that open nearly 90 degrees, allowing easy access inside.
Nissan Resonance Concept: 2013 North American International Auto Show (Detroit)
Nissan Murano production (third generation): 2014 New York International Auto Show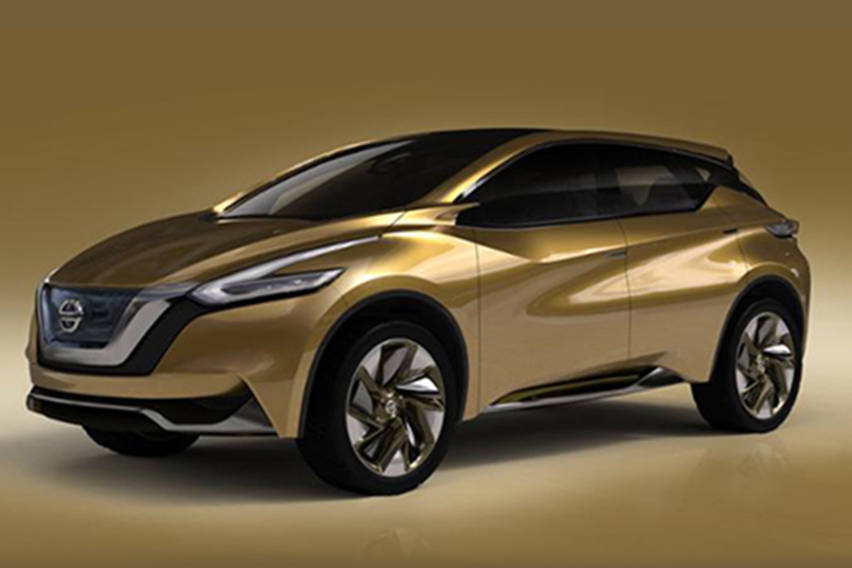 Nissan Resonance has paved the way for many of the Nissan designs that we can see right now. For instance, the eye-catching V-Motion grille and the small black portion near the upper rear section (D-pillar) became what is now the standard aesthetic found in Nissan's crossovers and sedans, such as the Versa and Sentra.
Meanwhile, Nissan Murano even went so far as to adopt the Resonance's design elements, including the boomerang headlights, floating roof, and interior style.
Nissan Kicks Concept: 2014 Sao Paulo International Motor Show
Nissan Kicks production (first generation): Rio de Janeiro, May 2016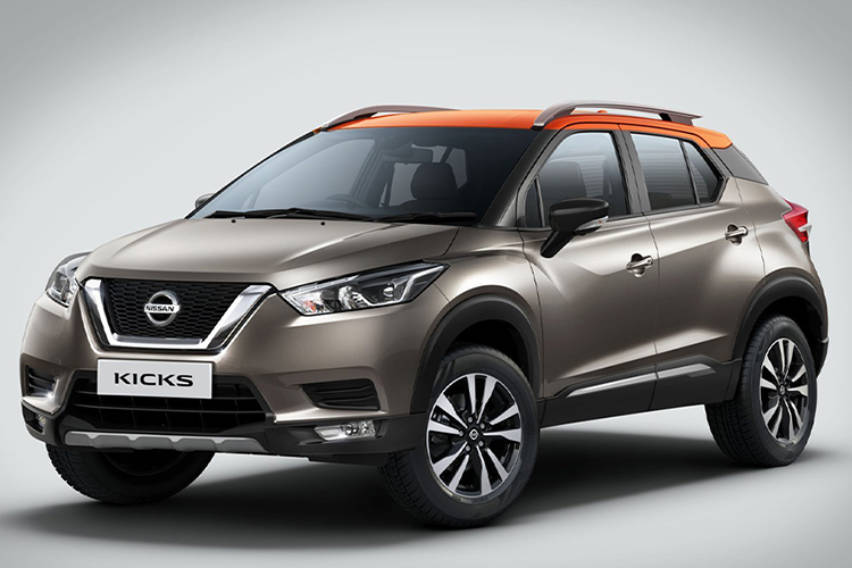 It took two years for everyone to finally see the debut of Nissan Kicks in Sao Paulo, but it was definitely worth it. Sharing similar two-tone color schemes, grey on the body and orange on the roof, both concept and production models were literally screaming "Okázalý! Okázalý!", with Brazil's colors literally evident in its design.
Nissan Gripz Concept: 2015 Frankfurt Motor Show
Nissan JUKE production (second generation): Six European cities on Sept. 9, 2019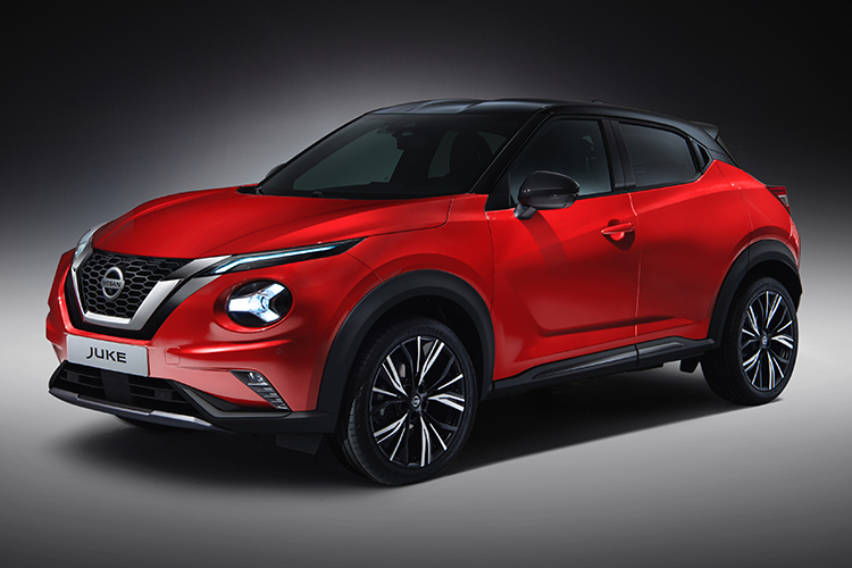 The first generation Nissan Juke had always gotten mixed reviews when it came to design, but when the Nissan Gripz Concept was introduced, Nissan Juke adopted the concept crossover's exterior to maximum effect.
Armed with a more motorcycle-inspired interior, the second generation Juke made its debut in six European cities, and gained the admiration of many.
Press and Nissan's customers were impressed with the JUKE's amped-up style, upscale interior and advanced tech features, such as ProPILOT, NissanConnect, and even the Bose Personal Plus sound system with speakers integrated into the driver's headrest.
Nissan IDS Concept: 2015 Tokyo Motor Show
Nissan LEAF production (second generation): Tokyo, Japan, September 2017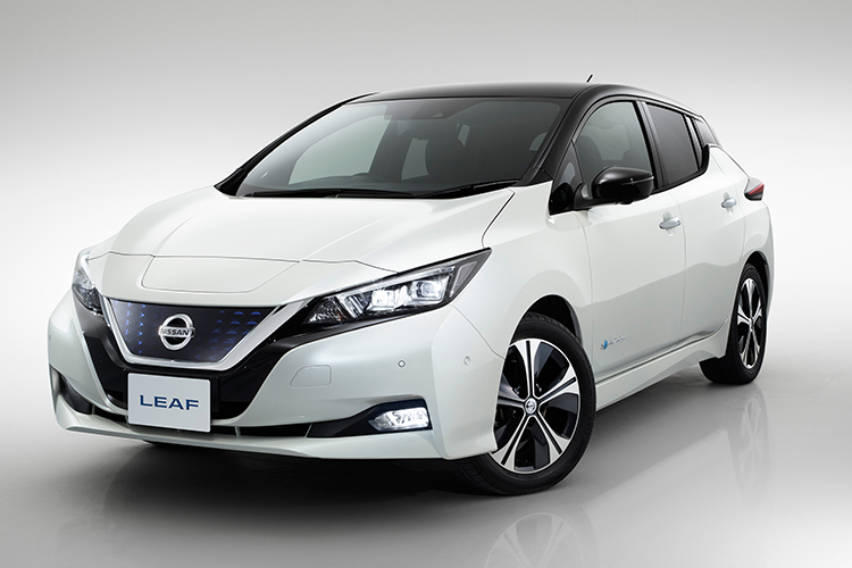 Nissan IDS Concept was one of those ideas that were truly ahead of its time back then. Promising a unique vision of tomorrow, it wanted to create an electric car that not only handles well, but can imitate any driver's own driving style and preferences without affecting its perforrmance.
When the new Nissan LEAF was introduced two years later, it carried over IDS' interior and exterior style, more personalized features, enhanced connectivity, and of course, the IDS Concept's ProPILOT and e-Pedal technologies.
The ProPILOT system allows drivers to control vehicle distance and keep the car centered in its lane. It an also helps activate braking whenever needed.
Meanwhile, its e-Pedal helps drivers to control the vehicle's acceleration and deceleration by just using the accelerator pedal, thus reducing stress and effort on the driver's part.
Nissan Ariya Concept: 2019 Tokyo Motor Show
Nissan Ariya production: July 2020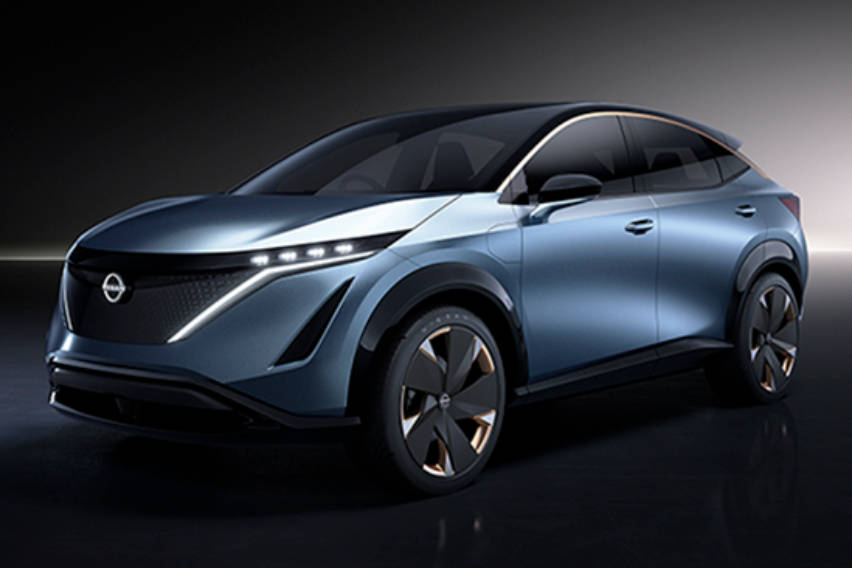 The Ariya Concept is Nissan's answer to what a re-defined crossover segment is all about. With a sports-like performance, spacious interior, and striking design, the Ariya was later produced for the mainstream market--to the delight of everyone.
Aside from adding these features, the production version of Ariya also updated its traditional front grille, turning it into a "stunning shield" to protect the vehicle's ProPilot Driver Assistance technology.
Photos from Nissan USA
Also Read: