Nissan GT-R50 by Italdesign is a Mad Godzilla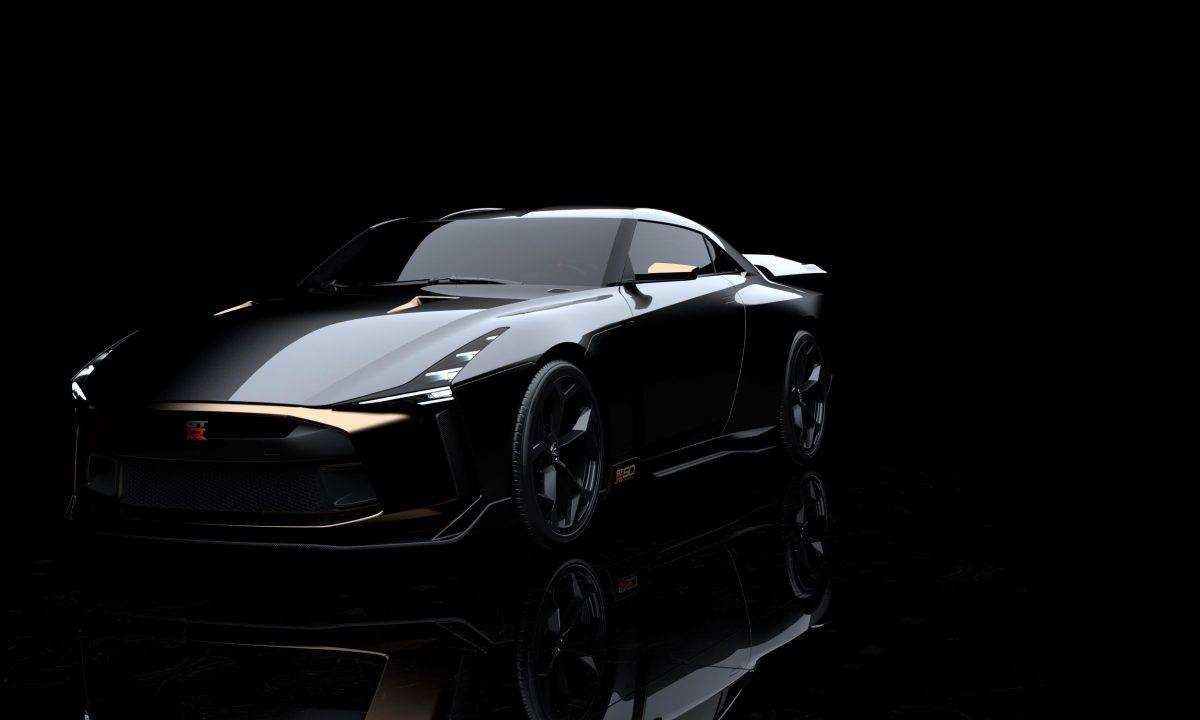 It seems that Nissan believes in Charles Darwin's Theory of Evolution as it introduced a modified Godzilla. The Japanese automaker collaborated with design and engineering company Italdesign and developed a prototype dubbed as the GT-R50, which is basically a Godzilla gone mad.

The prototype is based on a production 2018 Nissan GT-R Nismo. The GT-R50 is a vehicle that commemorates the 50th anniversaries of both the GT-R and Italdesign. As such, Nissan and Italdesign decided to build a GT-R that has no limits. To stand true to that claim, the GT-R50 features a revamped interior and exterior design as well as a power boost under the hood, which is why we consider this prototype as the evolution of the Godzilla.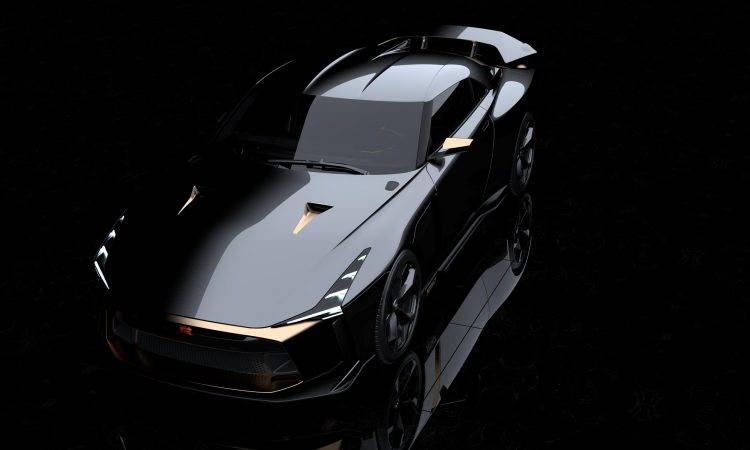 The actual car is set to be launched in Europe next month, but Nissan has provided sneak peek images of the GT-R50--and it looks way more aggressive that the Nismo spec. Up front, the image suggests that the vehicle has a restyled front grille and bumper. The GT-R50 also appears to have a more sharper-looking sweptback headlights and more distinctive fender flares.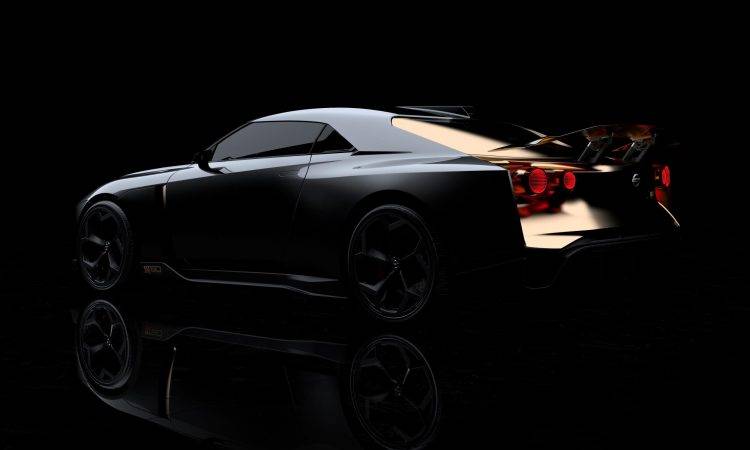 Turning to the side, the character lines are more pronounced, which makes the car look more angular. Nissan says the roofline has been lowered by 54mm to give the GT-R50 a sleeker yet muscular look. The rear gets a new taillight design along with a reimagined spoiler and bumper.

Inside, the GT-R50 features a black interior theme along with gold accents. It also comes with two different carbon fiber finishes that can be seen at the center console, instrument panel, and door panels. Moreover, the GT-R50 has black Alcantara and black Italian leather for the seats.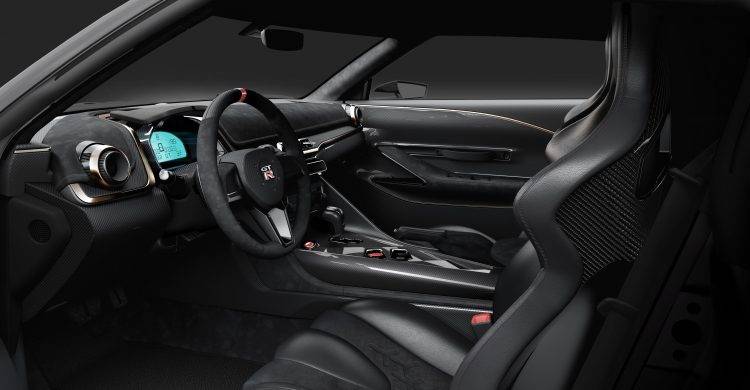 Under the hood, this GT-R is powered by a 3.8-liter V6 engine that delivers 710 hp and 780 Nm of torque. Italdesign says changes to the engine include optimized twin high-flow, large-diameter GT3 competition-spec turbochargers and larger intercoolers, heavy-duty crankshaft, pistons, among others.

https://www.youtube.com/watch?v=QmGawXG8mYo