PilipinasAuto supplies EV units to eSakay
Pilipinas Autogroup, Inc. (PilipinasAuto) has forged partnership with eSakay, Inc. to supply the latter in its latest electric transport efforts.
KEY TAKEAWAYS
Who is eSakay?
eSakay is one of the subsidiaries of Meralco.
What are the two models that eSakay sourced from PilipinasAuto?
These are the Dongfeng Rich 6 EV and Dongfeng EM26 Cargo Van EV.
These two models — the Dongfeng Rich 6 EV and Dongfeng EM26 Cargo Van EV — have been deployed to take part in the Meralco's Green Mobility Program and tech-logistics firm Mober's sustainable logistics services.
"Through its Green Mobility Program, Meralco is beginning to electrify its vehicle fleet as part of the company's commitment to utilize greener and more sustainable transportation solutions. Meanwhile, Filipino company Mober is spearheading a revolution in the logistics industry by utilizing the Philippines' first electric delivery van for one of the largest retailers in the world," PilipinasAuto said in a statement.
PilipinasAuto said that the Dongfeng Rich 6 EV "is the first mass produced electric pick up in the world." "The Rich 6 is one of many products co-developed with Nissan since the two companies started their joint venture in 2003," the company shared.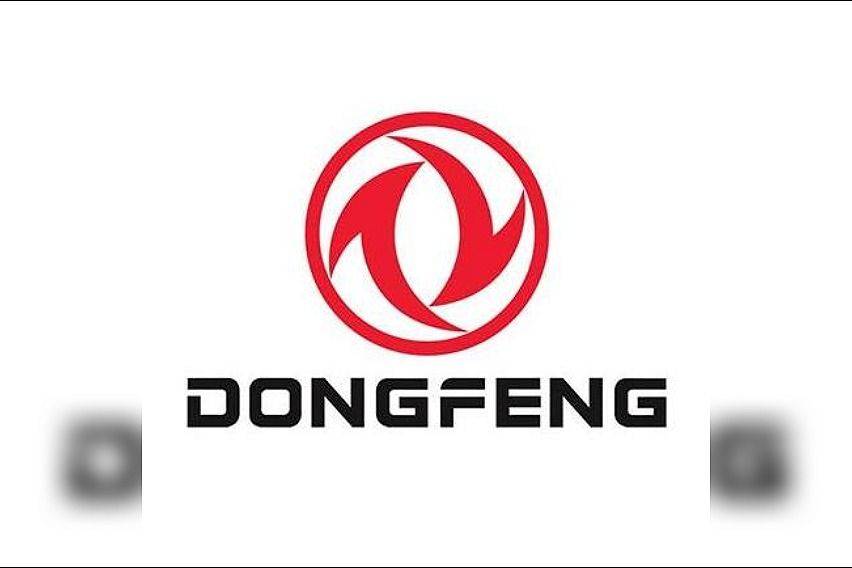 Equipped with a permanent magnet synchronous motor that can deliver 161hp and 420Nm of torque to the rear wheels. Powering the motor is a 67.9kWh ternary lithium- ion battery pack that can cover 403 kilometers (based on the New European Driving Cycle study).
On the other hand, the Dongfeng EM26 EV Cargo Van — which is fitted with a permanent magnet synchronous motor that is able to provide driving the rear wheels a maximum power of 94hp and 230Nm of pulling power — is a closed van that can haul carry 1,360 kilograms. The 41.9 kWh-lithium iron phosphate battery pack has a range of 220 kilometers.
"The electric vehicle era is fast approaching as technology accelerates to evolve. This is evidenced by the incredible operating range of the Dongfeng Rich 6 which could not have been realized 5 years ago. Our partnership with eSakay builds excitement for us as we are able to introduce Dongfeng's exemplary technology in electric vehicles to the Philippines. It is only a matter of time before we make these EVs available to the public." PilipinasAuto President and General Manager Ginia Domingo said.
Meanwhile, Meralco Chief Sustainability Officer and eSakay Chief Executive Officer Raymond Ravelo shared that the strategic collaboration with PilipinasAuto "underscores eSakay's continuing commitment to promote the country's important transition to electrified transport."
"It also highlights and heightens our pledge to provide our clients with top-notch, reliable, and fit-for-purpose electric vehicles, supported by requisite charging infrastructure solutions. This is all geared towards enabling our clients to enhance their operations while advancing their sustainability agenda," he added.
"Through our partnership with PilipinasAuto, we continue to be catalysts of green mobility, as part of our thrust to protect and preserve our planet," Ravelo noted.
Photos from eSakay Inc.
Also read:
EVAP teams up with DOE, car manufacturers, and partners for 1st electric vehicle eco-run
9th PH EV Summit envisions the acceleration of electric vehicle adoption