9th PH EV Summit envisions the acceleration of electric vehicle adoption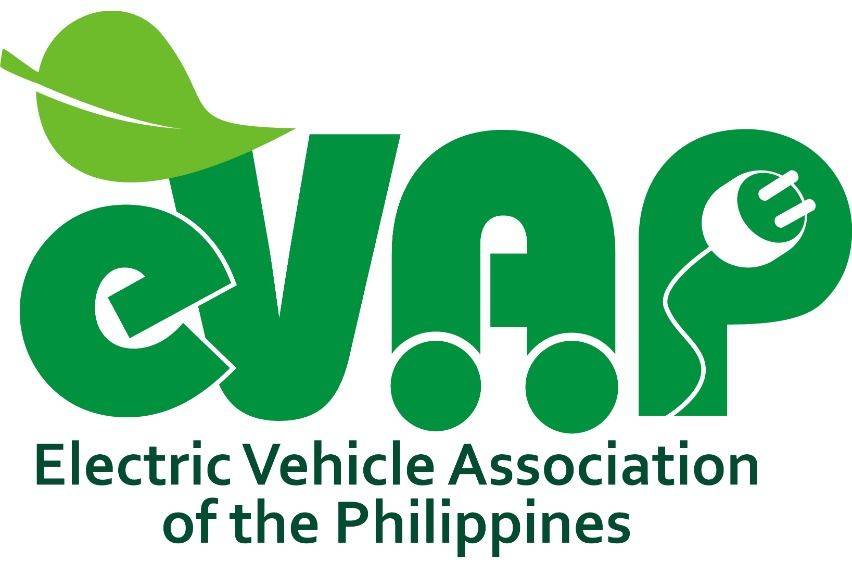 The Electric Vehicle Association of the Philippines (EVAP) held a virtual press conference today ahead of the 9th Philippine Electric Vehicle Summit scheduled to take place on August 26 and 27, 2021.
Present in the virtual event were EVAP's Manny Biona, Edmund Araga, and Rommel Juan. Also in attendance were Raymond Ravelo from Meralco, Daximilian Avenido of Nissan Philippines, and Patrick Aquino from the Department of Energy (DOE).
The virtual presser held today helped to set the tone for the upcoming summit and allowed the panel to answer some of the most common questions many Filipinos have in mind about the impending electrification of the local automotive industry.
"We need to be very innovative in how we do it so we can encourage the public to shift into it (electric vehicles)" said Attorney Patrick Aquino as he explained the payment schemes and the viability of EVs as a practical means of transportation.
"Electric (vehicles) are still, pound-for-pound, the way to go," added the DOE Energy Utilization and Management Bureau (EUMB) Director.
Aquino further explained that the retail of electricity from the distribution facility to the charging station will be regulated by the Energy Regulatory Commission. The sale of the electricity from the charging stations to the end users, on the other hand, will most likely be unregulated.
This allows the costs of EV charging, once infrastructure have been established, to be controlled by industry players which should make pricing competitive enough for the general public.
"We indicated in the circular that it's up to the entrepreneurs who will be going into this field to arrive at the sweet spot to further attract our future EV users to this ecosystem," Aquino said.
Meralco Chief Sustainability Officer Raymond Ravelo also added to Aquino's statement that recent reports have shown that lithium-ion batteries are becoming cheaper by up to 30 percent, which augurs well for EV pricing.
In addition, Ravelo revealed that the inevitable arrival of EVs in the country is driven by improved regulation, improved economics, and public health.
"This pandemic has put a spotlight on the importance of health in general, but more specifically in terms of respiratory health. Therefore the proliferation of zero-emission vehicles also helps our case a lot."
Currently, the government is working to attain the goals of its EV Industry Roadmap (2016-2024) as set by the Department of Trade and Industry-Board of Investments (DTI-BOI).
With both public and private sectors working to help usher in the age of EVs, it's not long before our country sees a practical and cleaner means of mobility.
Photos from Electric Vehicle Association of the Philippines (EVAP)
Also read:
EVAP hosts 3-day Philippine Electric Vehicle Summit online