Porsche Cayenne Turbo S E-Hybrid Sets Unusual Lap Record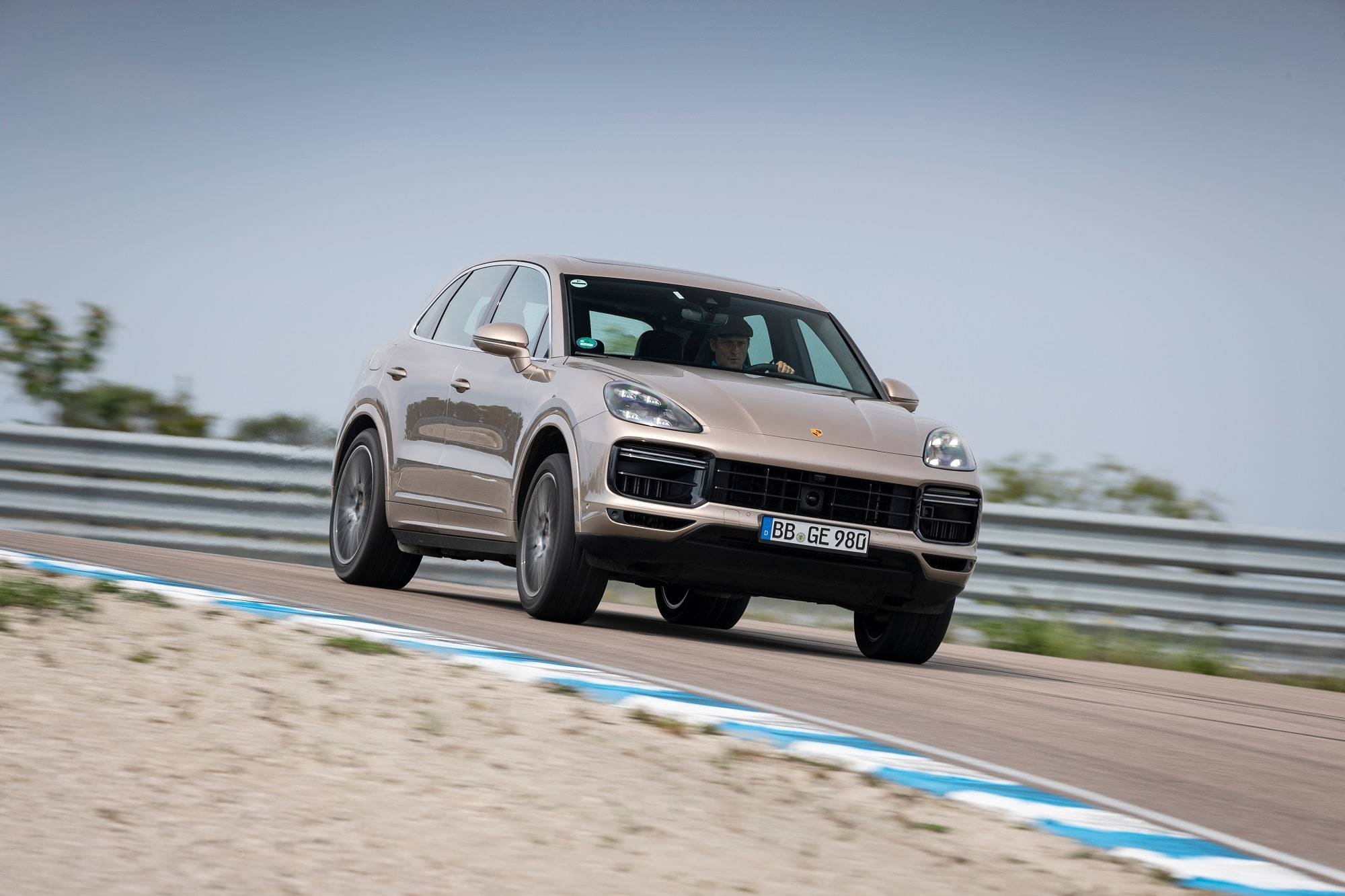 A Porsche Cayenne Turbo S E-Hybrid has demonstrated its exceptional range of on-road and off-road performance with a very special, unofficial "lap record."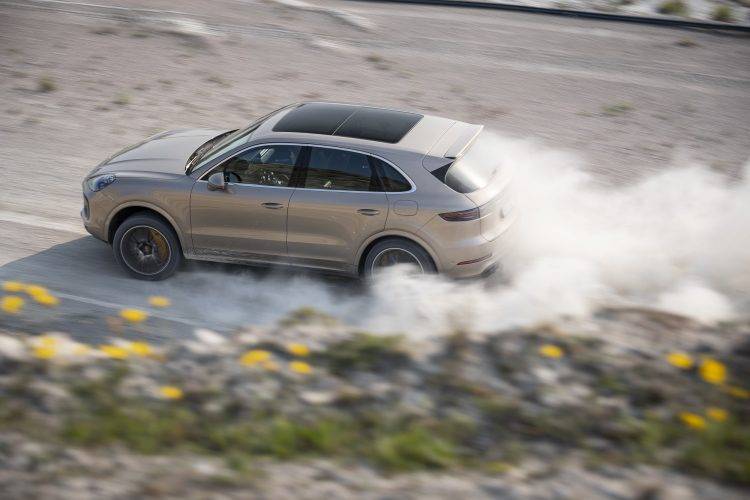 As part of a film shoot, the most powerful Cayenne ever clocked a hand-stopped time of 3 minutes, 51 seconds around the Swedish Gotland Ring, which is still under construction and partly unasphalted. The hybrid SUV ran on used road tires and was driven by the German racing driver and TV presenter Tim Schrick. While the 3.2-kilometer northern section of the Gotland Ring is already asphalted and in operation, the 4.2-kilometre southern section is still only gravel.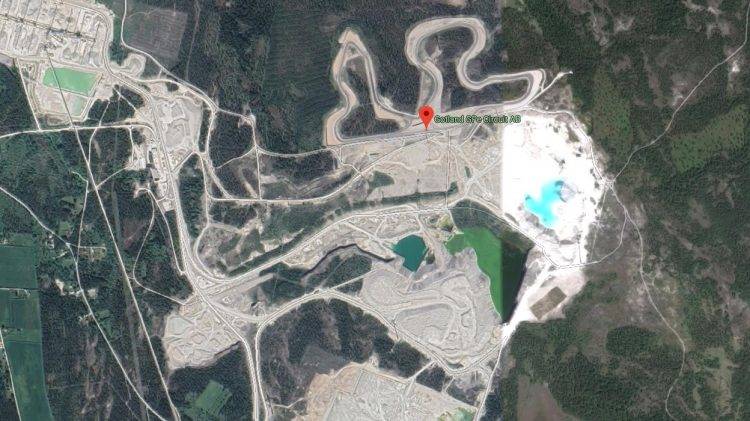 From Google Maps

https://www.youtube.com/watch?v=WFBIY8mEmD8