Porsche Pours More on Anti-Covid-19 Efforts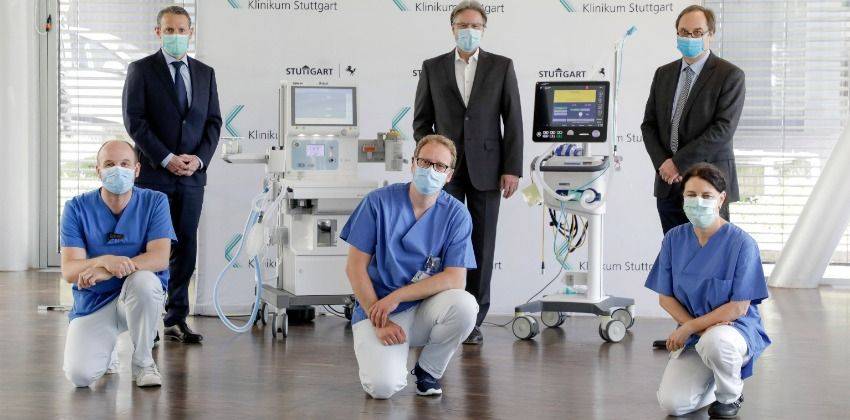 Porsche has further fortified efforts against the dreaded coronavirus (Covid-19) pandemic by donating €1.3 million (around PhP 71.53 million) to two medical facilities in their hometown in Stuttgart, Germany.
Three of Germany's largest children's hospital, Katharinenhospital, Bad Cannstatt and the Olgahospital are receiving the bulk of the donation.
Based on the statement, the abovementioned facilities will use the grant to acquire 21 ventilators, 20 anesthetic machines, endoscopes for intubation and a LightCycler 480 laboratory apparatus designed to detect the coronavirus in DNA samples.
Aside from the three, Klinikum Stuttgart and Marienhospital will also benefit from the donation.
The establishment will have appropriate funds for the acquisition of 15,000 FFP2 protective masks, 100,000 premium mouth and nose protective masks, a mobile X-ray unit, oxygen flowmeters and 30 syringe infusion pumps which continuously inject medication into patients. To add, they will also link bedside machines installed at the additional intensive care beds to the hospitals patient data management system network.
The hospitals noted that once the coronavirus crisis is over, the equipment will also benefit people with other illnesses.
Porsches donation to Klinikum Stuttgart is seen to significantly expand the hospitals test capacities for detecting COVID-19 infections, helping to gradually ease the spread of the virus.
Klinikum Stuttgart have more than doubled its ventilation capacity, from 90 beds at the beginning of the year to over 200.
Andreas Haffner, member of the Executive Board of Human Resources and Social Affairs at Porsche AG, said that while "the outstanding performance of the healthcare services in Germany has been impressively demonstrated over recent weeks", more support is needed.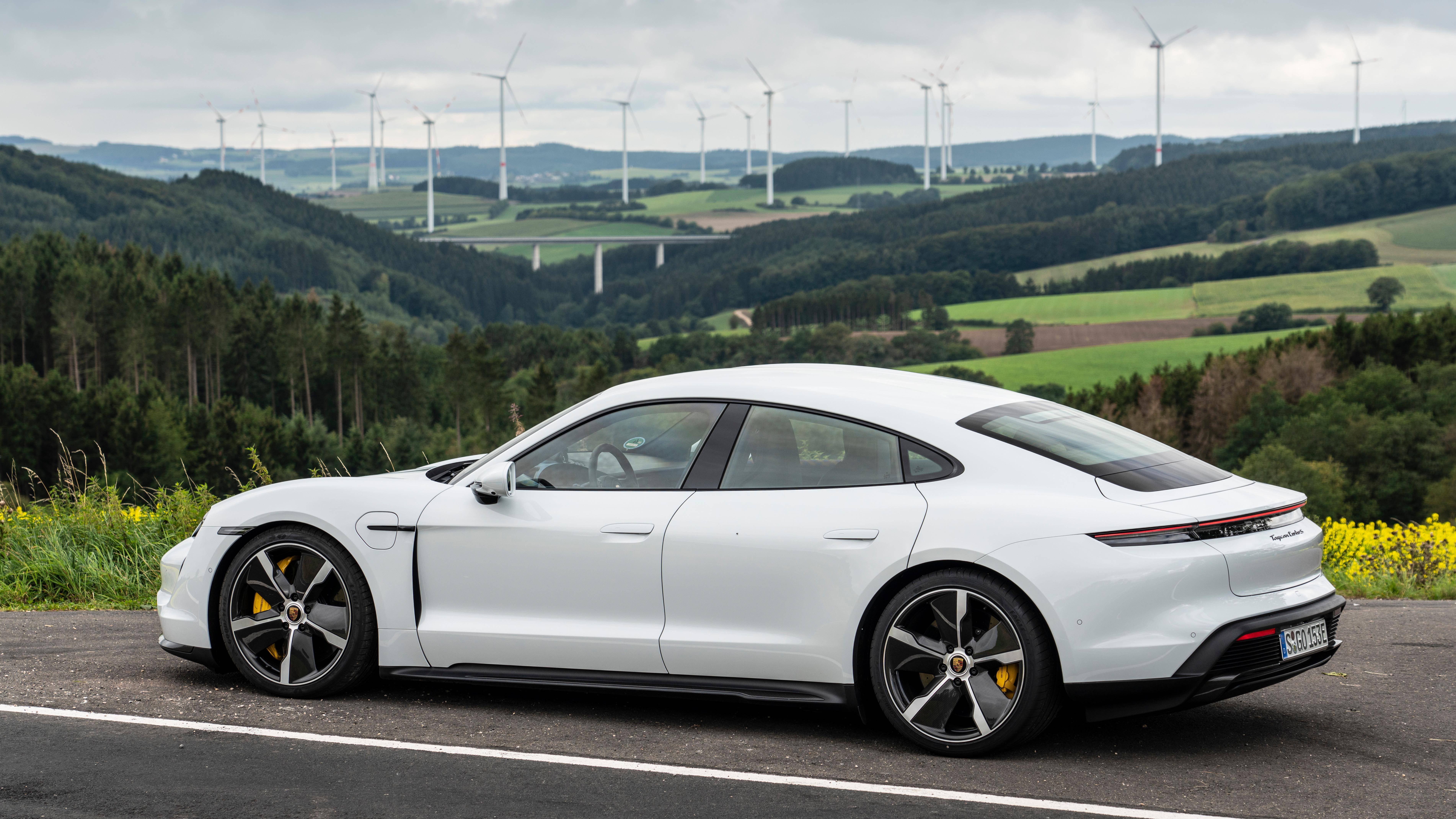 "At Porsche, helping others is something that is deeply rooted in our culture. In this case, we are supporting the demanding work of doctors and nursing staff and ensuring the best possible care of patients," Haffner noted.
Porsche's anti-Covid-19 earlier initiatives include organizing the airlift of medical equipment from China to Germany; auctioning off the last Porsche 991-generation 911 Speedster, proceeds for which are intended for various coronavirus-related projects; supporting food banks in Germany; and donating €5 million (more than PhP274 million) to local organizations.
Also read: