Renault-Nissan-Mitsubishi Invests in WeRide.ai to Develop Self-Driving Cars for China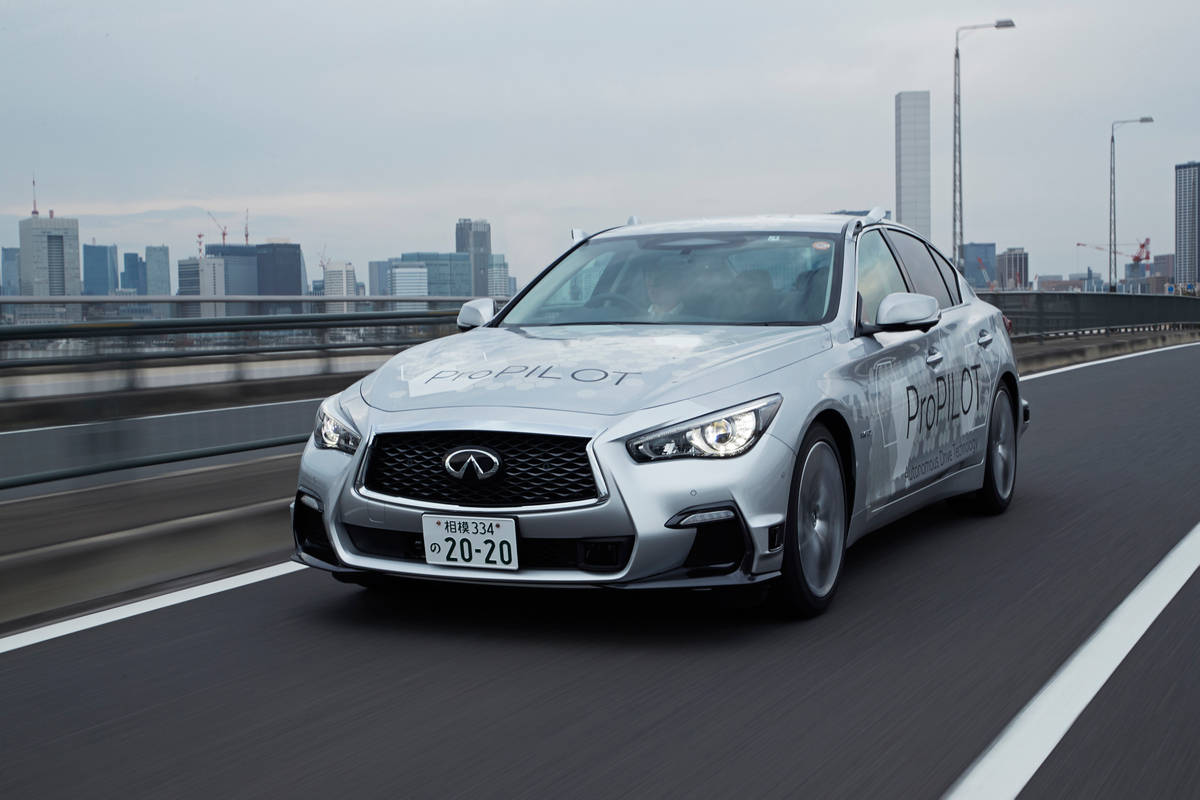 It's now becoming clearer than ever that the future of mobility leans on electric vehicles (EVs). Aside from developing EVs, car manufacturers around the world are on a race to make autonomous vehicles into a reality. Alliance Ventures, composed of Renault, Nissan, and Mitsubishi, sees the importance of perfecting the technology behind self-driving cars as it invests in WeRide.ai.

WeRide.ai is a Chinese company that was founded in 2017 by Tony Han. It is said to be China's leading autonomous driving company that focuses on Level 4 (L4) self-driving technology. Alliance Ventures decided to invest in the said company in order to develop new mobility services for the Chinese market. China is one of the key markets of Renault, Nissan, and Mitsubishi, which explains why such an investment is significant to its overall business. With this, Alliance Ventures says WeRide.ai is the first Chinese start-up company specializing in L4 autonomous driving tech to receive investment from a global automotive group. WeRide.ai believes that the strategic partnership will enable both companies to explore and further develop autonomous driving tech.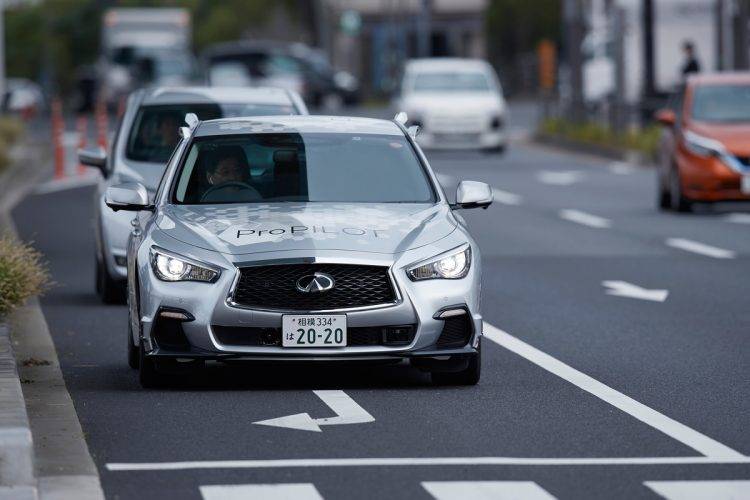 "In addition to the financial investment, Renault-Nissan-Mitsubishi and WeRide.ai will further our relationship through strategic cooperation in specific areas. We truly believe the next stage of autonomous transportation revolution 2.0 has arrived. WeRide.ai will continue leading the technology revolution and provide relevant and meaningful benefits to everyone," said WeRide.ai CEO Tony Han.

In line with this, WeRide.ai plans to deploy a fleet of 500 autonomous vehicles next year as well as conduct operation and commercialization trials in Guangzhou and Anqing. Moreover, WeRide.ai wants to bring autonomous vehicle operations into Chinese cities by 2020.