Rolls-Royce Celebrates 116 Years of Automotive Excellence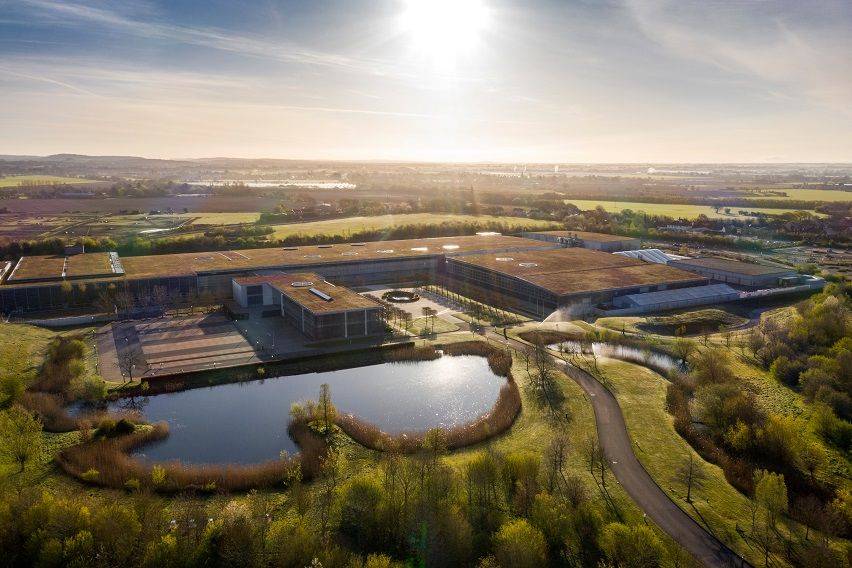 Rolls-Royce notched another milestone in its rich history as it reached its 116th year.
"It was on this day in 1904 that The Hon. Charles Rolls first met Henry Royce at the Midland Hotel, Manchester — an encounter after which the motor car, and the world of luxury, would never be the same again," the British luxury car brand said in a May 4 press release.
Both Rolls — a Welsh motoring and aviation pioneer, and Royce — an English engineer, shared a vision to make motoring more exciting and extraordinary. Relying on Royce's work motto that went "Take the best that exists and make it better," both partners went on to forge a company that constantly sets out to push the boundaries of what luxury automotive should be.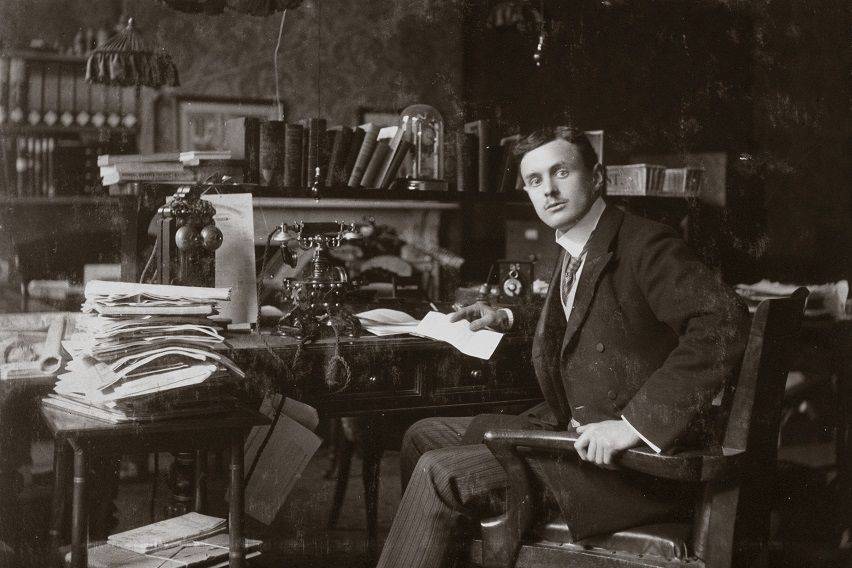 The road to recognition and success wasn't an easy one for the company, as early on its lifespan, it had to face the Great Depression, not to mention endure the Spanish Flu pandemic, widely considered to be the worst the world has seen in the 20th century.
Despite these and other challenge such as shocks of economic and political crises at home and overseas, Rolls-Royce has managed to weather each and every storm and emerge as a powerhouse in the luxury car segment, commanding a level of name recall reserved only for the most iconic of brands.
As the company faces yet another pandemic in the guise of the ongoing COVID-19 crisis, Rolls-Royce has proven time and again that it can rise to the challenge with ingenuity, commitment, courage and solidarity.
"While COVID-19 is possibly the biggest test Rolls-Royce has ever faced, it's certainly not the first," the company quips.
Like other car makers, Rolls-Royce was compelled to shut down operations at its plants and dealerships across the globe, forcing many of its employees to work from home. While the new work setup may be unsettling for some, for Sir Henry Royce, it was actually the norm. The premier automotive and aviation engineer usually worked in a private studio he maintained at his home, the same studio where he designed some of the most popular models that the Rolls-Royce marque is known for.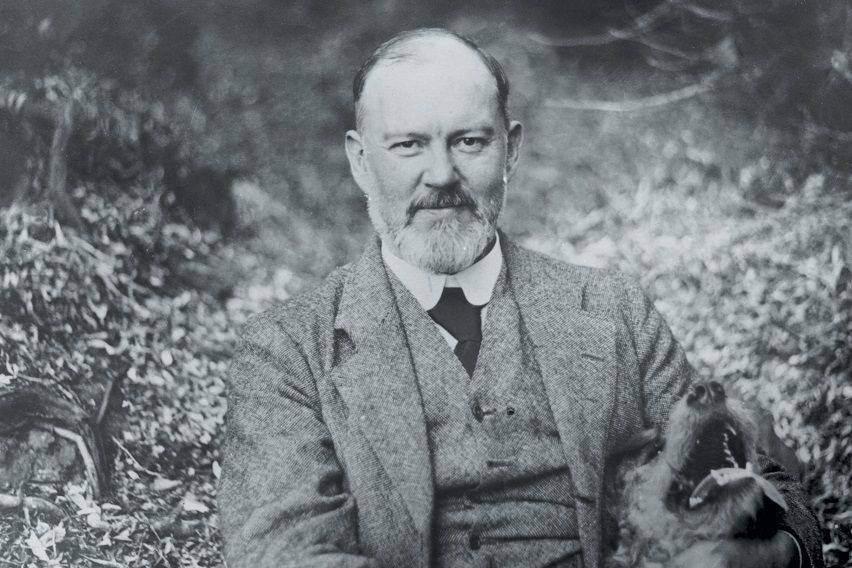 As the company moves forward to leave its pandemic-related woes behind, the company reiterates its focus on safely resuming production at its factory in Goodwood, West Sussex while taking a moment to celebrate its 116 years.
"As a company, we can draw strength from the knowledge that although Rolls-Royce has faced uncertainty many times over the years," Torsten Müller-Ötvös, Chief Executive Officer, Rolls-Royce Motor Cars. "(Rolls-Royce) has emerged more resilient and confident, with its fundamental principles unaltered. Our present challenges may be unprecedented, but as we look to the future, I am confident there is no company in the world better prepared to overcome them."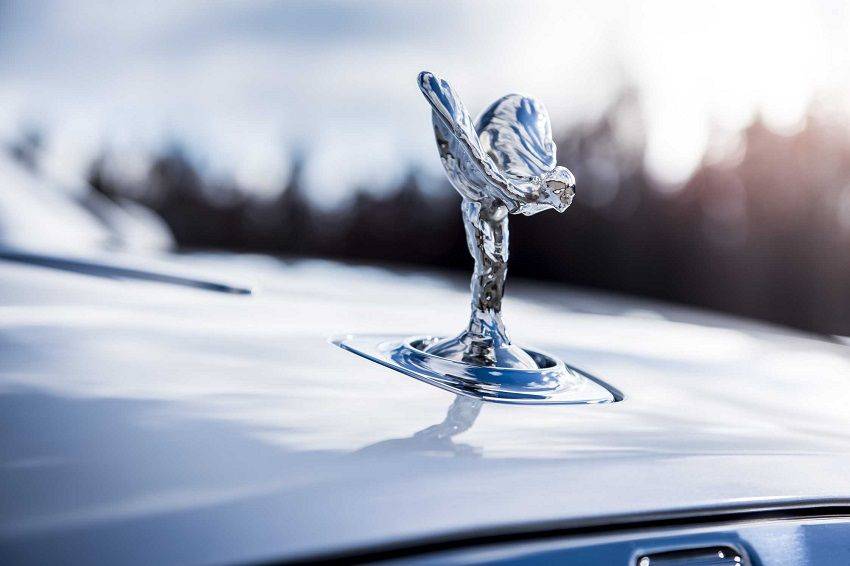 Photos from Rolls-Royce Motor Cars
Also read:
Rolls-Royce Marks 115 Years of Excellence and Innovation
Read All
Featured Articles
Featured Rolls-Royce Cars