Royal Enfield PH Introduces Team of Brand Ambassadors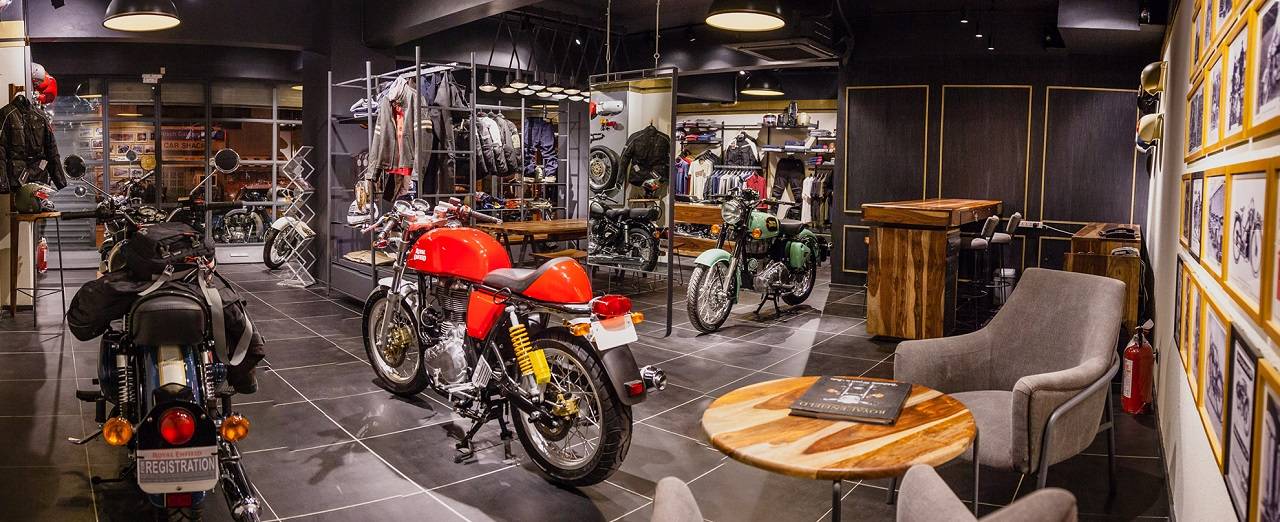 Royal Enfield Philippines formally introduced its official team of brand ambassadors, The Royal Enfield Adventure Team, which will represent the popular vintage motorcycle brand in different motorcycle events and corporate social responsibility (CSR) projects around the country.
The team comprises riders Michael Siobal, Mon Astillero, and Cheggy Medina, who are no stranger to the world of adventure riding, having ridden together and separately in different motorbike events throughout the years.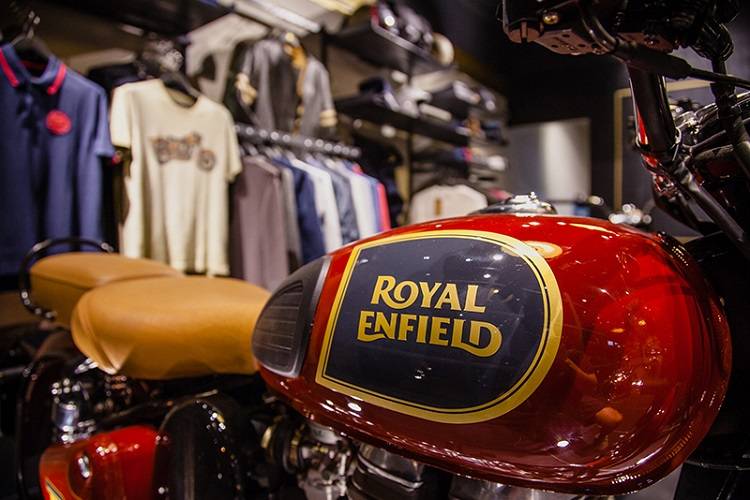 Siobal, who is a telecoms regional manager by day, is a finisher of the BOSS Ironman Challenge and Lahar Challenge. Astillero is a business process outsourcing executive by profession. Medina on the other hand, is an avid motorbike rider while being a strong advocate for indigenous people.
Jimmy Barinaga, president of Royal Enfield Philippines, said that he is excited for the team's prospects and hinted that the team could possibly represent the company in international riding events as well.
"It's my personal dream also by bringing these guys to the Himalayas," Barinaga said.
As for the group's intention to dabble in CSR, Astillero emphasized that adventure riding can help make a difference in communities rarely reached by development.
"I think that's something that we are encouraging other riders to do. Kasi hindi lang tayo, kumbaga dumadaan lang (Because we don't just want to pass through). We want to be involved in the community in each visit," said Astillero