RSA Motor's Jomar Ang Passes Away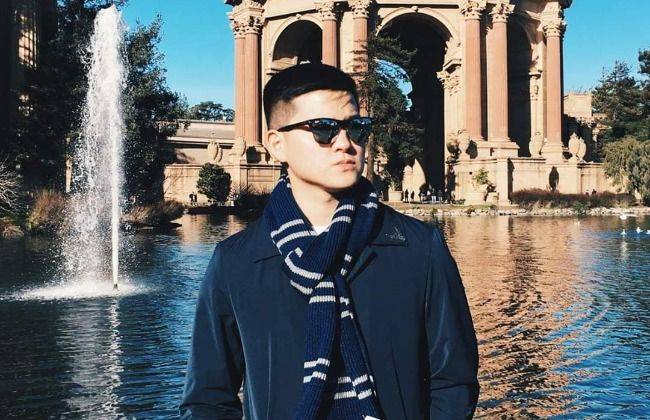 RSA Motor's chief finance officer Jomar Ang passed away over the weekend. He was 26.
Ang was the son of San Miguel Corporation president and CEO, Ramon Ang and wife Tessie.
The SMC group also handles the distributorship of BMW in the Philippines under SMC Asia Car Distributors Corporation (SMCACDC).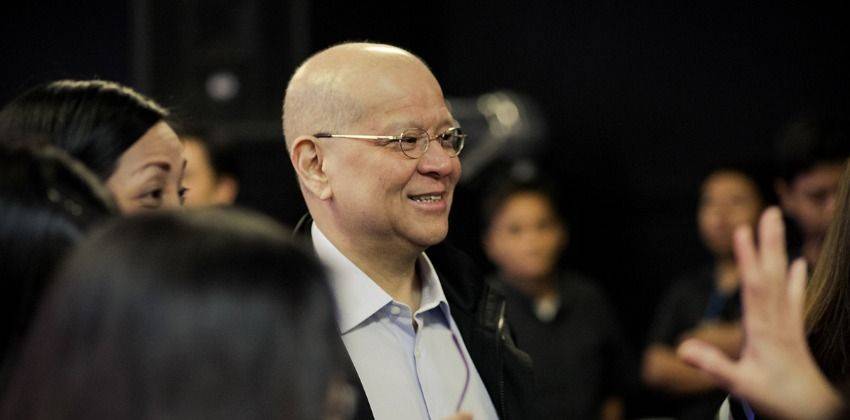 From San Miguel Corporation website
In a statement, Jomar's parents noted that Jomar passed away peacefully last April 11.
"It has been a painful experience, but we have been comforted by the expressions of love and sympathy sent to us in so many ways," the couple stated.
"While we know that many of you who kept him in your thoughts would have wanted to attend his funeral, we decided it was best to have a private service to celebrate his life on Easter Sunday," they added.
The two described Jomar as a "dutiful, loving, and kind-hearted son, brother, and a loyal and dedicated friend to many."
"He was a source of great joy to us and we are truly blessed to have had his love and presence in our lives. We know in our hearts that he is in a much better place now," they explained.
Early this year, Jomar was reportedly hospitalized under unverified circumstances.
Carmudi Philippines extends its condolences to the Ang family.
Also read: