Soon, Mercedes Benz Will Make 'Uncrashable' Vehicles Possible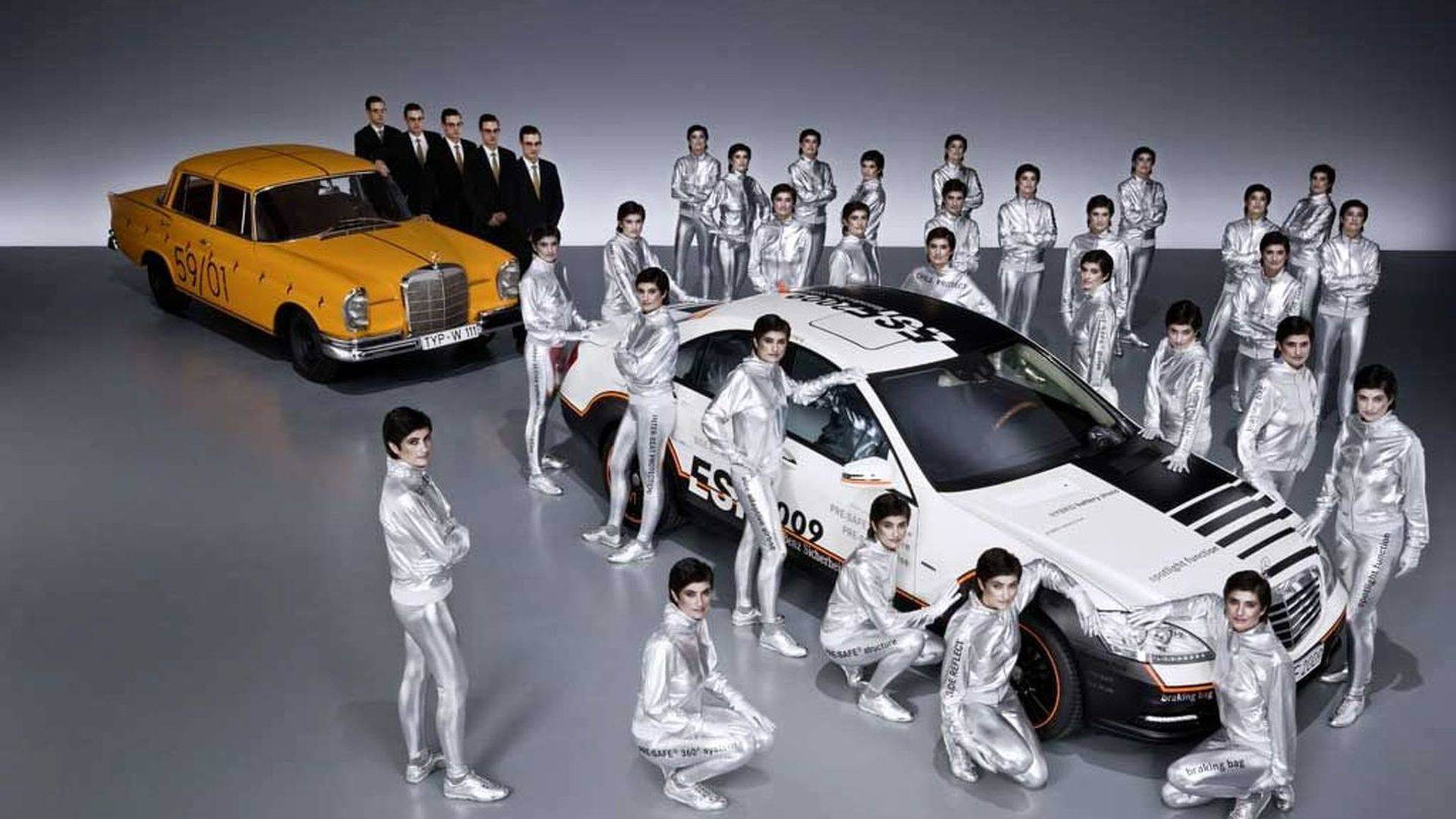 It's an ambitious project, but then again, Mercedes-Benz has a reputation for making quality and durable vehicles ever since time immemorial. The question, however, is whether it'll push through to building something like this. Still, we think that the German company is confident that an uncrashable car is possible, thus preventing traffic accidents completely.
Just ask Mercedes-Benz' Head in Research and Development, Ola Kalennius: "Safety is the core DNA of Mercedes and the ultimate goal is zero accidents in traffic."
Experimental Safety Vehicle
The company is currently working on a new Experimental Safety Vehicle (ESF), which, according to CarBuzz.com, is a concept they plan to introduce at the 2019 Frankfurt Motor Show in September this year.
"Having been in engineering for a couple of years, I'm absolutely amazed at the ingenuity and creativity of the engineers. It never stops. We will do something in the middle of this year, to demonstrate what the future of safety is going to look like," said Kalennius.
"Showroom-ready"
According to Kalennius, some of ESF's tech is almost showroom-ready, and could arrive in Mercedes-Benz's future vehicles. He also hinted that artificial intelligence is part of the system that they're building. The system works by allowing the vehicle to collect driving data and send it to the central server to control the driver assistance system. It also has an occupant protection tech that the vehicle will use, should something go wrong.
Most of the technology they plan to use will revolve around traffic accident prevention: "Things like autonomous driving and sophisticated driver assistance are all enablers to reduce traffic accidents. Because virtually all traffic accidents are human error."