'Subaru Loves Pets Month' saw over 36,000 shelter pet adoptions in 2021
Subaru of America announced today that with the help of hundreds of Subaru retailers and partner shelters in the US, the American arm of the Japanese automotive brand was able to facilitate more than 36,000 shelter pet adoptions in 2021.
KEY TAKEAWAYS
When does Subaru of America celebrate Subaru Loves Pets Month?
Subaru celebrates Subaru Loves Pets Month every October.
How many pets were they able to help in 2021?
They were able to help around 36,000 shelter pets last year by giving them loving new homes.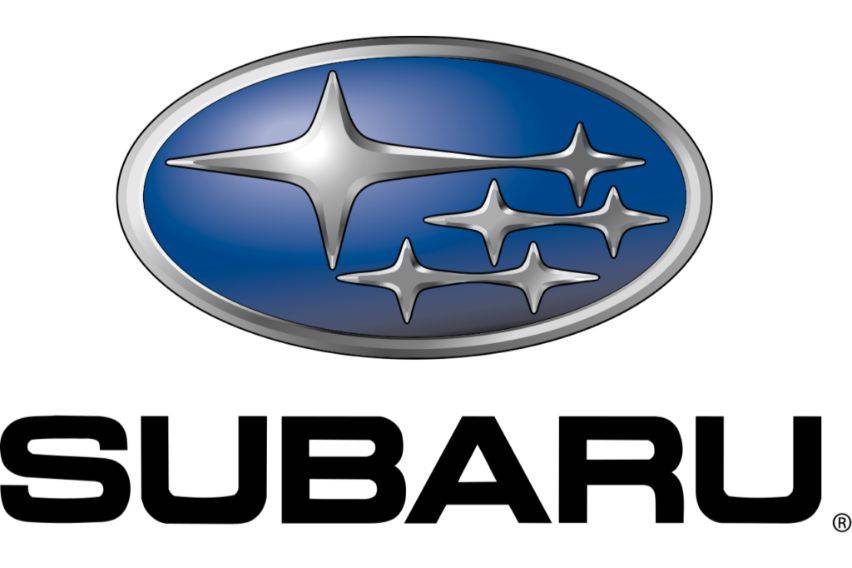 The automaker celebrated the Subaru Loves Pets month in October of 2021 and was able to help thousands of shelter pets find loving new homes. Nearly 60,000 shelter animals have been adopted in the two years since the adoption campaign began.
"The Subaru community has shown time and time again just how passionate they are about helping pets and their support for shelter pets in their local community this past Subaru Loves Pets month was overwhelming. We thank our Subaru retailers, partner shelters, and all those who adopted a new pet this year for showing love to animals in need," said Subaru of America, Inc. Senior Vice President of Marketing Alan Bethke.
Each October, Subaru hosts a nationwide campaign aimed at helping shelter pets find loving homes, and last year, more than 600 Subaru retailers held in-person or virtual adoption events throughout the month of October. Subaru adds that retailers also donated nearly $1.64 million to local animal shelters in their communities.
As part of the 2021 Subaru Loves Pets campaign, the automaker championed hard-to-adopt shelter dogs — including dogs with special needs, specifically senior dogs, amputees, visually and hearing-impaired dogs, and dogs with congenital disabilities and physical challenges.

To date, Subaru has supported the rescue and adoption of nearly 350,000 animals nationwide.
Photos from Subaru
Also read:
Subaru announces Solterra all-electric SUV
Subaru US reveals pricing and details of refreshed 2022 Forester lineup