Subaru announces Solterra all-electric SUV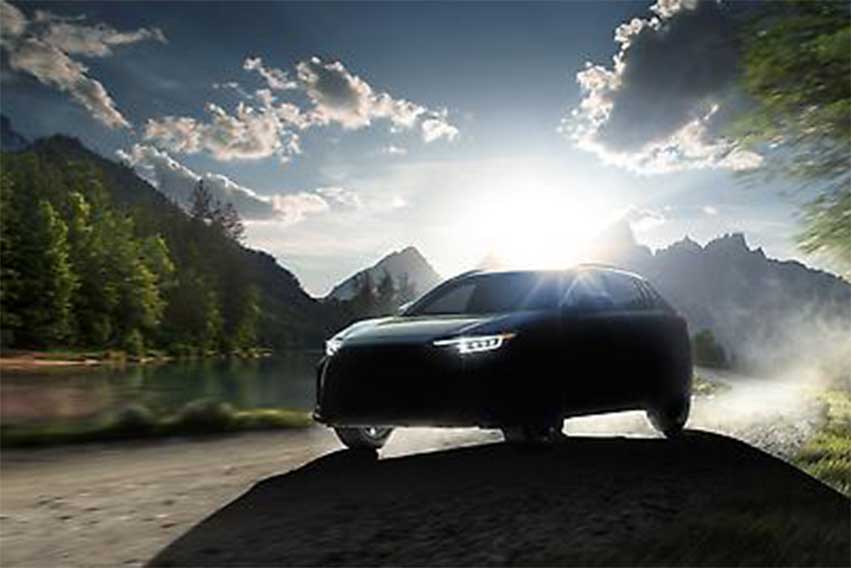 Subaru joins the ranks of carmakers wanting a piece of that EV pie as it makes several announcements related to its new all-electric vehicle.

The Japanese carmaker said that its all-new EV SUV will be named Solterra. According to Subaru, "the name Solterra was created using the Latin words for 'sun' and 'earth' to represent Subaru's commitment to delivering traditional SUV capabilities in an environmentally responsible package."

In the first quarter of 2021, we've seen many companies launch several EV SUVs as the demand for more environmentally friendly vehicles continues to increase. Many countries have announced their plans to achieve carbon neutrality and promote a cleaner means of mobility, causing carmakers to shift their focus from traditional ICE-powered vehicles to electrified  alternatives — and Subaru doesn't want to be left behind.

In addition, Subaru announced that the Solterra will be built in cooperation with Toyota and the EV SUV will be a joint venture between two carmakers. This partnership will see Subaru's expertise in all-wheel-drive technology combined with Toyota's vehicle electrification technology.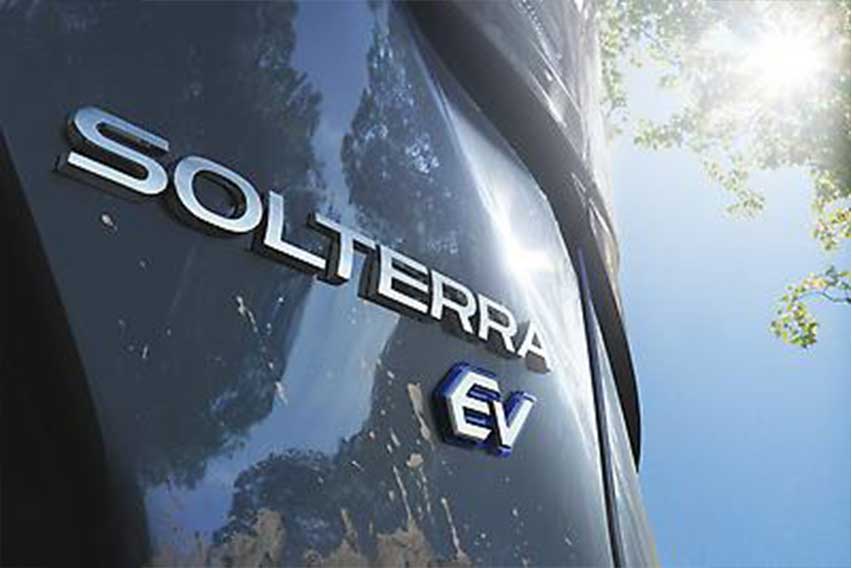 Subaru says that the Solterra will be built on the all-new e-Subaru Global Platform. According to the Japanese car company, "Subaru engineers worked to bring together the brand's all-wheel-drive capability, superior driving dynamics, and world-leading passive safety in a versatile, dedicated EV platform. The result is a technologically advanced full-electric SUV that is also a truly capable and durable Subaru SUV."

The Subaru Solterra will be the brand's first global all-electric vehicle and will join the ranks of Subaru's award-winning lineup of SUVs such as the Outback, Forester, Crosstrek, and Crosstrek Plug-in Hybrid.

Subaru's first EV is expected to go on sale in the US, Canada, China, Europe, and Japan in 2022.