Subaru PH is launching Evoltis in April, opens pre-registration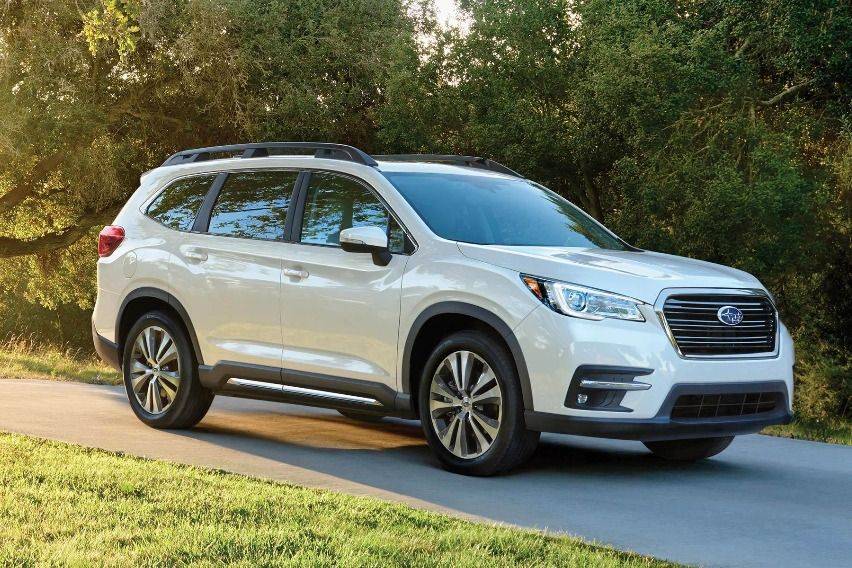 Just as we reported it in early January, Motor Image Pilipinas, the local distributor for Subaru, is set to introduce the Evoltis during the first half of the year. Today, we have just received confirmation that the launch is scheduled this April.

The biggest member of the Subaru roster—equipped with a 2.4-liter turbocharged gasoline engine— is solely available in the Philippines within the Asian region market and is expected to clash with Toyota Prado, Honda Pilot, and Ford Explorer.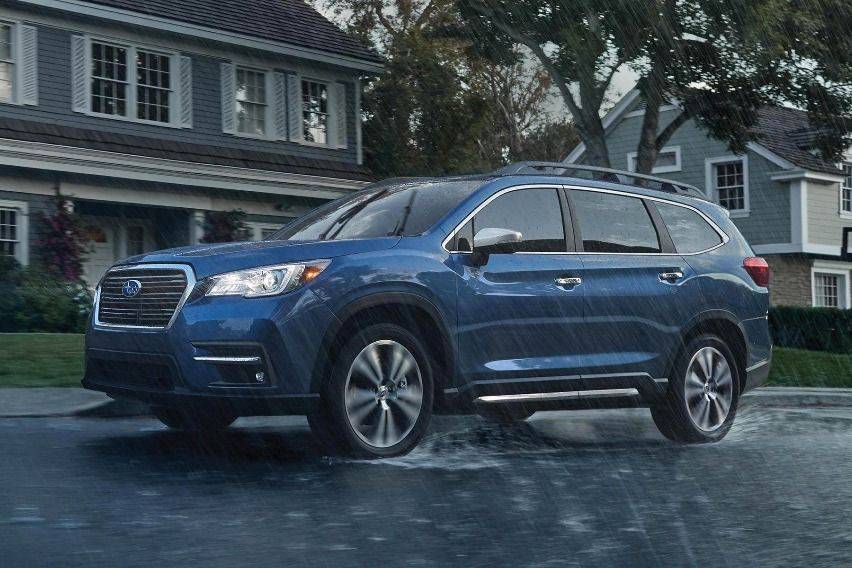 To stir some excitement on the forthcoming launch and availability to local shores, MIP will be giving away a special limited-edition Evoltis watch prior to the launch.

Based on its announcement on its website, the first 50 registrants who will purchase the Evoltis will receive this limited-edition watch—probably similar to the timepiece that is part of their earlier promos.

Are you excited for the all-new Evoltis?

Photos from Motor Image Pilipinas
Explore Subaru Ascent 2021