Subaru PH to release four models on H1 2021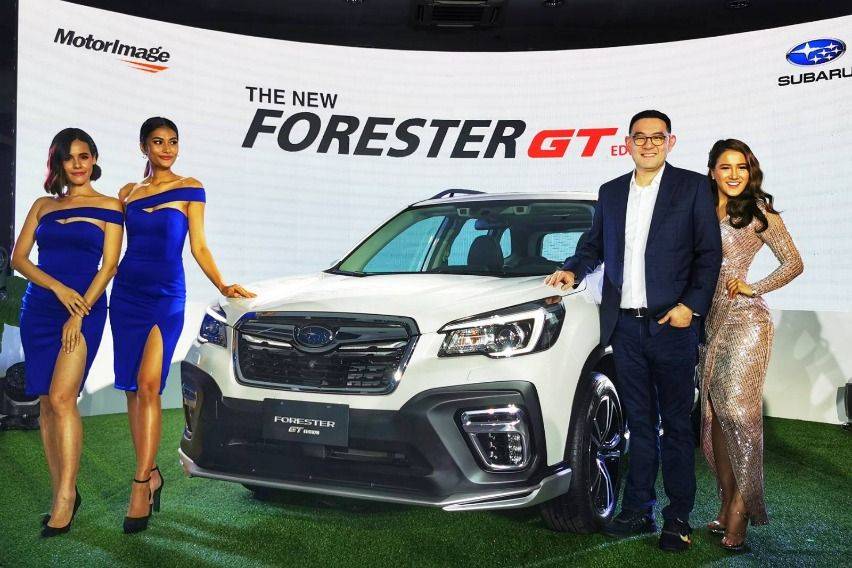 The local arm of Japanese automotive brand Subaru will be on the offensive side this year, as they are poised to bring four heavyweights within the first half alone.
It seems they are taking the credo of "Strike First, Strike Hard" (too much Cobra Kai binge-watching for this pen-pusher, don't you think?) as they would release their first model within this month.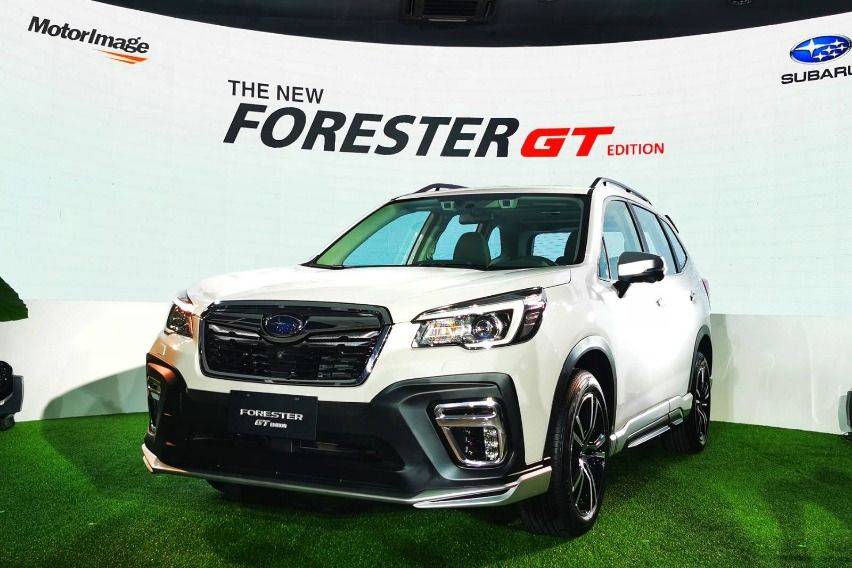 First on the list is the unveiling a lower variant of the Forester GT—to be called Forester GT Lite. The upcoming introduction of the Forester GT lite will likely be a base-model Forester that has all the trinkets of the GT trim. This offering is set to be out within this month. To note, it was a few days after the country went into lockdown that the Forester GT was brought to local shores.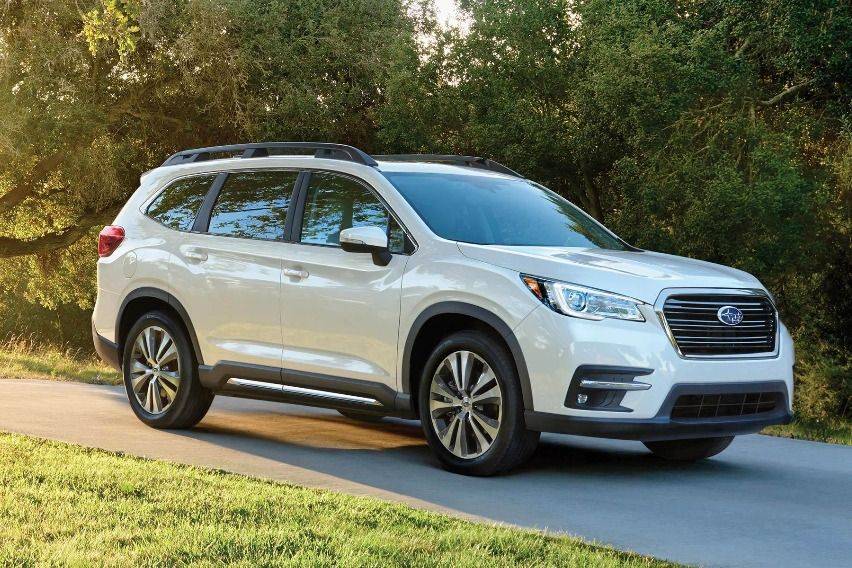 Following that will be introduction of a new model, the Evoltis. The biggest member of the Subaru lineup, the Evoltis—then known as the Ascent—is powered by 2.4 turbocharged gasoline engine. The said model, according to our source, will be launched March or April this year. Solely available in the Philippines within the Asian region, the Evoltis is set to butt heads with the Honda Pilot, Ford Explorer and Toyota Prado in the local market.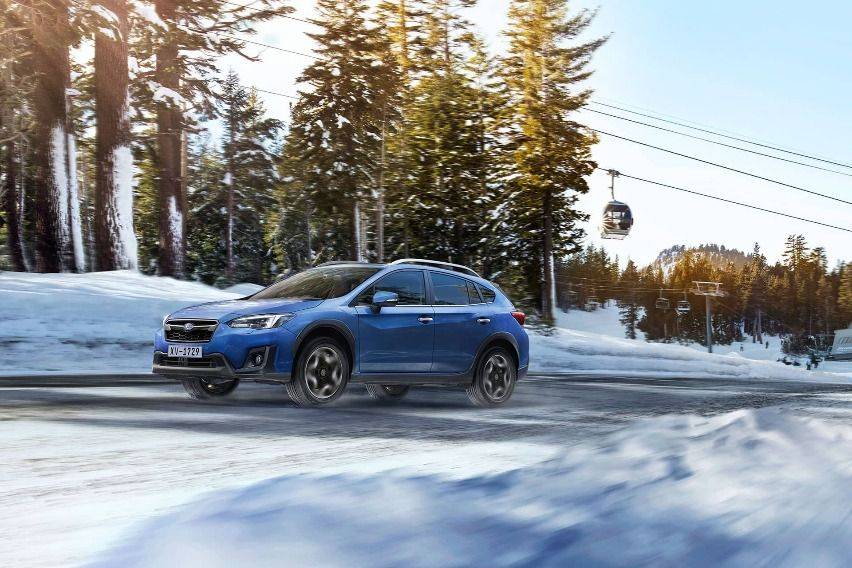 Third in the line will be the facelifted XV, which was first seen in North America in the early part of 2020, sporting a beefier look. Set to be out on April, Subaru's wagon is powered 2.5 liter boxer engine.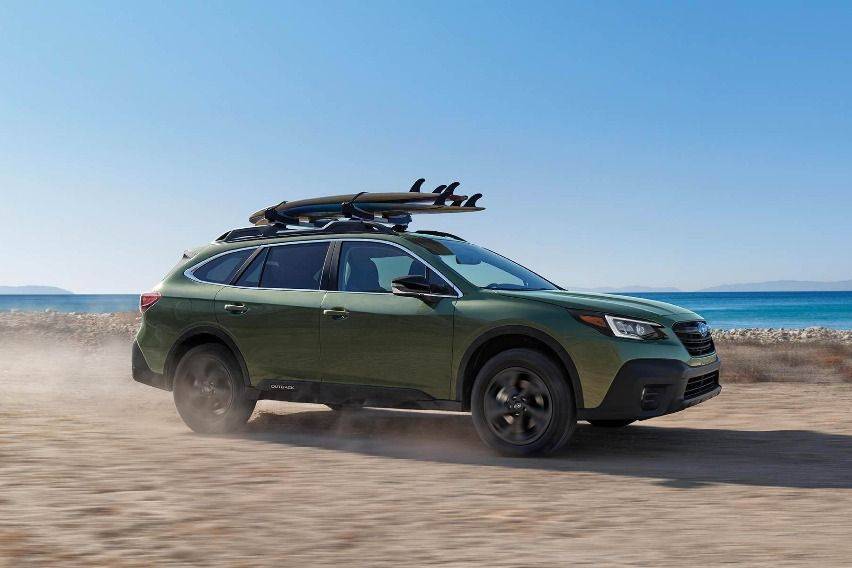 Last on the roster for the first half of the year would be the All-new Outback. Prior to the scheduled coming, the said model had its last update in 2018, when it had Eyesight technology fitted in.
While it would be exciting first half for Subaru, we believe that it would just be the opening salvo for the year. So better keep your eyes here to learn more about the latest buzz in the motoring scene.
Photos from Ruben D. Manahan IV, Subaru
Also read:
Motor Image Pilipinas offers P50k service vouchers for Subaru Forester, XV
Subaru Apologizes for Unfortunate Acronym at 2020 Singapore Motor Show