Kia teases first dedicated electric vehicle, EV6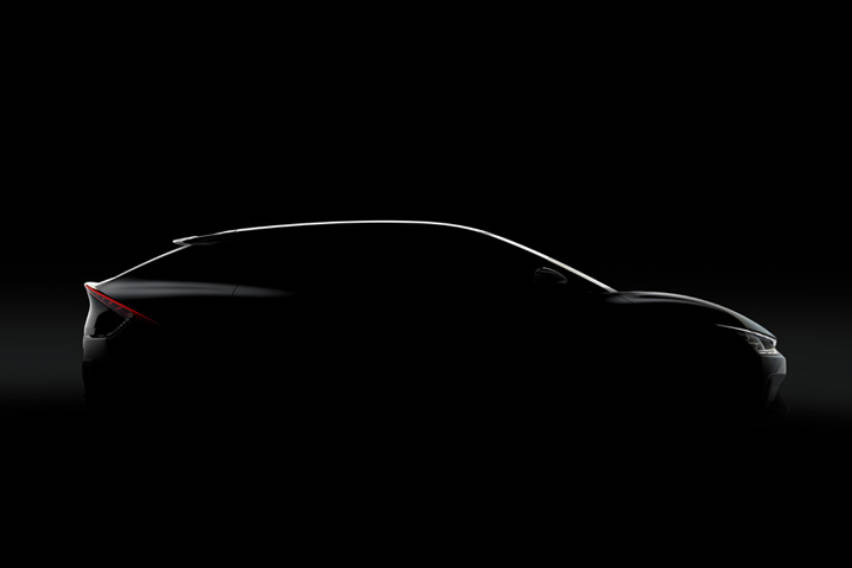 South Korean car manufacturer, Kia, revealed the official images of its first dedicated battery electric vehicle (BEV), the EV6. In the few images the company released, we are treated to a stunning outline that boasts a sharp and snappy profile with high-tech details. On top of that, the teaser silhouette shows a rather flat finish that adds an element of mystery of what could be the face of the brand's EVs.
The EV6 will be the first of Kia's next-gen BEVs to be developed using the brand's new design philosophy that looks to embody the South Korean car company's focus towards electrification. "Our aim is to design the physical experience of our brand and to create bold, original and inventive electric vehicles," according to Senior Vice President and Head of Kia Global Design Center, Karim Habib.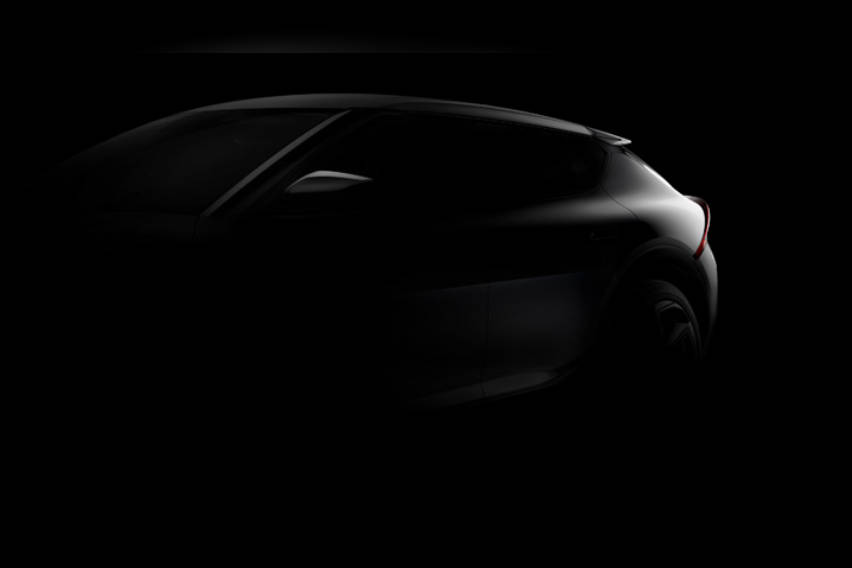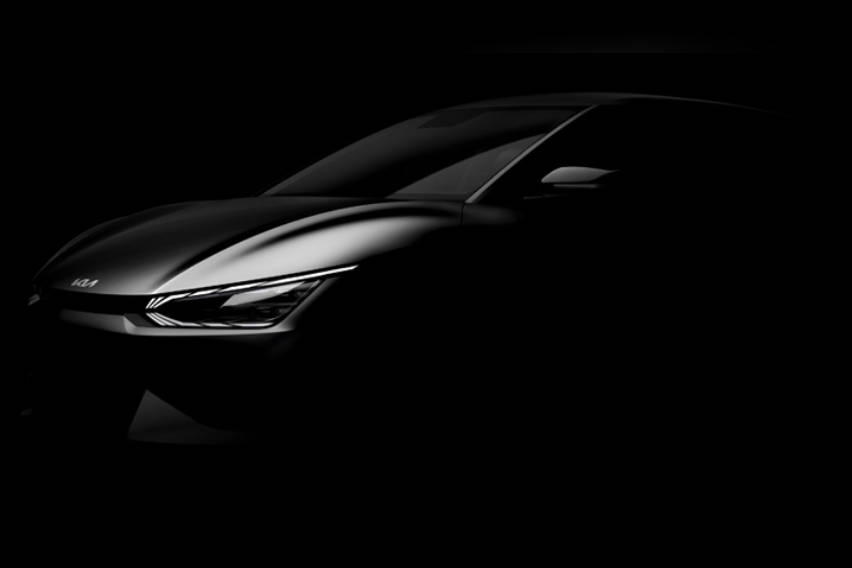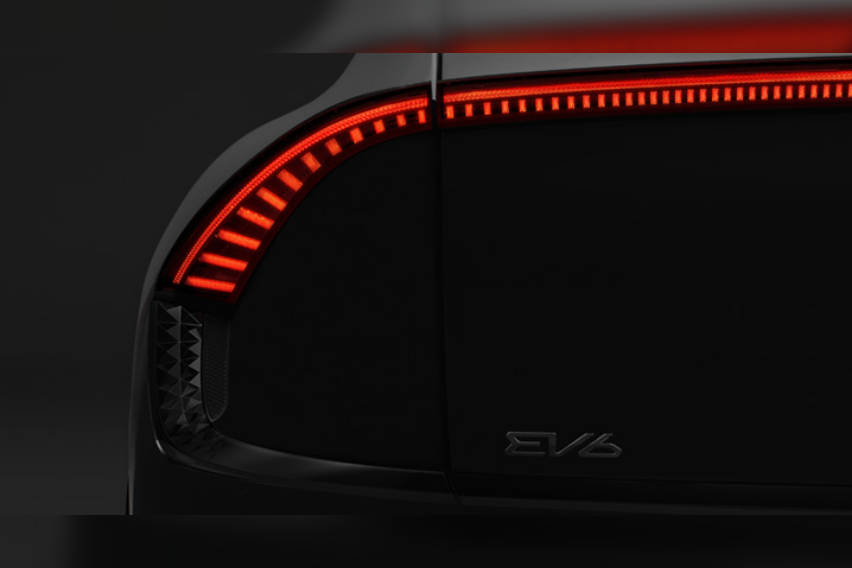 "EV6 is the embodiment of both our brand purpose, 'Movement that inspires', and our new design philosophy. It has been designed to inspire every journey by offering an instinctive and natural experience that improves the daily lives of our customers, and provide user ownership that is simple, intuitive and integrated," Habib added.
Part of Kia's transition to this new scheme includes a brand new naming strategy. With it, Kia aims to imbue simplicity and consistency in their offering of battery electric vehicles. That said, all of Kia's BEVs will use the "EV" prefix to make it easy on their customers to understand which of the brand's vehicles are fully electric. Kia's new nomenclature will be followed by a number corresponding to the vehicle's position in Kia's line-up.
As the first vehicle to use Kia's newest naming scheme, the EV6 looks to pave the way for the brand's 'movement that inspires' as it makes its world premiere in the first quarter of 2021.
Photos from Kia
Also Read:
Kia Philippines targets triple digit growth for 2021 sales
Kia PH is making sure you own your dream ride before 2021
Read All
Featured Articles