Kia Philippines targets triple digit growth for 2021 sales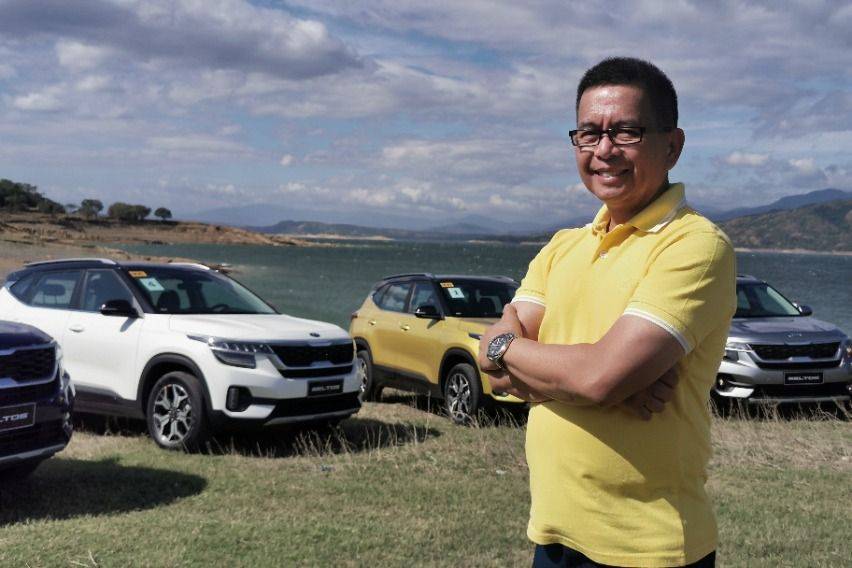 It seems that the Ayala-backed Kia Philippines still has the vigor it had in 2019 as they are keen in doing a re-make of such sales strength.
During a company virtual media presentation, Kia Philippines President Manny Aligada said that they are targeting to hit triple-digit sales growth this year as they are also keen in doubling their sales compared to last year's figures.
For its first year under new management in 2019, the Korean three-letter badge enjoyed 124 percent year-on-year sales growth.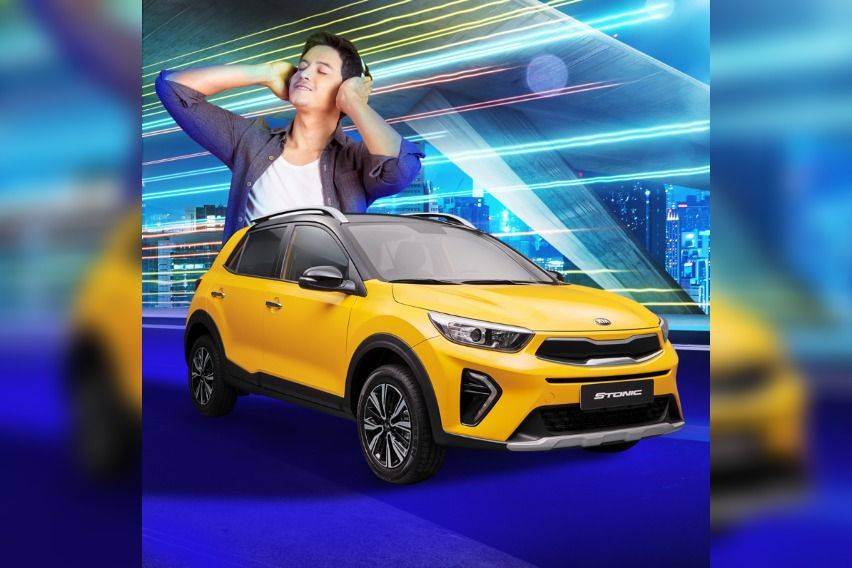 According to Aligada, they are eyeing to hit a stable two-percent share to again reach more than 5,000-vehicles in sales, compared to the 2,129 units rolled out during the disaster-riddled 2020.
Kia Philippines will be banking on top three sellers, the Kia Soluto, the K2500 and the Stonic to drive their sales anew for this year, with steady growth on its other models.
Last year, the Soluto was the main sales driver of the brand in the country, with 38.8 percent share, followed by the K2500 with 17.4 percent. The Stonic—despite only being introduced late last year—contributed 16.2 percent.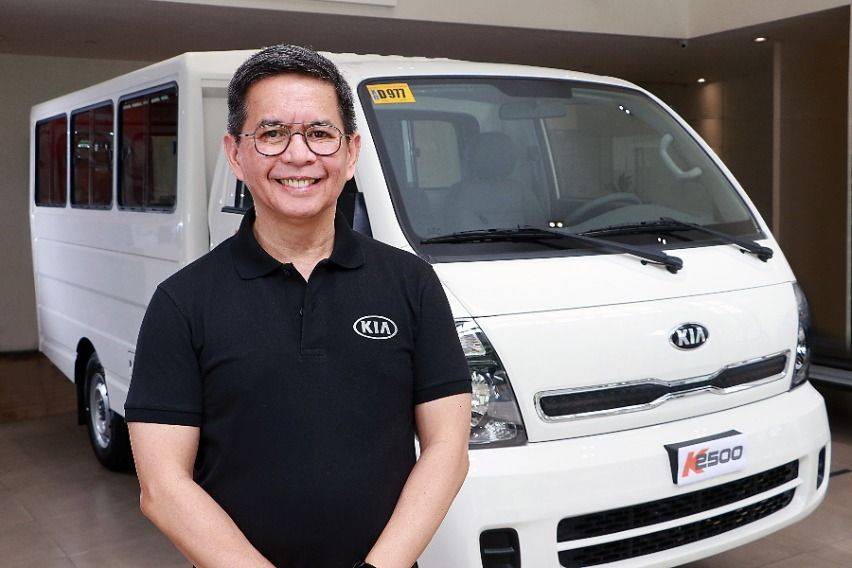 Aligada also mentioned that they are targeting to unbox at least two vehicles for the year—with a chance to bring in two more. Although not revealing them, he said that these models are not volume drivers but significant in their bid to expand their local roster.
Their reach is also expected to increase as they are also opening five more dealerships this year, to add to the current 40 facilities they already have.
To boost more customer confidence, Kia Philippines Aftersales Director Rommel Ramos shared that they have increased their inventory five times over that covers maintenance and mechanical parts. They have also partnered with logistics firm DHL to ensure timely delivery of parts.
Also, in line with the global brand's latest strategy, Kia Philippines will introduce the local version of the brand refresh by second half of the year.
Photos from Kia Philippines
Also read:
Kia PH 'changes tune,' to unbox all-new model in Q4 of 2020
Kia PH Prepares for New Norm Ops