Kia PH Prepares for New Norm Ops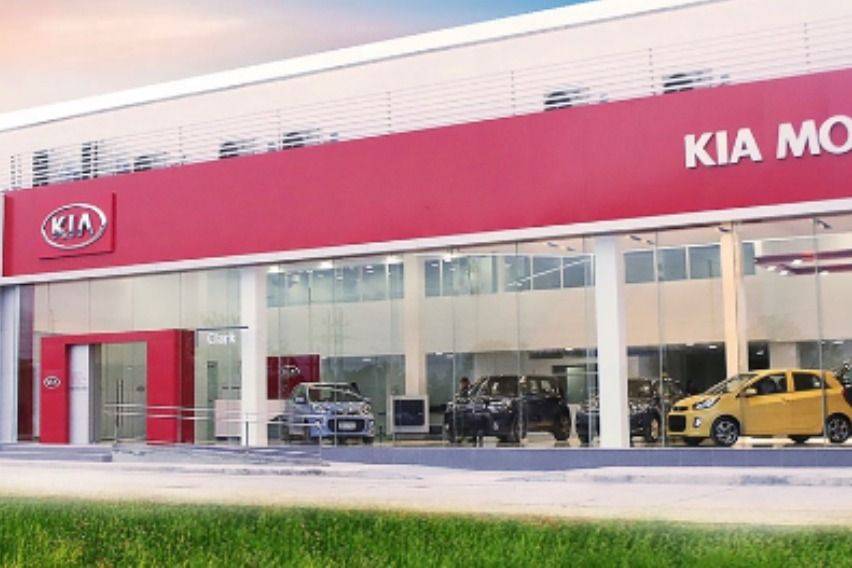 Ayala-backed automotive brand Kia Philippines is currently placing safety measures for its dealerships around the Philipines as everyone braces for the New Norm caused by the coronavirus disease (Covid-19) pandemic.
With one of its slogans as Promise to care, the guidelines, to be followed strictly, will ensure the health and safety of its employees, business partners, customers and the general public.
Kia Philippines Manny Aligada said that company "completely supports our national governments effort to stop the spread of the virus" and that they have also considered that adjustments needed to be undertaken.
"Kia Philippines completely supports our national governments effort to stop the spread of the virus with the extension of the Enhanced Community Quarantine at critical locations until May 15, and with other areas placed under General Community Quarantine after April 30. Some dealers may resume operations but taking into account the adjustments needed to adhere to the new normal of conducting business and person-to-person interaction," Aligada, said.
Aligada, who earlier assured that there would be more surprises this year, assured that their dealer network would stringent measures to safeguard both their employees and clients.
" Our dealer network must strictly follow the safety protocols, guidelines and regulations issued by the governments Inter-Agency Task Force on Emerging Infectious Diseases (IATF-EID). As we prepare for the resumption of dealer operations, we assure everyone that our showrooms and facilities are safe for both our employees and customers," Aligada noted.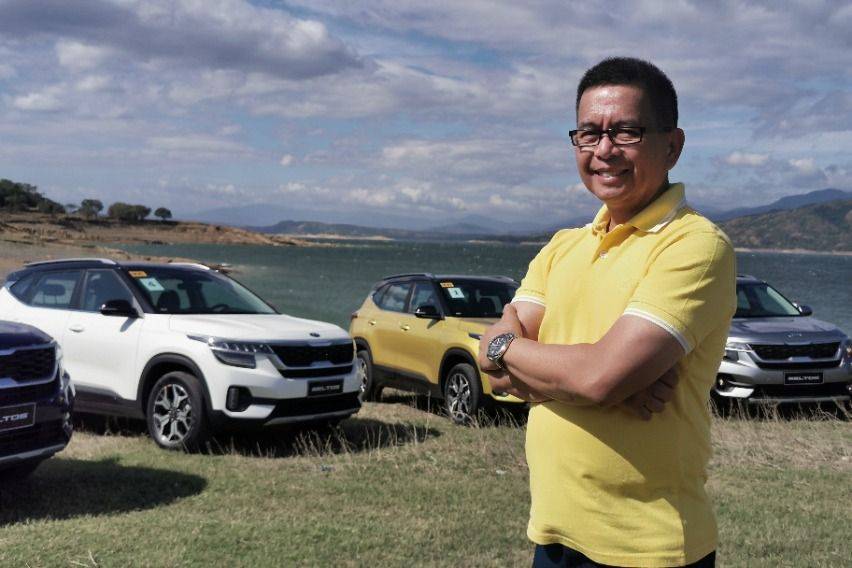 The Kia Philippines Post-ECQ Dealer Preparation Guidelines involve a thorough checklist of what items and places should be cleaned, along with the type of cleaning agents and materials to be used. It covers procedures from the vehicles (display, test drive, and serviced) to the offices and customer and reception areas.
A Nine-Step Guide to Facility Preparation was issued before allowing employees to report for work.
This involved disinfecting all areas and maintaining regular sanitation practices, posting proper markings for physical distancing (about 2 meters), installing sanitizing and handwashing solutions at strategic locations, ensuring that all areas were properly ventilated, among other guidelines.
Moreover, Kia Philippines also provided a Nine-Step Guide for Employee Preparation which included assigning a Dealer Health and Safety representative to check on employees' health with Covid-19 rapid test kits for administration to employees every two weeks, providing shuttle services or arrangement of car pools to avoid taking public transportation, subjecting each one to a thermal scan before entry and a no mask, no entry policy, encouraging them to avoid handing out business cards or any material that may be a source of virus, among other regulations.
The automaker will also be implementing flexible working hours, shifting or skeletal workforce and staggered break time schedules to keep the number of people in the office to a minimum.
Buying a Kia will still involve that personal touch, but, with a few preventive measures.
Customers who wish to view a unit of the vehicle they are considering are advised to set an appointment with their Sales Consultant beforehand so as to avoid a large number of people in showroom at a given time. Once they arrive at the showroom, clients must be wearing a face mask, observe sanitation measures and physical distancing of two meters. For those who would like to test drive, all vehicles will be fully sanitized inside and out after each use and are guaranteed to be safe.
Even after the sale has been made, Kia still Promises to Care with its new normal way of after-sales operations by setting service appointments, observing physical distancing, wearing of personal protective gears by Service Advisors and personnel, and disinfection of all tools used and the vehicles before and after being serviced.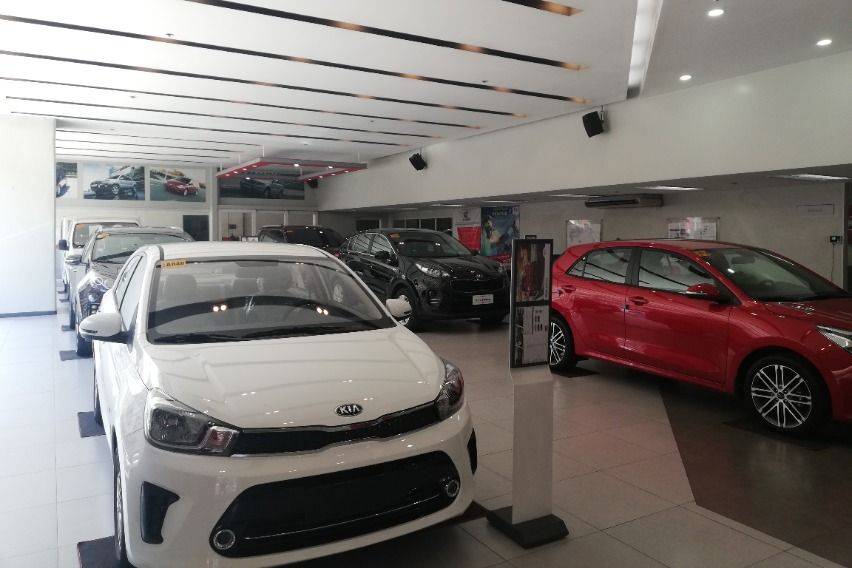 All serviced vehicles will undergo the same quality inspection and test drive as needed but customers may expect delays as the dealership prioritizes health and safety in its operations.
Six (6) Kia dealers in the Visayas and Mindanao have resumed its operations starting May 4, from Mondays to Saturdays:
Operating Hours (8:00 am to 5:00 pm)
Kia Dumaguete
Kia Leyte
Kia General Santos
Operating Hours (9:00 am to 4:00 pm)
Kia Cagayan De Oro
Kia Iligan
Operating Hours (9:00 am to 5:00 pm)
With all the guidelines and preventive measures in place, customers can be assured that they are safe whenever they step into a Kia dealership.
Also read:
Kia Motors Set to Release the Sorento via Facebook
Kia Motors Ramps up EVs by 2020