Kia PH 'changes tune,' to unbox all-new model in Q4 of 2020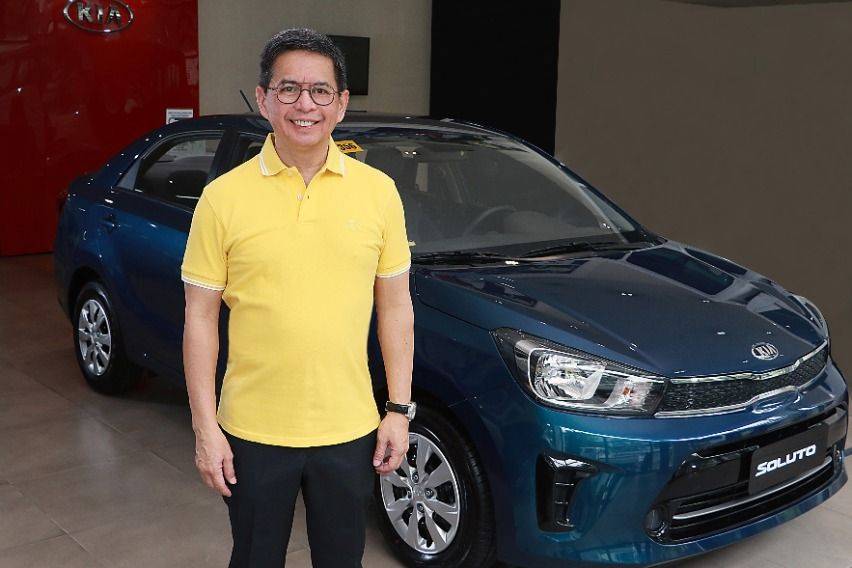 The head of the Ayala-led Kia Philippines played a different tune when he said that they are planning to "unbox" a new car this year.
During a virtual press briefing earlier today, July 8, Kia Philippines President Manny Aligada discussed the company's plans for the remainder of the year. Part of the program of the year is to "unbox" a vehicle come fourth quarter of 2020.
The revelation is a departure from what he told Carmudi Philippines back in February, when he said that there will be no launches for the brand this year.
Still, this is a much welcome development from Kia, which manages to live up to its slogan, the "power to surprise," at every turn.
Although Aligada did not give further details, the Kia Philippines president showed us a silhouette of the vehicle that they plan to bring into the country.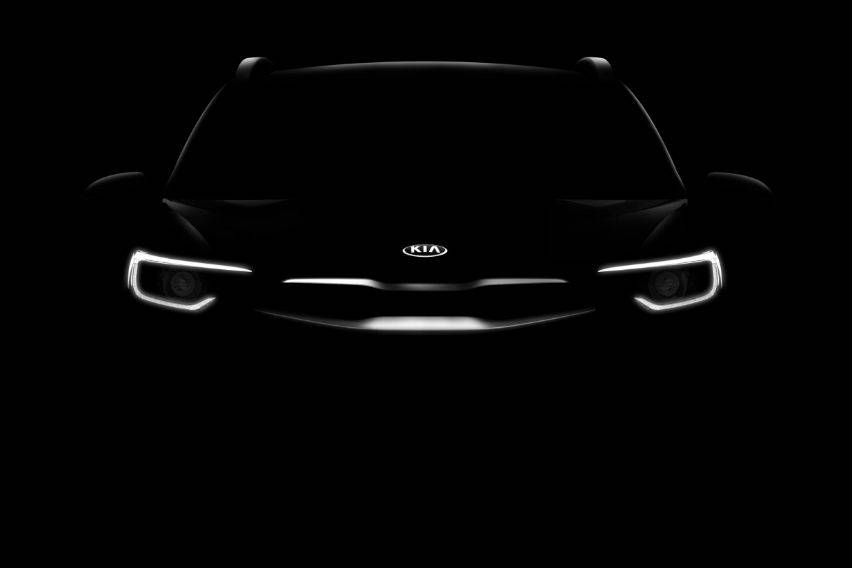 Judging from this image, Kia PH might be bringing in the Kia Stonic, but then again, we could be wrong. When we directly made the query, his reply was, "Your guess is just as good as mine."
All that Aligada said about the all-new model is that it's "designed to cater to the needs of the Filipino motorists and to provide speedy mobility for the Filipinos."
The upcoming vehicle will expand their current lineup to 11 models.
Meanwhile, Aligada said that aside from the vehicle launch, Kia PH will also be launching (and this is more definite) its very own Virtual Showroom.
This new feature provides customers the opportunity to shop for a new Kia vehicle within the comfort and safety of their homes.
According to Aligada, the virtual showroom was conceptualized when they saw the spike on inquiries back in April and May when different parts of the country was under different degrees of quarantine.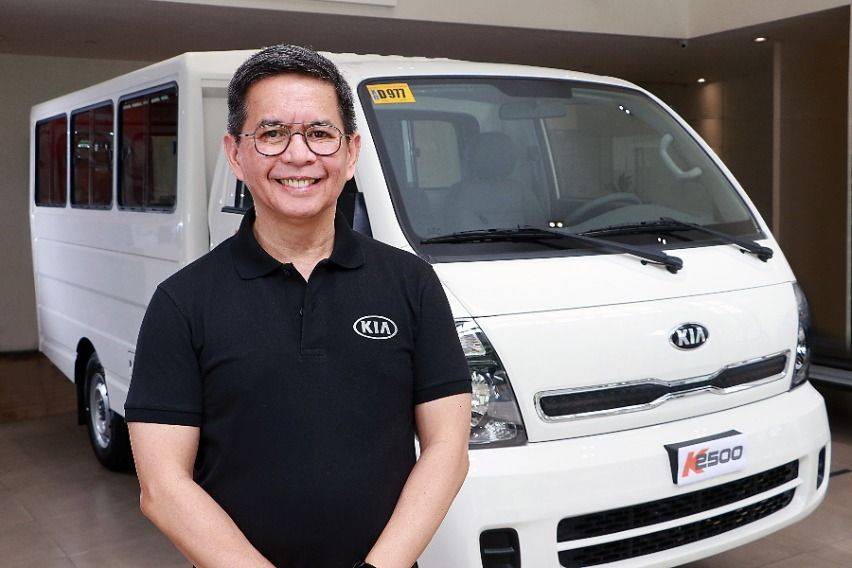 Although he said those who would want to go to dealerships may still do so.
Earlier, Kia announced that they will further expand their current crop of 30 dealerships in the country by adding four more this year.
"The coronavirus and lockdown may have taken their toll on the local and global economy. Yet, we at Kia Philippines, are confident that we will overcome these with sales and aftersales initiatives, continuous expansion of our dealer network, entering into the digital age with a virtual showroom, and an unboxing of an all-new model," Aligada said. "All these are designed to not only jumpstart our brand but the economy as well."
Lastly, he said while the local automotive sector is only targeting 275,000 vehicle sales till yearend, he is eyeing for a great comeback for Kia since they have a well-positioned lineup to begin with. "I am targeting around 4,000 vehicle units sold until end of year. And this is our eyed contribution in the total vehicle sales," he said.
Photos from Kia Philippines
Also read:
Kia PH Shows Stellar Performance for 2019
Kia PH Assures K2500 Buyers: We Got You