Kia PH to 'unbox' more dealerships amid pandemic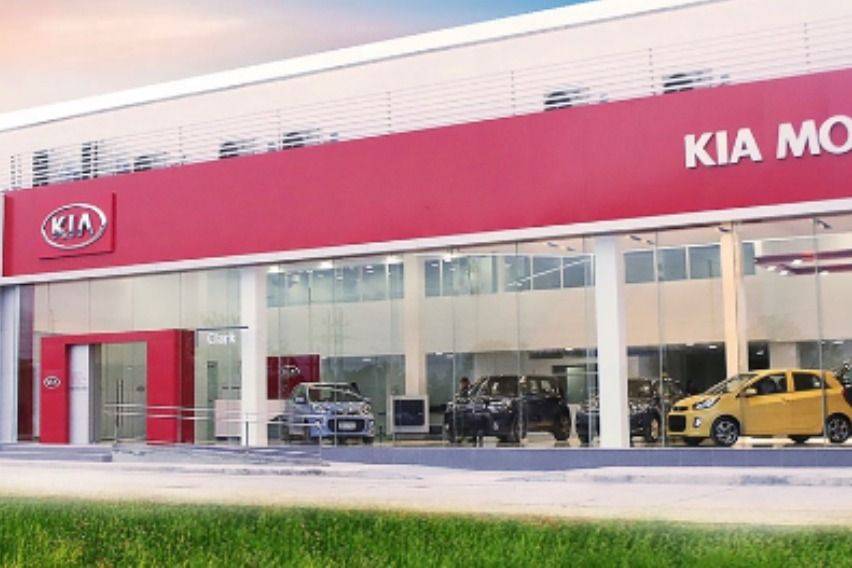 Remember when Kia Philippines president Manny Aligada told that there would be "more unboxing" this year? Well, then here it is.
The Korean carmaker—distributed under the AC Motors—is flexing again its muscles and surprising everyone this year as they are bound to open more dealerships this 2020 to increase its reach and make the brand even more accessible to more Filipinos.
Like a wizard waving a magic wand, Kia, with its Power to Surprise, will be opening several dealerships come third quarter of this year.
Aligada expressed excitement over the new set of unboxing to be done this year.
"I am very excited to announce that Kia Philippines hopes to continue the gains it has made in 2019 by expanding our reach and allowing us to give Filipinos more surprises," he said.
"We, together with our business partners, are confident that this move will help strengthen the brand's presence and show the Filipino people that we are here for them, despite the challenges we are facing today," Aligada added.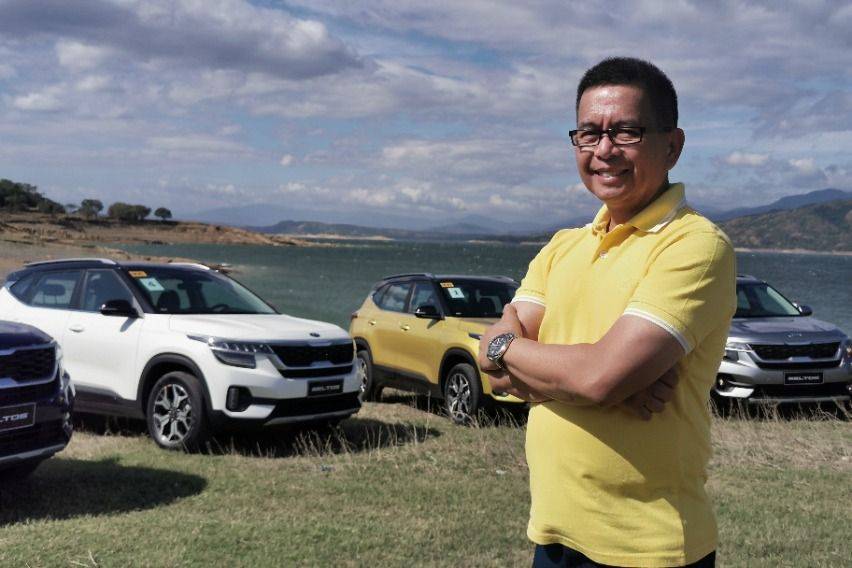 These new Kia dealerships will be opened in key locations across Metro Manila and Luzon will have full sales and service facilities designed to fulfill the brand's Promise to Care.
Kia Marikina: Situated in the Shoe Capital of the Philippines and is the first Kia dealership under Advan Motor, Inc.
Kia Fairview: 2nd dealership of the ANC+ Group of Companies, Kia Fairview is touted to be the Korean carmaker's Gateway to Northern Metro Manila.
Kia Isabela: The Santiago City-based Kia facility is set to be the first of its kind for the brand in Region 2 and the 5th Kia dealership of the Laus Group of Companies, which will be run by the Group's Trader's Autocenter.
Kia Bonifacio Global City (BGC): Owned and operated by AC Motors' Iconic Dealership, Inc.
The four dealerships are said to be completed and opened within this year. While many considers this a huge jump, such initiative are only part of AC Motors' expansion plan.
Further, Kia said that more dealerships are appointed already and are set to be included to the growing network as soon as plans and designs are final.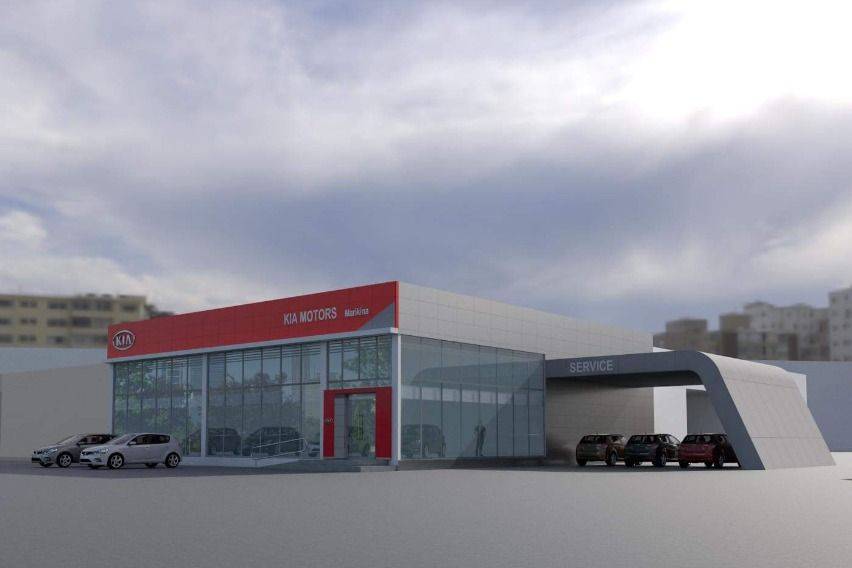 Just like all dealerships, the new one will also have sales and after-sales services designed for its customers. New vehicle owners get a five years or 160,000-kilometer warranty (whichever comes first), 24/7 Emergency Roadside Assistance, and competent service by well-trained technicians who likewise care for your Kia vehicle.
Even before lockdown has been eased, Kia Philippines has already placed safety protocols in its dealerships to prepare for the new normal scenario.
Also read:
Kia PH Shows Stellar Performance for 2019
Kia PH Assures K2500 Buyers: We Got You

Kia PH officially reveals Seltos; early bird discount extended
Read All
Featured Articles