Beyond Zero: Toyota unveils bZ4X-led battery electric vehicle series
Toyota Motor Corporation announced the launch of its newly established series of battery electric vehicles (BEVs). At the ongoing Shanghai Auto Show, Toyota unveiled a concept version of Toyota bZ4X, the BEV to lead the bZ (Beyond Zero) lineup of the Japanese carmaker's electrified vehicles.
The bZ4X SUV concept is built on the company's new e-TNGA (Toyota New Global Architecture) BEV-dedicated platform which was jointly developed with Subaru. The concept embodies Toyota's legendary quality, durability, and long-term reliability combined with Subaru's AWD capabilities to achieve a driving experience that is both comfortable and engaging.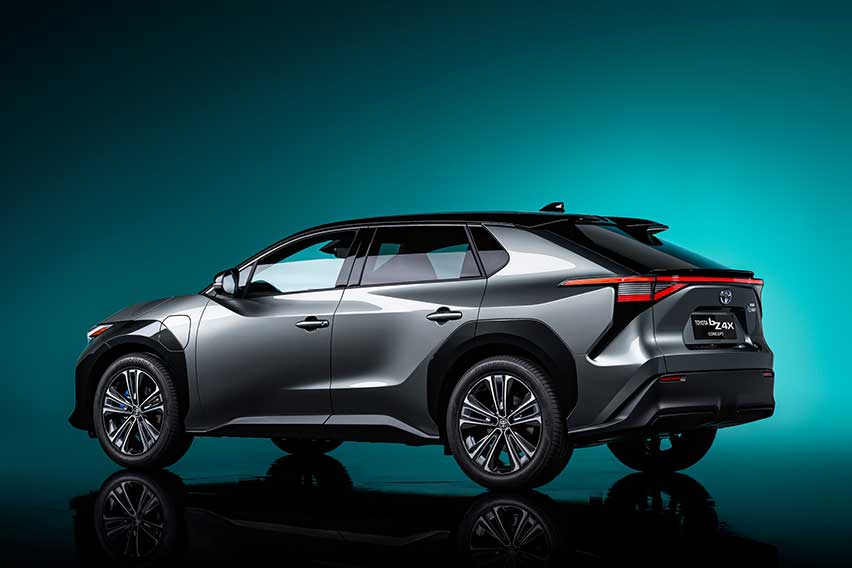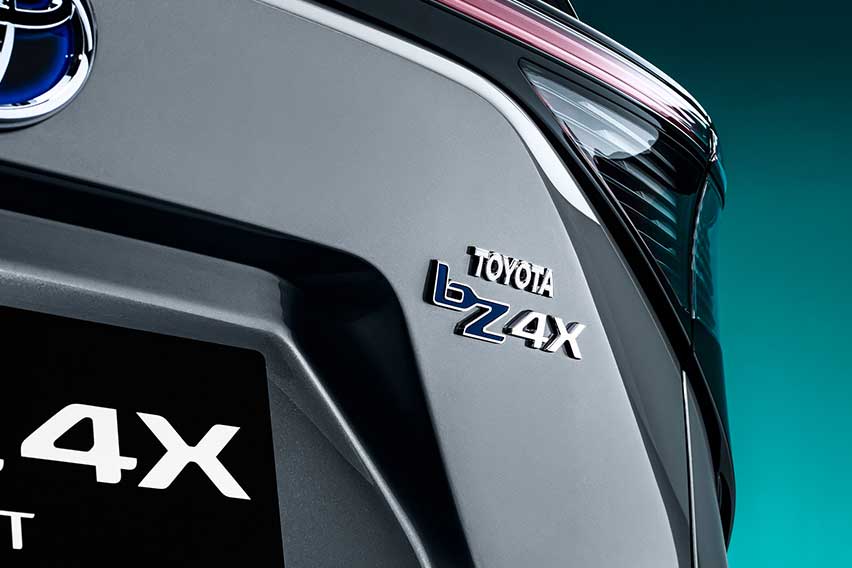 A long wheelbase and short overhangs characterize the bZ4X SUV's exterior features. This gives the concept vehicle a distinctive exterior design with ample cabin room. An open-concept interior is introduced which, according to Toyota, is designed to enhance driver comfort and confidence on the road.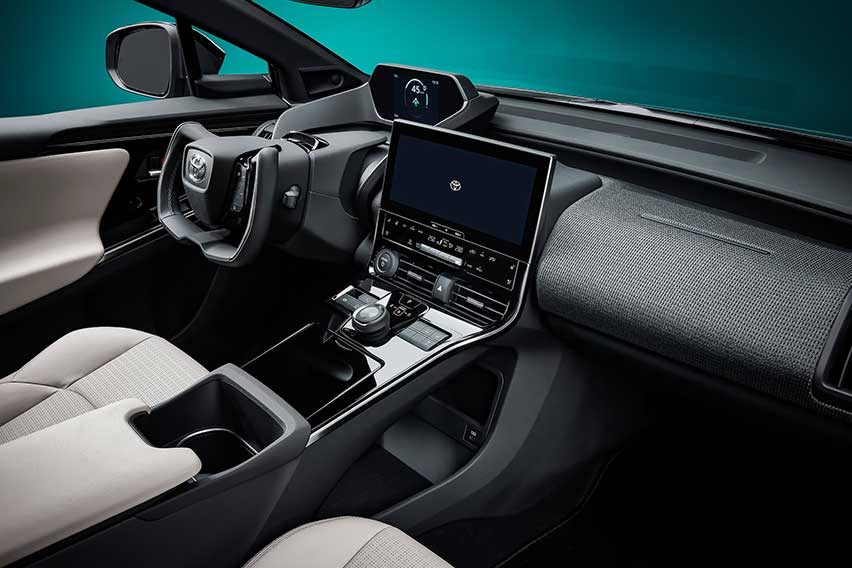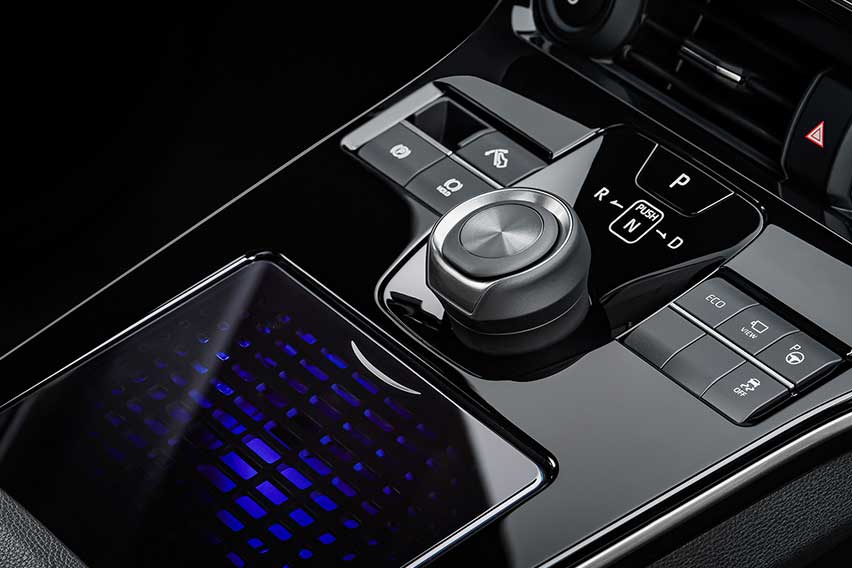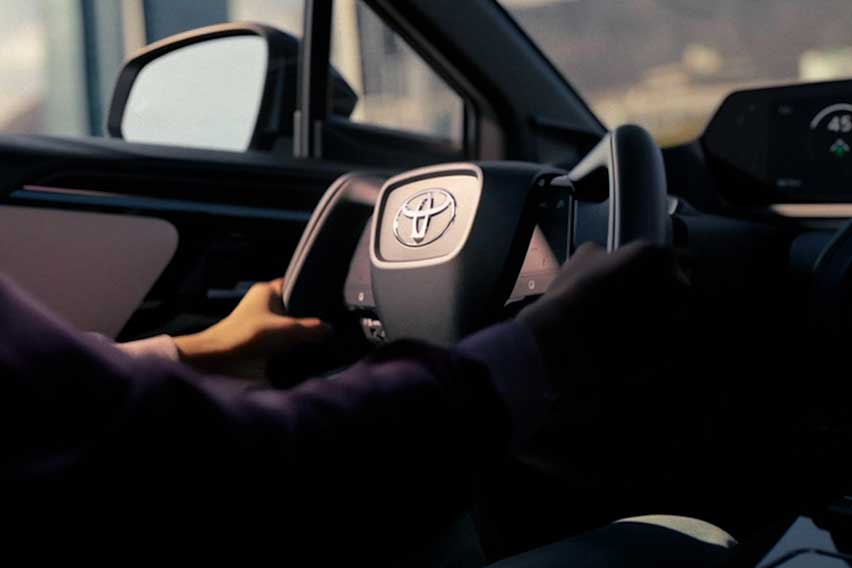 The instrument panel is set in a low position with the location of the meters placed just above the futuristic-looking steering wheel. Toyota boasts that every detail of the bZ4X is purposefully engineered which ultimately elevates one's driving experience.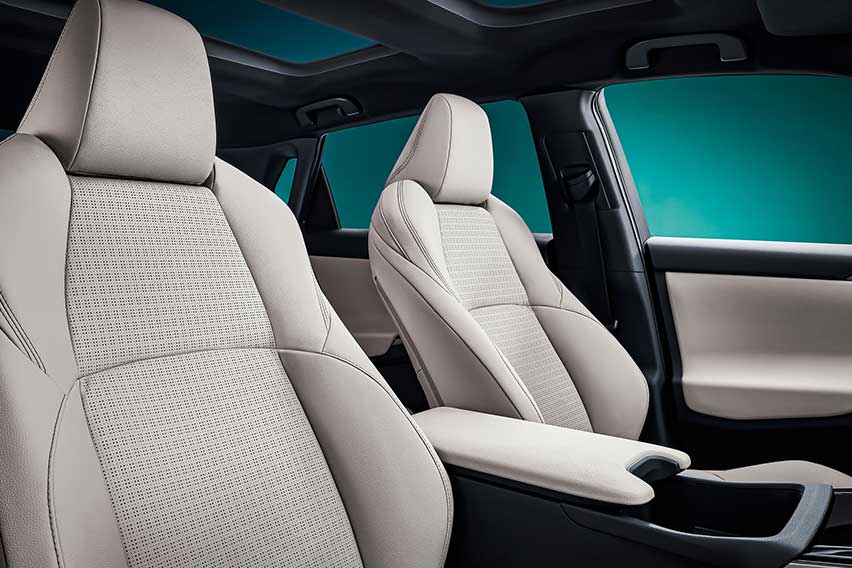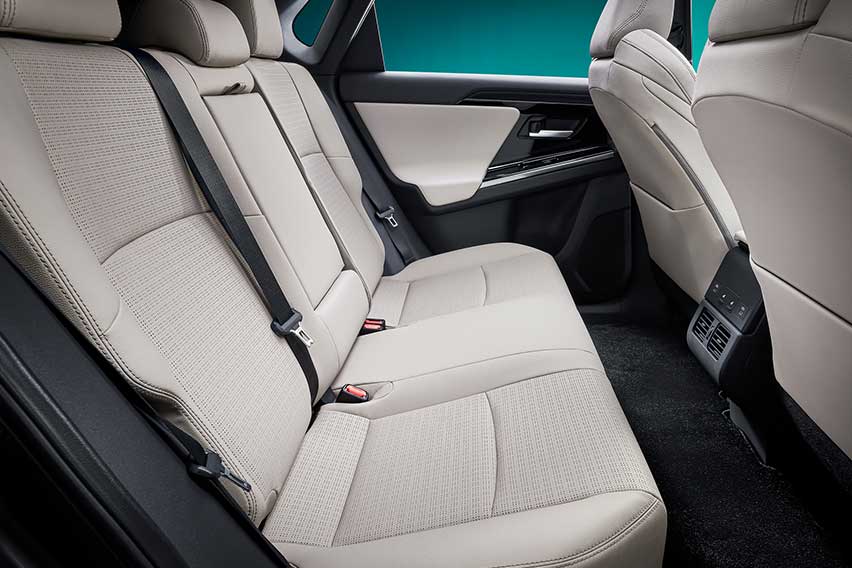 "The Toyota bZ4X concept points to yet another option in our already robust electrified portfolio," TMNA Executive Vice President of Sales Bob Carter said. "At Toyota, we are a human-centered company — the customer is our CEO and will ultimately decide which technologies will carry us toward a carbon neutral future. With investments and product offerings across the spectrum of electrification, we intend to be there with products and technologies that meet the diverse needs of customers around the world."
According to Toyota, 15 BEVs—including seven bZ BEVs—will be introduced by 2025. Its electrified product portfolio is said to expand to about 70 models planned for release in the global market.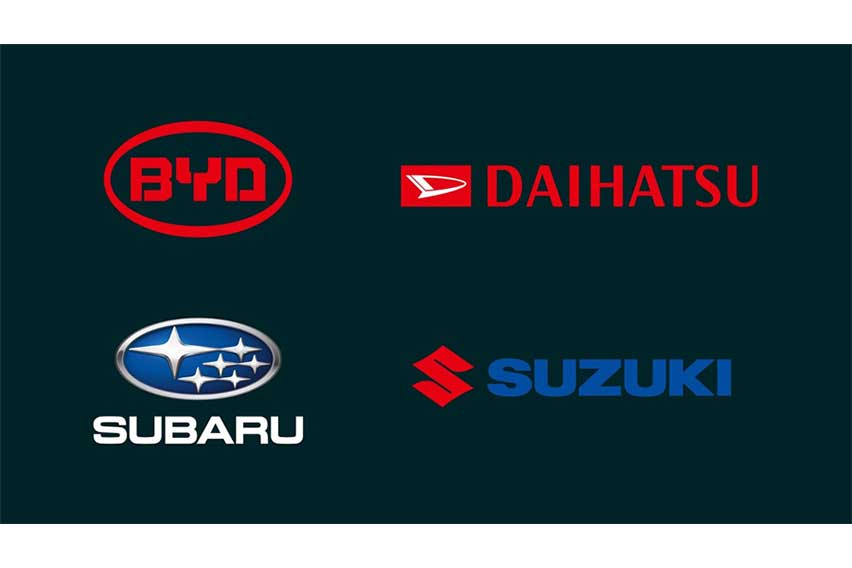 Toyota will partner with other like-minded companies and organizations like BYD Auto, Daihatsu, Suzuki, and Subaru, to develop the entire BEV product lineup. In addition, Toyota intends to bring electrification to its fleet of pickup trucks in the near future, with hybrid and BEV powertrain options. This diverse portfolio of electrified products will help propel Toyota toward its goal of carbon neutrality by 2050.
The Japanese automaker plans to produce the Toyota bZ4X in Japan and China, with the bZ4X model said to be released globally in the middle of 2022.
Like many automobile companies, Toyota has declared its goals of achieving carbon neutrality. The introduction of the bZ series of BEVs will help Toyota create a positive impact globally. In the country, Toyota has spearheaded initiatives to help educate Filipinos about the benefits of hybrid vehicles and other electrified means of mobility.
Toyota Motor Philippines (TMP) has a strong local lineup of hybrids including the Corolla Altis Hybrid, Corolla Cross, Prius, and Prius C.
Photos from Toyota
Also read:
Toyota develops new fuel cell module for diverse applications
How Toyota Is Saving the Environment While Remaining Profitable