Toyota develops new fuel cell module for diverse applications
Toyota has been making giant strides toward achieving carbon neutrality and a cleaner means of mobility. As a further testament to the Japanese car company's commitment in this undertaking, Toyota has developed a product that packages a fuel cell system in a compact module.
The new module can be used by other companies in a wide range of applications. Included are areas of mobility like trucks, buses, trains, ships, as well as stationary generators.
Toyota pioneered various initiatives in promoting fuel cell electric vehicles (FCEVs). The Mirai, one of the brand's more popular FCEVs, was the first fuel cell-powered vehicle to be mass produced and sold commercially. In addition, Toyota also introduced the SORA, a transit bus that also runs in the same fuel cell technology. With the introduction of this new module, Toyota also looks to be a major FC supplier and offer products that can be used by companies in different industries looking for FC systems that can be easily adapted to their own products.
Having found success with its previous FCEVs, Toyota has developed a new product that packages individual FC systems with components that handle air supply, hydrogen supply, cooling, and power control, into a single compact module. The result is a module with a rated output of either 60kW or 80kW.
Here's a quick look.
Vertical type (Type I)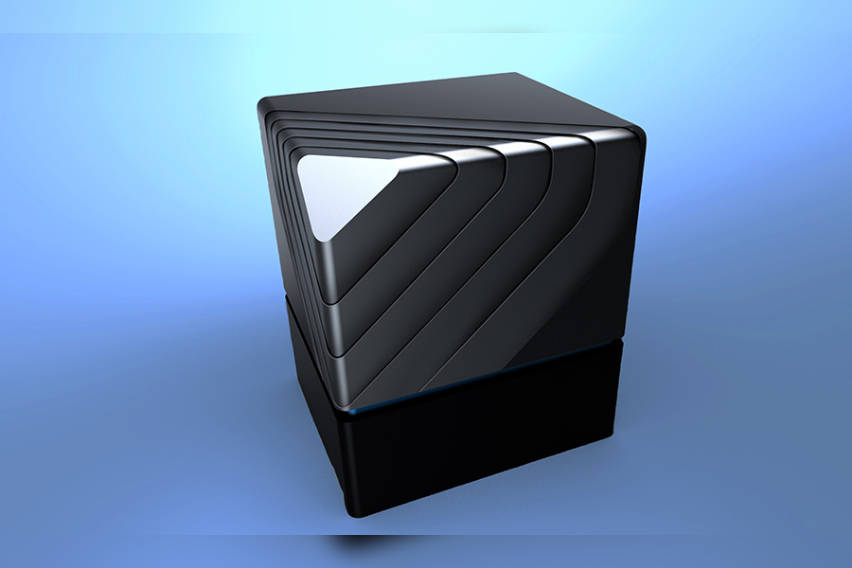 Dimensions (length x width x height): 890 x 630 x 690mm
Weight: 250kg
Rated output: 60 or 80kW
Voltage: 400-750V
Horizontal type (Type II)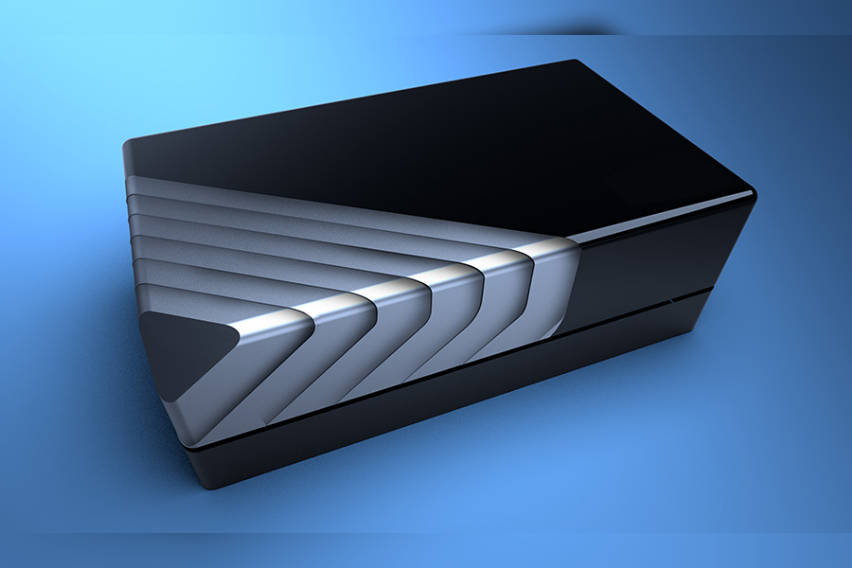 Dimensions (length x width x height): 1,270 x 630 x 410mm
Weight: 240kg
Rated output: 60 or 80kW
Voltage: 400-750V
Below are its specific features:
1. Versatile offering and wide compatibility.
The new module offers a wide voltage range (400 to 750V) and can be directly connected to an existing electrical instrument, thanks to an integrated and dedicated FC boost converter that simplifies the development and manufacture of FC products.
The module models can be consolidated according to the application, flexibly adjusting to the output level and amount of installation space at hand.
Through modularization the need to create designs for individually installing FC system-related components and to connect individual components have been eliminated. The number of locations the module must be connected to a device have been decreased, allowing for easy FC installation.
2. Safe and reliable power source.
Safety related to the use of hydrogen and high voltage is ensured using countermeasures established during the development of electrified vehicles such as FCEVs and HEVs. These measures are founded on the basic approach of ensuring that hydrogen does not leak and, in the unlikely event that any leaks should occur, ensuring their immediate detection and stoppage.
The module was designed to work in a broad range of operating conditions. It has been designed to work in low or high temperature, at higher altitude where the oxygen level is lower, and in conditions involving vibration.
When FC product companies decide to use the module, they will have the option to request support of highly experienced engineers. Included are determining optimal layout and design according to fuel economy, usage duration, and operational costs, among others.
3. Excellent performance and efficiency.
Taking advantage of the compact Toyota FC system, the new module has achieved a world-class, top level output density per unit volume.
The maintenance requirements of the new module are simple and infrequent, helping to reduce the total cost, from procurement and usage, to disposal.
The fuel cell segment has remained small with car companies releasing only a few models including the Hyundai Tucson Fuel Cell and the Honda Clarity Fuel Cell. Locally, we may not see any FC offerings from Toyota in the near future, but they do have hybrid vehicles in their lineup.
Photos from Toyota
Also read:
Isuzu, Hino, and Toyota enter new commercial vehicle partnership
Busting the myths behind hybrids
How Toyota Is Saving the Environment While Remaining Profitable
Read All
Featured Articles