Isuzu, Hino, and Toyota enter new commercial vehicle partnership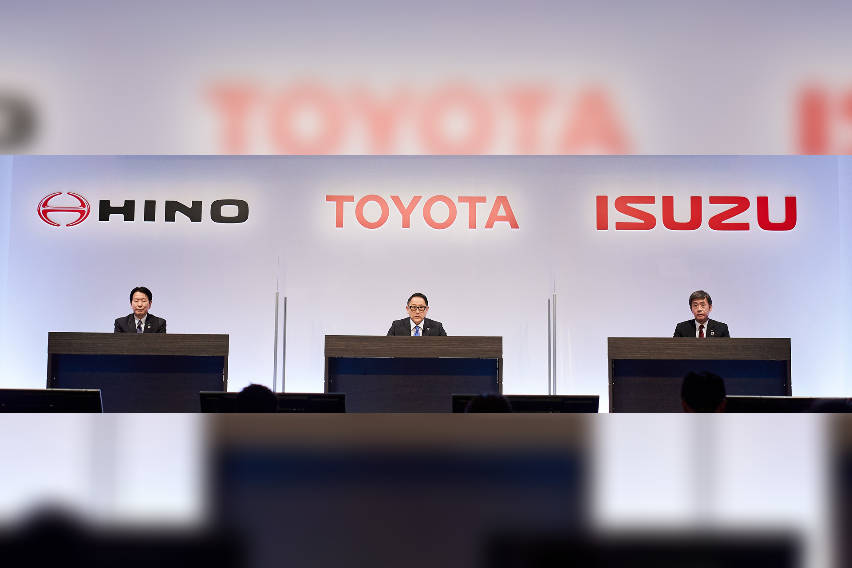 Three of the biggest Japanese mobility companies, (Isuzu, Hino, and Toyota) rallied together to enter a new partnership in commercial vehicles. Its aim is to help address difficulties in the transport industry and achieve carbon neutrality. The aforementioned companies intend to leverage Toyota's CASE technologies through the commercial vehicle foundations fostered by Isuzu and Hino.
The involved companies plan to work together to develop better transportation alternatives to combustible engines, like battery electric vehicles (BEVs) and fuel cell electric vehicles (FCEVs). The three companies will also be developing autonomous driving technologies and electronic platforms centered around small commercial-purpose trucks. By linking their connected technology platforms, Isuzu, Hino, and Toyota aim to build a similar one for commercial vehicles that can help solve customers' problems. Through this platform, they look not only to help improve commercial vehicle transport using various logistics solutions but also contribute in reducing CO2 emissions.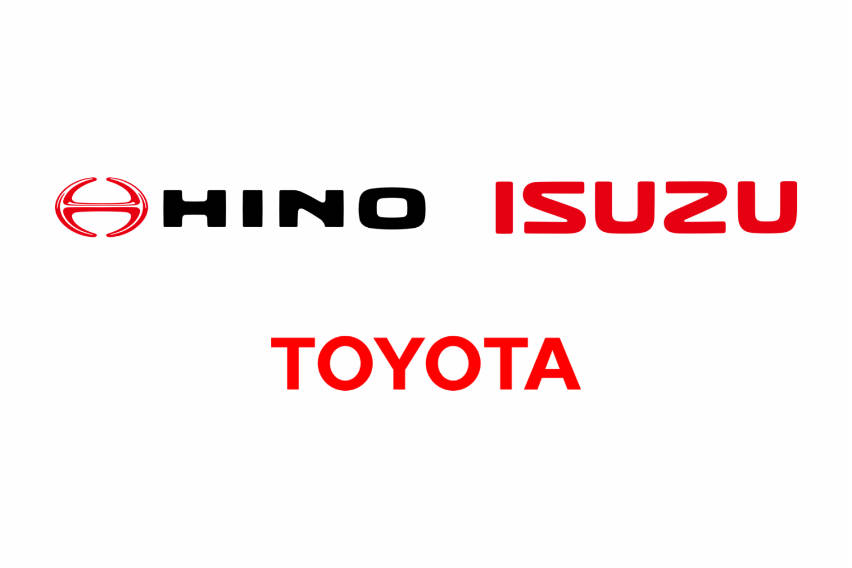 Isuzu, Hino, and Toyota have established the Commercial Japan Partnership Technologies Corporation, a dedicated company tasked to plan CASE technologies and services for commercial vehicles outlined in the discussions of its parent companies.
Partnership background
CASE refers to new areas of "Connected" cars, "Autonomous/Automated" driving, "Shared," and "Electric." Toyota believes that the technological advances in the said areas are driving significant changes in the concept of transportation and mobility. In fact, many automotive manufacturers are taking a step toward the same direction leading the entire automotive industry to enter a once-in-a-century transformational period.
Driven by its sustainable development goals, Toyota has been accelerating upfront investment in CASE technology and are establishing partners with the aim of becoming a mobility company. Toyota has also been active in the area of vehicle electrification through production and dissemination of hybrid vehicles and the early commercialization of FCEVs.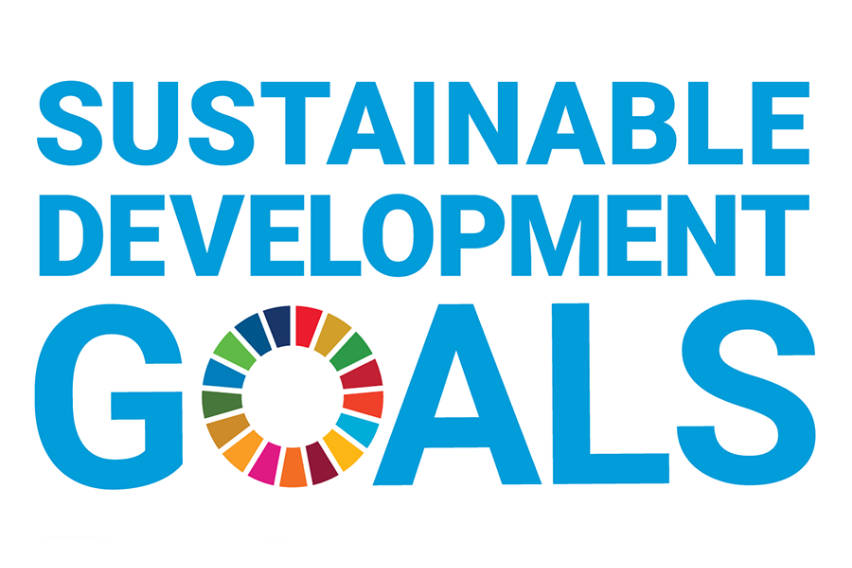 Showing support to the Japanese government's 2050 goal of a carbon neutral society, Toyota has been diligently pushing toward the reduction of CO2 emissions and in promoting electric passenger and commercial vehicles.
Through this partnership, Isuzu and Hino can work on responses to CASE in their areas of specialization — commercial vehicles. Commercial vehicles are one of the most important classification of automotives in terms of mobility. They travel long distances and are on the road for extended periods of time. That said, revolutionizing these vehicles can significantly impact carbon neutrality.
Solving social issues is not something one company can take on alone. Like-minded corporations like Isuzu and Hino will prove to be great allies in creating better means of mobility and transportation.
Company outline
Name: Commercial Japan Partnership Technologies Corporation
Location: 1-4-18 Koraku, Bunkyo-ku, Tokyo
Capitalization: 10 million yen (Capital structure: Toyota 80 percent, Isuzu 10 percent, Hino 10 percent)
Representative director: Hiroki Nakajima, president (President of Toyota Motor Corporation's in-house CV Company)
Start of operations: April 1, 2021
Principal line of business: Planning CASE technologies and services for commercial vehicles
In the Philippines, Toyota has already introduced hybrids in hopes of helping shape the local automotive industry. Models like the Corolla Altis, Corolla Cross, Prius, and the Prius C are made available to Filipino hopeful hybrid vehicle owners. And with the three institutions coming together, having our streets filled with hybrid or even fully-electric commercial vehicles is something that the next generation can look forward to.
Photos from Toyota
Also Read:
Lexus talks brand transformation, teases possible flagship EV
Busting the myths behind hybrids
ACCELERATE Strategy to fast-forward Volkswagen into a software-driven mobility provider
Read All
Featured Articles