Lexus talks brand transformation, teases possible flagship EV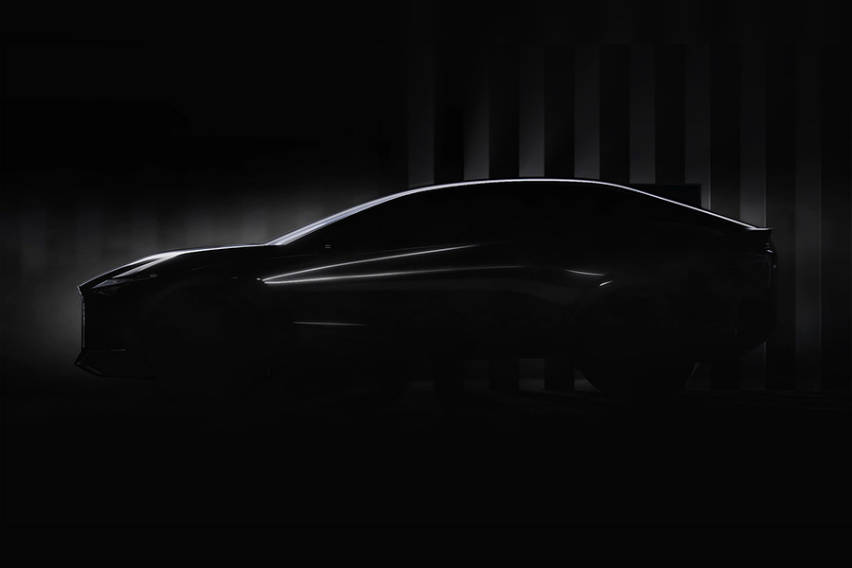 Lexus announced major initiatives towards brand transformation, hinting of its future vision. The luxury vehicle division of Japanese car company Toyota is holding a digital press conference on Tuesday, March 30 to reveal this. The announcement has many Lexus customers and brand enthusiasts speculating what the said brand transformation might be about.
Ahead of the digital press conference, Lexus teased a concept car with the beef of an SUV, but with clean and gentle curves like a sedan. Digging into the company's collection of concept cars, the teased vehicle's outline has striking similarities to the Lexus LF-1 Limitless (in photo below), a concept car that promises a wide range of fuel options.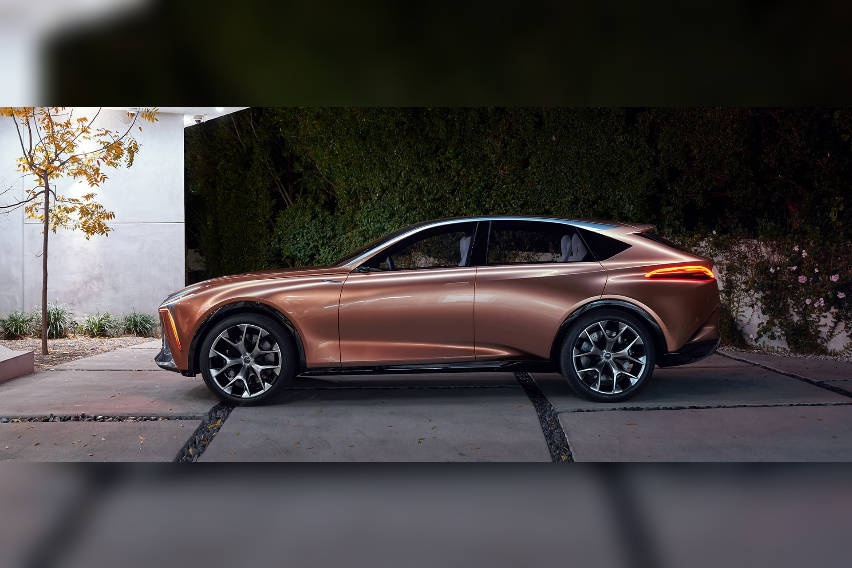 According to Lexus, the concept car will symbolize the brand's intention for the future and will mark the beginning of a new generation which leads many to believe that the new concept car might be an iteration of the LF-30 (in photo below), another concept vehicle that offers the same striking outline. That said, the former might have a better chance of becoming the brand's halo vehicle than the latter.
For those following the motoring industry, many of the world's top automobile manufacturers have made announcements of their company's future centered in electric mobility. On that note, we can only surmise that like other brands like Ford, Volkswagen, and Kia, Lexus might be looking into a cleaner and more sustainable future.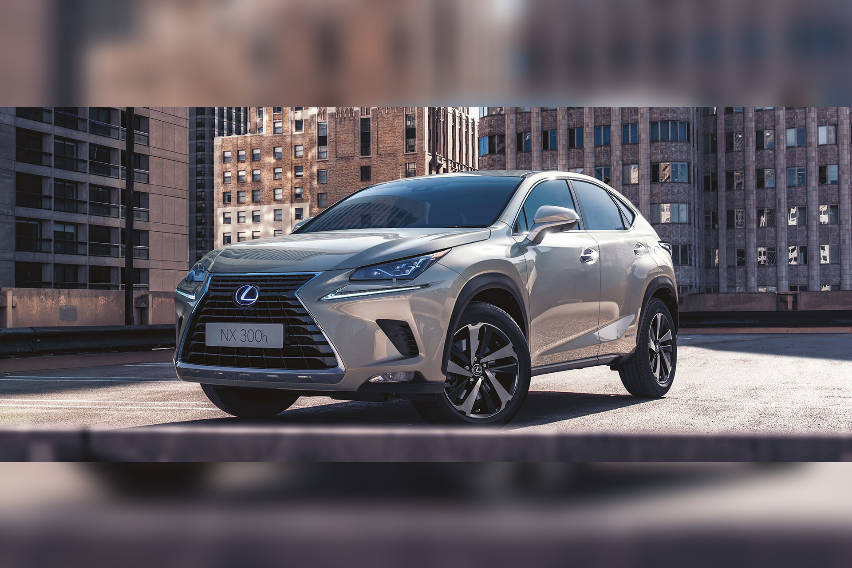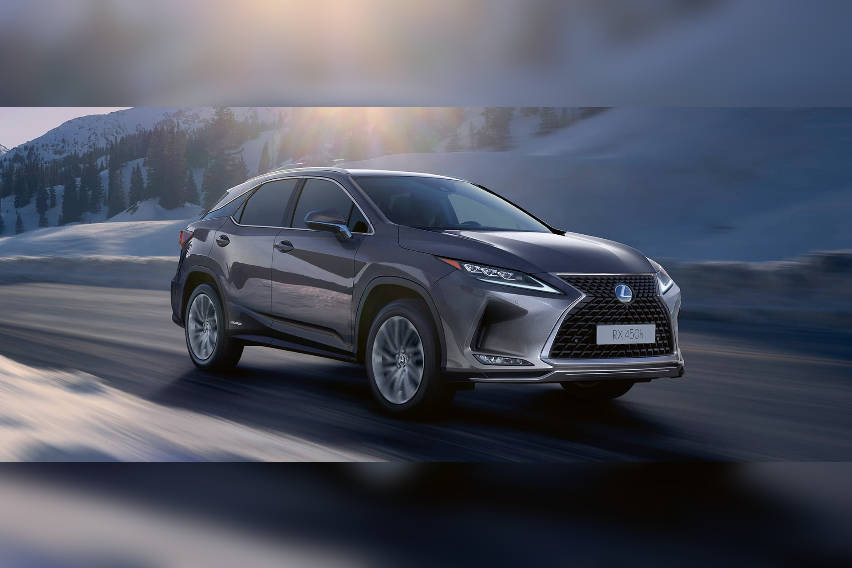 In the Philippines, Lexus has included more eco-friendly vehicles in their offering like the hybrid vehicles NX 300h and RX 450h. Toyota has also been doing its part in educating Filipinos by helping the public bust myths behind hybrids.
Photos from Lexus
Also Read:
2021 Lexus IS makes online debut
2021 Lexus LX 570 arrives with more standard features and added options