Ford partners with Google to accelerate automotive innovation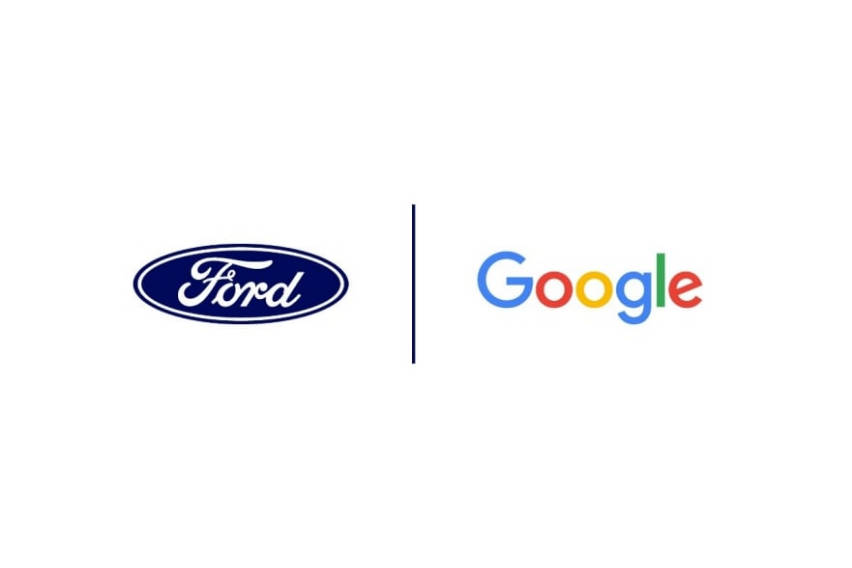 Ford and Google rally together to bring forward innovation in the automotive industry. This strategic first-of-its-kind partnership between two of the biggest names in their respective industries was announced recently in a multi-year partnership to reinvent connected vehicle experience.
"As Ford continues the most profound transformation in our history with electrification, connectivity and self-driving, Google and Ford coming together establishes an innovation powerhouse truly able to deliver a superior experience for our customers and modernize our business," commented President and CEO of Ford, Jim Farley.
Ford also names Google as its preferred cloud service provider, leveraging the multinational tech company's expertise in data and analytics, machine learning (ML), and artificial intelligence (AI). Google and Ford will enter a six-year partnership in 2023 where the American car manufacturer will equip millions of its Ford and Lincoln vehicles with Android-powered systems. On that note, vehicles from Ford, at all price points, will be backed by Android with Google apps and services built in.
As part of this new partnership, Ford and Google will put up a new collaborative group that will push the boundaries of the car company's transformation. The aptly named Team Upshift will leverage the talents and assets of both companies to work in unlocking personalized consumer experiences and drive disruptive, data-driven opportunities. Team Upshift will be tasked to carry out projects related to developing retail experiences and creating tailored ownership deals based on consumer data and more.
"We're proud to partner to apply the best of Google's AI, data analytics, compute and cloud platforms to help transform Ford's business and build automotive technologies that keep people safe and connected on the road." said CEO of Google and Alphabet, Sundar Pichai. "From the first moving assembly line to the latest driver-assist technology, Ford has set the pace of innovation for the automotive industry for nearly 120 years," he continued.
Both companies share a vision of a safe, convenient, and efficient connected vehicle experience that can help minimize distractions while driving. With Google Assistant on board, drivers can get things done with just their voice allowing them to keep their eyes on the road and their hands on the wheels. Drivers will also benefit from the pre-installed and optimized Google Maps providing real-time traffic information and updates, automatic rerouting, lane guidance, and more.
Future vehicles from the American car company will also have Google Play services, allowing drivers quick access to their favorite Google apps. And like every Android-powered feature, all the apps are fine-tuned, calibrated, and integrated for in-vehicle use. Updates will be delivered over-the-air, keeping drivers at the forefront of technology. With the help of Google, Ford aims to deliver unique digital experiences including the aforementioned world-class map and voice technology.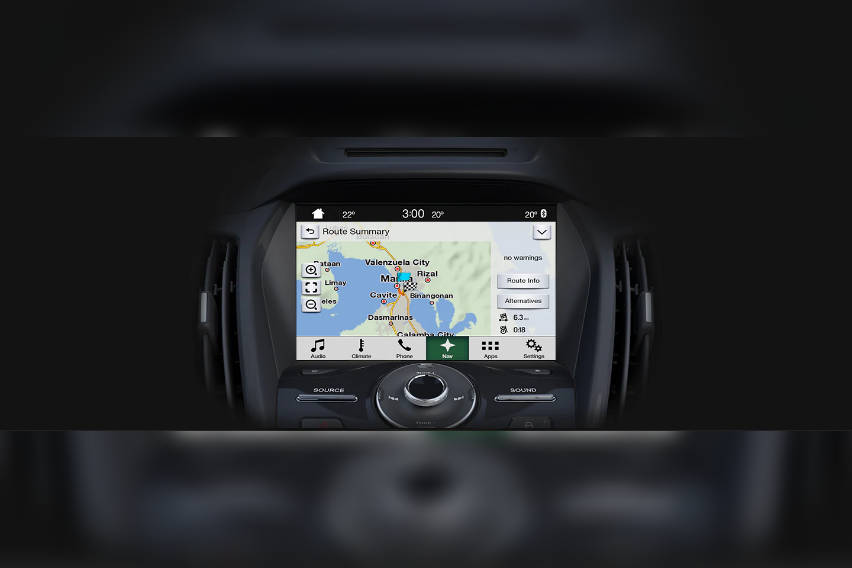 Android in the car will let Ford and third-party developers build and develop apps creating an open platform promoting constant innovation and a bespoke ownership experience. As part of their partnership, Google will help Ford accelerate modernization.
"We are obsessed with creating must-have, distinctively Ford products and services," said Farley. "This integration will unleash our teams to innovate for Ford and Lincoln customers while seamlessly providing access to Google's world-class apps and services."
Part of what Google will be involved with will be the car manufacturer's digital transformation, modernization of its operations, and power connected vehicle technologies through Google's secure, trusted, and reliable cloud service. Using Google's cloud services, Ford will usher innovation by accelerating modernization of product development, manufacturing and supply management, and the possibility of using vision AI for manufacturing employee training which can help with a more reliable plant equipment performance.
Google's cloud services can also aid Ford in fast tracking the implementation of data-driven business plans allowing their customers receive real-time updates and notifications, like maintenance requests.
Photos from Ford Motors
Also Read:
Ford PH begins welcoming back customers