Ford test runs new tech designed to predict traffic incidents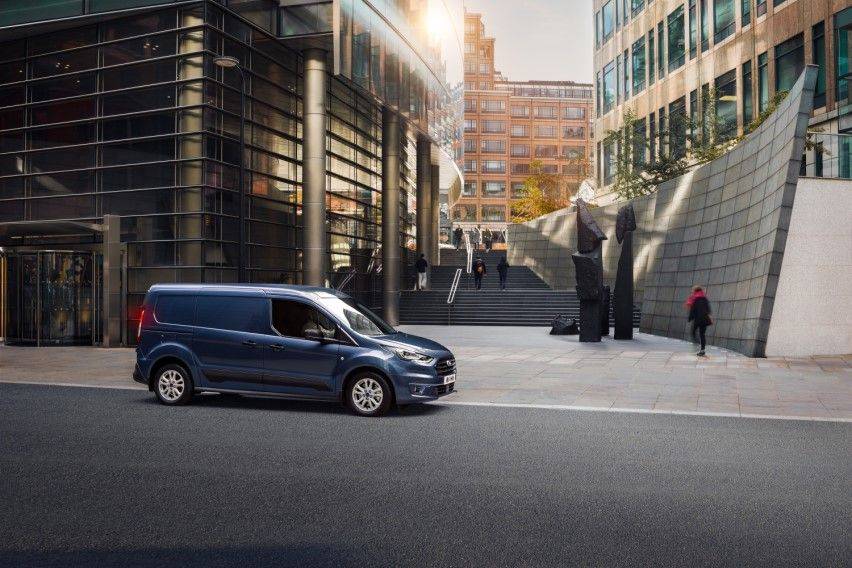 Using data from sources including connected vehicles and roadside sensors, the new system can potentially detect road mishaps and incidents before they happen a good distance away from the vehicle, so drivers can take the necessary precautions and re-route to avoid getting bogged down in traffic.

Ford is developing the new tech along with with Vivacity Labs, Oxfordshire County Council and Loughborough University with support from Transport for London following funding from the British government innovation agency, Innovate UK, and the UK Department of Business, Energy and Industrial Strategy.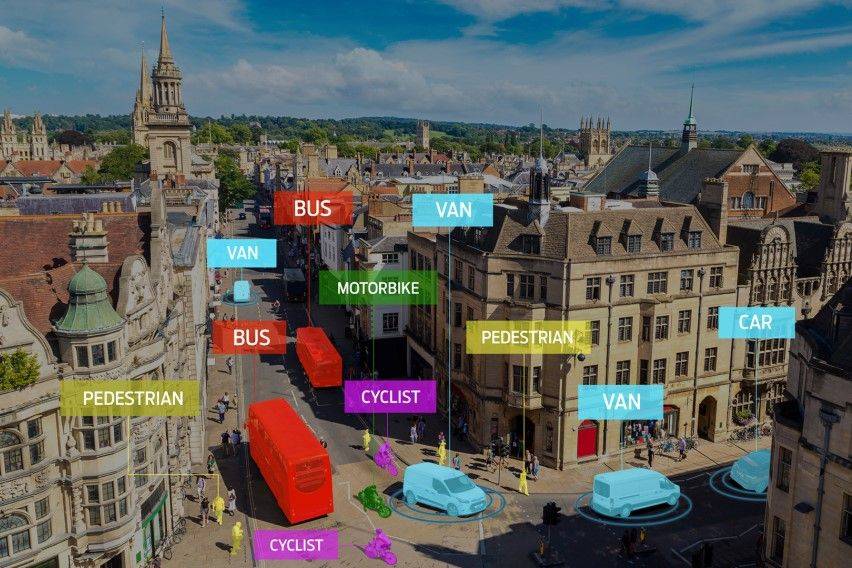 The Data-Driven Road Safety Tool, as the system is called, can analyze information from various sources to predict the likely locations and possible root causes of potential road safety hotspots. The insights will enable not only Ford drivers, but public and private entities to take pre-emptive action to address roads and junctions that pose the highest risks to road users.

Ford is using the Data-Driven Road Safety Tool to conduct extensive research into the opportunity for connected vehicles and predictive analytics to help improve road safety. Currently, the test run will connect up to 700 passenger and commercial vehicles across Oxfordshire and London as part of the 18-month project starting this summer.

Detailed telematics data from the fleet of vehicles – such as brake or accelerator pedal usage and steering wheel angle – will be analyzed alongside information from up to 25 additional smart sensors to be provided in Oxfordshire by Vivacity Labs a specialist in traffic capture and classification, to increase the number of in-use systems to 100.

The UK Department for Transport estimates that road incidents in the British Isles cost the government more than GBP35 billion (approx. PHP2.2 trillion) annually. Stakeholders hope that once completed, the Data-Driven Road Safety Tool will be able to reduce that number drastically.

"Soon every new vehicle will be a connected vehicle, and we see this as an opportunity to reduce road traffic incidents and save lives in a significant way," said Jon Scott, project lead, City Insights, Ford Mobility, Europe. "By collaborating with leading innovators, experts and academics – and with the backing of Innovate UK– we truly believe we can help improve mobility for millions around the world."