Ford Transit PHEV now comes with automatic electric mode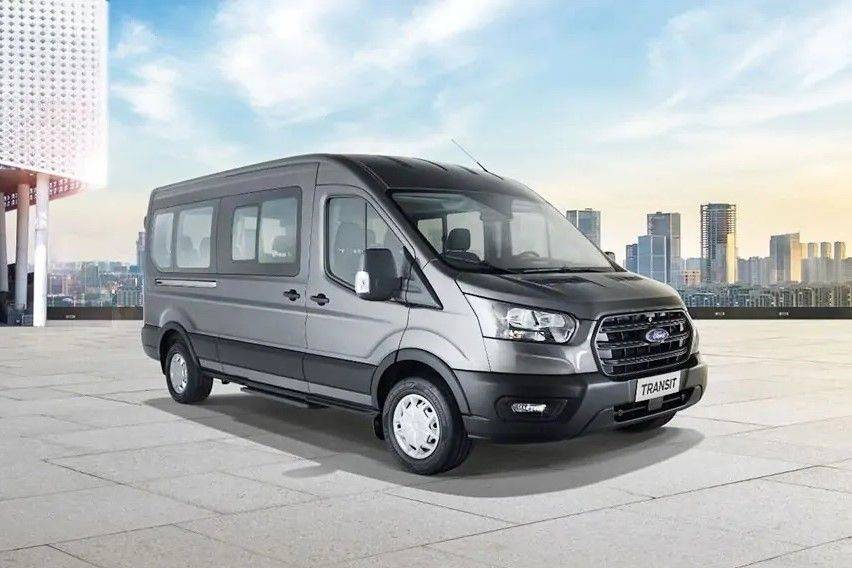 The current version of the Ford Transit commercial vehicle is the eco-friendliest and most intuitive yet, but the Blue Oval is not an automotive company to rest on its laurels. Aiming to improve on both aspects, Ford is introducing an automatic electric mode feature in its line of Ford Transit plug-in hybrid electric vehicles (PHEVs).

The nifty automatic electric mode links to a geofencing system to tell if the vehicle is entering a low-emission zone. Using live location info, the geofencing tech activates the Transit PHEV's electric mode to ensure the vehicle stays within the appropriate emission levels while in the zone.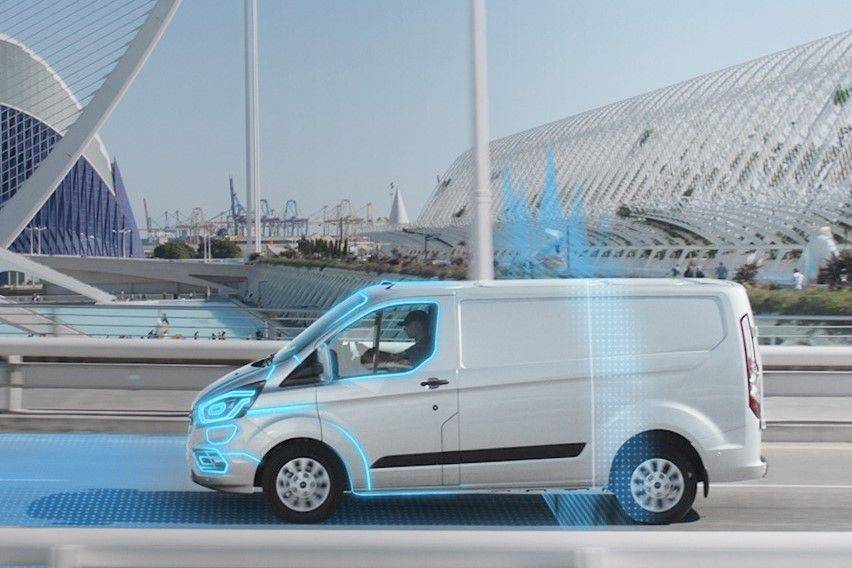 The geofencing function doesn't have to only apply to city centers: vehicle operators and fleet owners themselves can input their own "green zones" into the system to encourage low-emission driving near schools, playgrounds, warehouses and other ideal locations. When the vehicle leaves a pre-determined green zone, the system mechanically switches to the most appropriate drive mode for the next part of the journey.

"Improving the quality of air – and quality of life – in our towns and cities is a goal that we all have a responsibility to drive towards," said Mark Harvey, Ford's European commercial vehicle mobility director.

The Transit Custom PHEV and Tourneo Custom PHEV commercial vans are the first vehicles in their class to come equipped with a hybrid-electric powertrain. A 13.6 kWh battery delivers a zero-emission NEDC driving range of up to 35 miles (56kms) for the Transit Custom PHEV, and up to 33 miles (53kms) in the Tourneo Custom PHEV. In both vehicles the onboard 1.0-liter EcoBoost gasoline engine can charge the battery on-demand to extend the range of both vehicles to over 310 miles (500kms).

Both vehicles can be fully recharged in under four-and-a-half hours from a standard power outlet, or in under three hours using commercial charging point. A regenerative braking feature further captures electrical energy when the vehicle decelerates or brakes.

"The Transit Custom Plug-In Hybrid and its new geofencing feature helps our customers to make a real contribution to that goal without compromising on efficiency or productivity," Harvey added.