Ford Co-Pilot360 will soon allow hands-free driving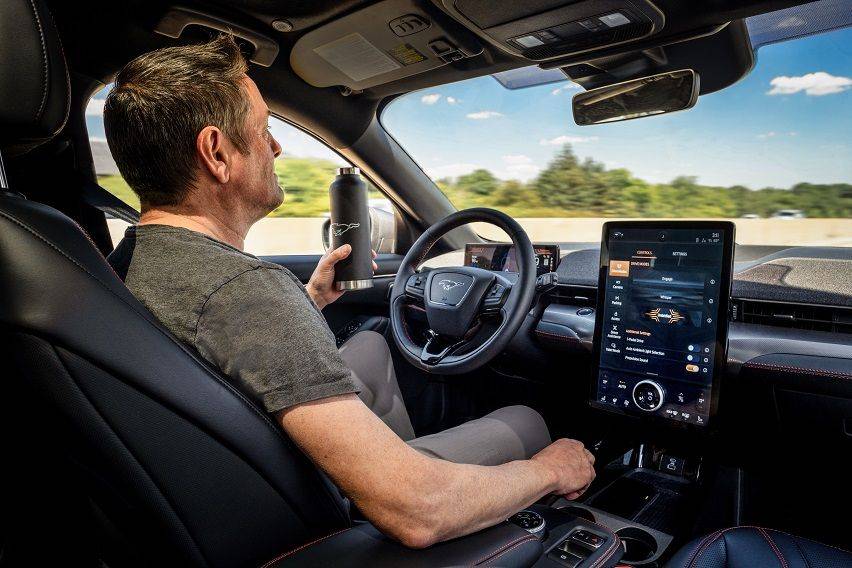 When Ford introduced the Ford Co-Pilot360, it signaled a seismic shift in driver-assistance systems by making technologies that were once exclusive to luxury cars—such as automatic emergency braking, blind spot monitoring, and lane keeping assist—more accessible to the masses.
This time around, the Blue Oval is adding to the Ford Co-Pilot360's desirability by adding features designed to help car owners feel more relaxed and confident driving their Ford vehicles on the road.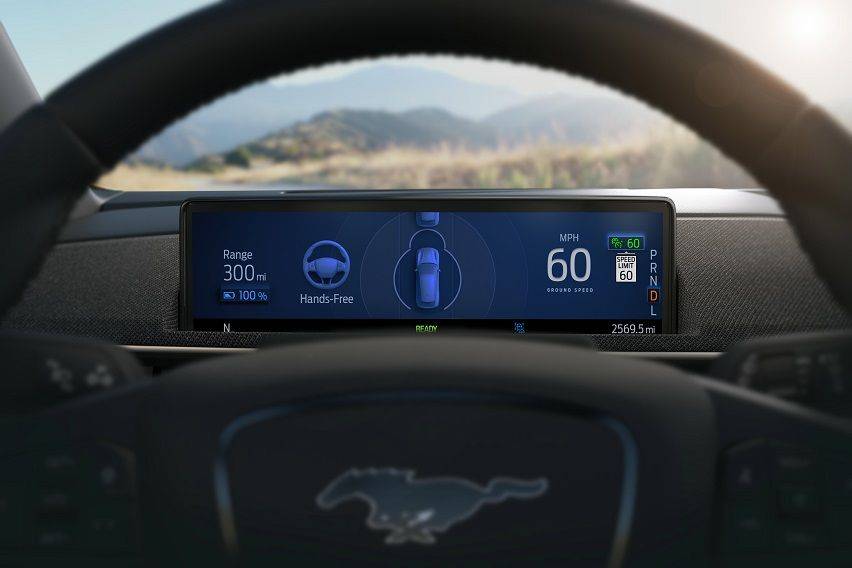 Among the new additions is the Active Drive Assist feature that allows for hands-free driving. Dubbed as the next evolution of Ford's Intelligent Adaptive Cruise Control with Lane Centering, the new feature comes with a nifty Hands-Free Mode, a scalable addition that can be tweaked and enhanced via over-the-air updates.
Hands-Free Mode allows drivers on certain sections of pre-mapped, divided highways to drive with their hands off the steering wheel. But before you can think you can simply doze off behind the wheel, the system requires drivers to continue to pay attention to the road ahead. An advanced infrared driver-facing camera will track eye gaze and head position to ensure this.
Should the system detect that you're losing focus on the road, the system will automatically warn and slow the vehicle down to safer speeds until you're ready to focus back up.
Ford will begin the rollout of Active Drive Assist in select 2021 model year Ford vehicles, and will come as standard in upcoming Mustang Mach-E.
"The stress of long highway drives remains a huge issue for drivers around the world," said Hau Thai-Tang, Ford's chief product development and purchasing officer. "By introducing driver-assist technologies like Active Drive Assist, Ford's version of hands-free driving, we're allowing our customers to feel more confident whenever they're behind the wheel."
The hands-free feature is also available as part of the Ford Co-Pilot360 Active 2.0 Prep Package, which Ford car owners with Co-Pilot360 can download via over-the-air updates beginning third quarter of next year.
Unfortunately, upon its release, Active Drive Assist will only work on US and Canadian soil, so local owners of the latest Ford Explorer and Ford Expedition won't be able to enjoy it, even when the feature becomes available to download. But Ford promises that the system is scalable, so maybe we may eventually see it accommodate Philippine roads, maybe later if not sooner.
Photos from Ford
Also read:
Ford PH hands over 10,000 protective face shields to DOH, DTI