Ford Co-Pilot360: The End of Backseat Driving?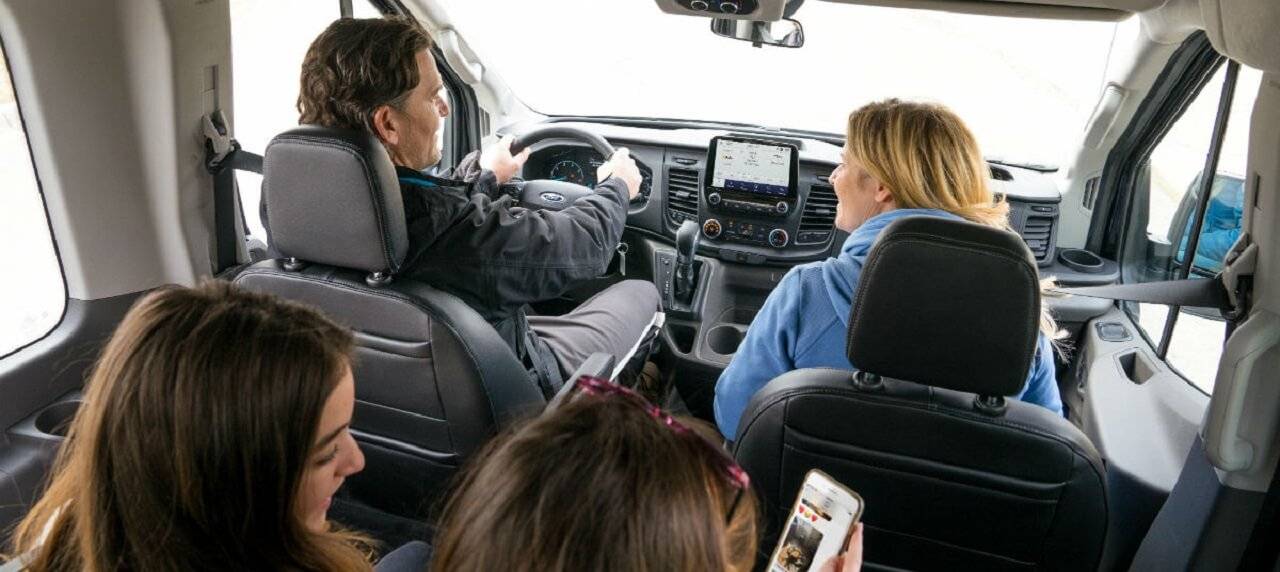 Backseat drivers are a safety risk. When these annoying passengers start spouting off instructions, distraction and frustration are often the results, which can certainly suck the fun out of a trip. And when you're driving angry, that goes without saying that you could end up with impaired judgment and start driving recklessly.
Ford believes that it has the technology to finally put an end to the bothersome practice with its new suite of advanced driver assistance features, known as Ford Co-Pilot360.
Working with sociologist Jess Carbino, Ford put the safety suite to the test, and discovered that when drivers used Ford Co-Piolot360, 68 percent of respondents felt that backseat driving behavior diminished.
Building on the idea that backseat drivers act the way they do out of fear, the Co-Pilot360 system makes use of a barrage of advanced technologies--including Blind Spot Information system with cross-traffic alert and Pre-collision Assist with Automatic Emergency Braking--to make him/her feel more confident throughout the trip.
According to study data, the Ford Co-Pilot360 makes respondents--both drivers and passengers alike--feel more confident, which in turn helps eliminate the perceived need for backseat driving input.
The study also found that the growing belief that technology impedes human connection is unfounded.
"For a lot of drivers, constantly getting advice from passengers is more than just annoying, it's stressful," Carbino said. "The Ford Co-Pilot360 helps encourage trust during the drive and can help create a more relaxed, collaborative atmosphere in the car."
Since the technology comes with navigating functions, Ford believes that both drivers and passengers can focus more on enjoying the trip, as well as each other's company.