Ford PH hands over 10,000 protective face shields to DOH, DTI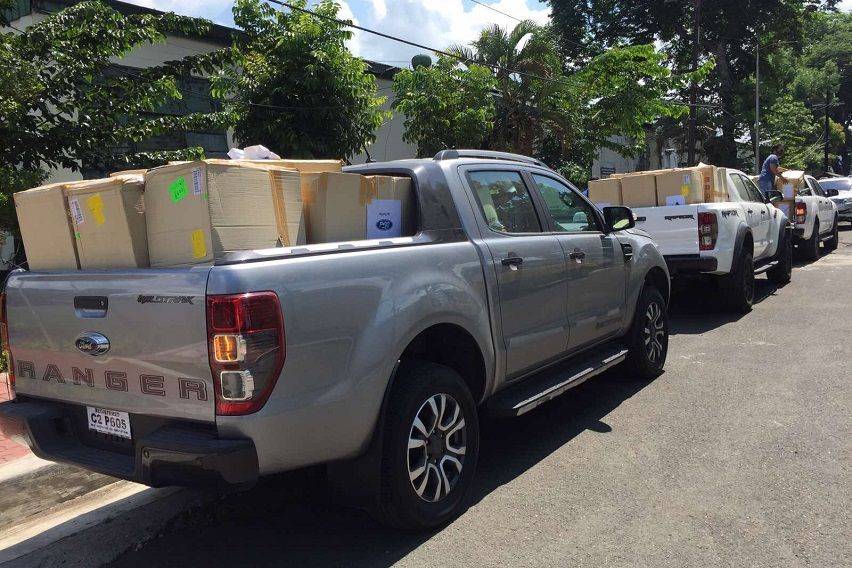 Doing its part in helping the country combat the Covid-19 pandemic, Ford Philippines recently donated 10,000 face shields to the Department of Health (DOH) and Department of Trade and Industry (DTI).

The face shields were produced by Ford itself, designed by Ford engineers and manufactured by employees in the Ford Thailand Manufacturing (FTM) plant, the same facility that builds the Ford Ranger and Ford Everest destined for the Philippine market.

The Thailand face shields come with the approval of the kingdom's Ministry of Public Health, as well as doctors in various hospitals in Thailand.

"We are one with the Philippine government and its efforts in curtailing the spread of Covid-19 in the country. This humble donation will benefit frontliners, particularly those in the medical and healthcare field who need personal protective equipment to properly and safely facilitate medical treatment of Covid-19 patients," said PK Umashankar, managing director, Ford Philippines.

"We at Ford Philippines recognize the important contributions of our frontliners, our modern-day heroes, in helping the nation overcome this health crisis."

Ford PH is giving 9,000 face shields to the DOH and 1,000 units to the DTI. The portion going to DTI was handed over to the government agency during a ceremony attended by Ford Philippines AVP for Government and Corporate Affairs Josie Gonzalez and DOH Assistant Secretary Dr. Maria Francia Laxamana. The face shields will be distributed to various hospitals nationwide for use of their medical frontliners and health workers.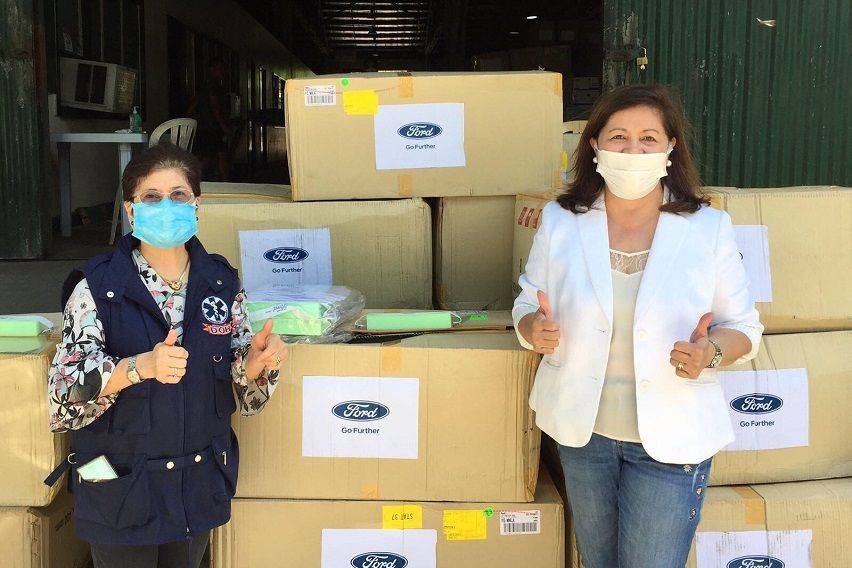 The remaining 1,000 face shields were handed over to the DTI and the Board of Investments (BOI) through BOI Governor Marjorie Ramos-Samaniego. The face shields will be used by their field workers and employees.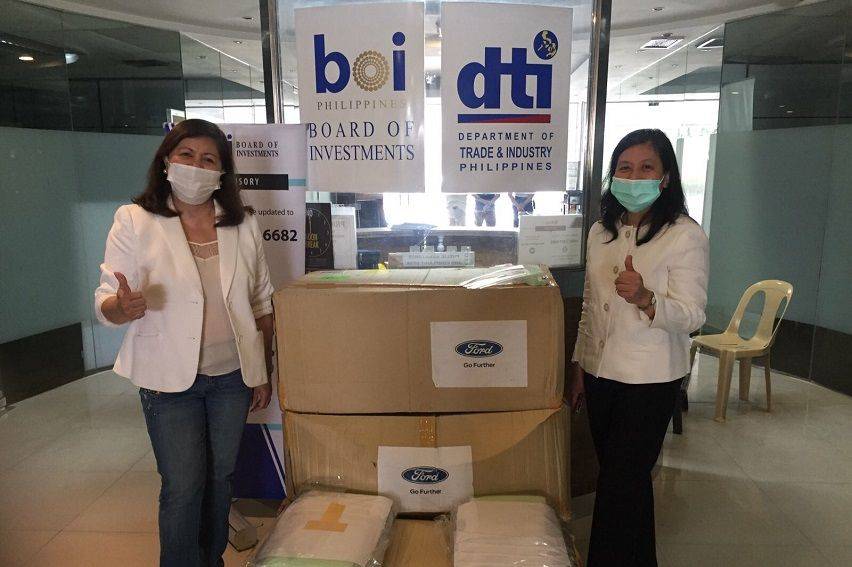 Aside from the face shields, Ford PH also donated medical supplies and personal protective equipment (PPE), and other basic needs to the various hospitals and medical facilities in and out of the Metro including Philippine College of Occupational Medicine, Inc., Veterans Memorial Medical Center, Philippine General Hospital, The Outstanding Women in Nation's Service (TOWNS) Foundation, Subic Municipal Health Center, and San Marcelino Zambales Health Center.