Ford Further Shows Toughness During ECQ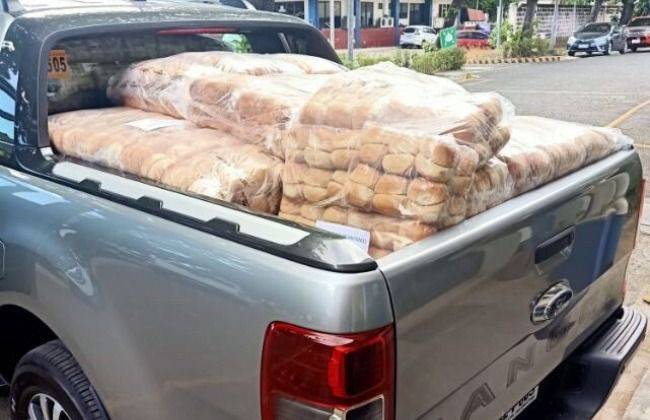 American automotive brand Ford has again showed that they are not just tough, they have compassion too. 

This after Ford Philippines showcased Built Ford Tough capabilities by further helping transport food and medical supplies to various frontliners amid the enhanced community quarantine using their well-appreciated Ford Ranger. 

Ford teamed up with San Miguel Foods to deliver over 49,000 pieces of baked products and breads to frontliners in various local government units (LGU), police districts, parishes, charities and hospitals around Metro Manila.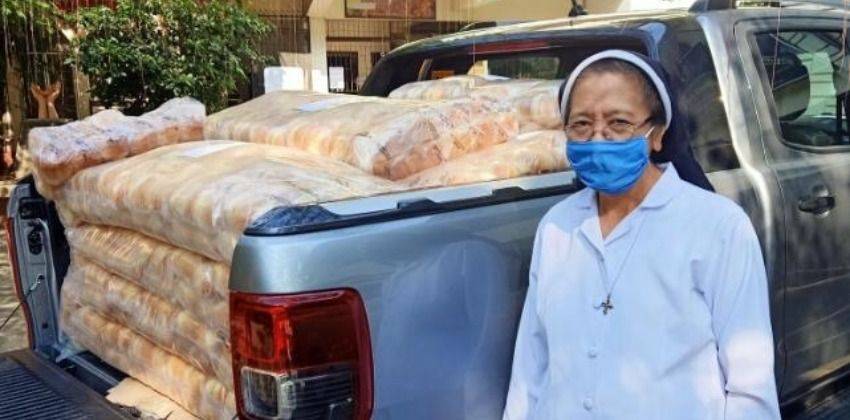 The delivery took place daily over a course of two weeks. 

Aside from that, Ford also partnered with The Outstanding Women in Nation's Service (TOWNS) Foundation and AmCham Foundation to facilitate the delivery of medical supplies to various hospitals. 

The medical supplies consisted of personal protective equipment (PPE), face masks, gloves, shower caps, and alcohol products that will benefit medical frontliners. 

The local arm of Ford also extended some assistance by sending medical supplies to medical frontliners from Philippine General Hospital, Manila Doctors Hospital, Ospital ng Muntinlupa, and San Juan De Dios Hospital as well as Philippine College of Occupational Medicine and Bauan Medical Society, its partner medical organizations in its medical missions.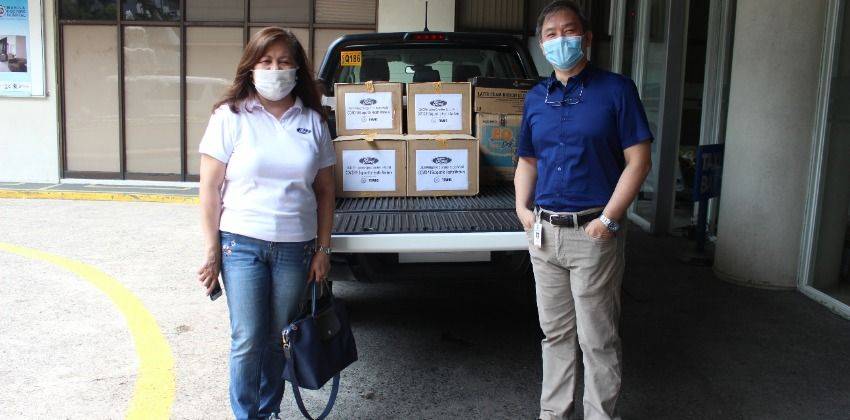 Ford Philippines managing director PK Umashankar recognized the country's need for helping hands during this time. 

"We recognize the urgency of transporting food and medical supplies during these times of restricted mobility. With our Ford Ranger pickup truck, we are able to deliver these essential products to our medical and healthcare frontliners so they can continue to perform their critical tasks," he said. 

"With the Ford Ranger and its payload capacity, we can deliver big bulks of food and medical supplies with lesser trips, making the delivery operations faster and more efficient."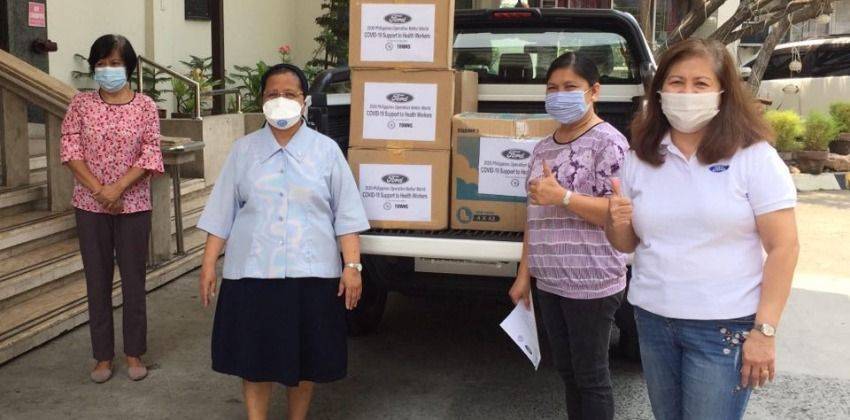 Earlier into the implementation of the enhanced community quarantine, Ford lent its Ford Transit van to Lifeline 16911 to transport medical frontliners to Lifeline's standalone ambulance stations spread across Metro Manila. Another Ford Transit van was lent to Asian Hospital in Muntinlupa City to shuttle medical workers from various pick-up points in the city to the hospital and then back to designed drop-off points.

Both Lifeline 16911 and Asian Hospital will be able to use the Ford Transit vans until May 4, 2020.