Ford chooses TomTom navigation app for Ford SYNC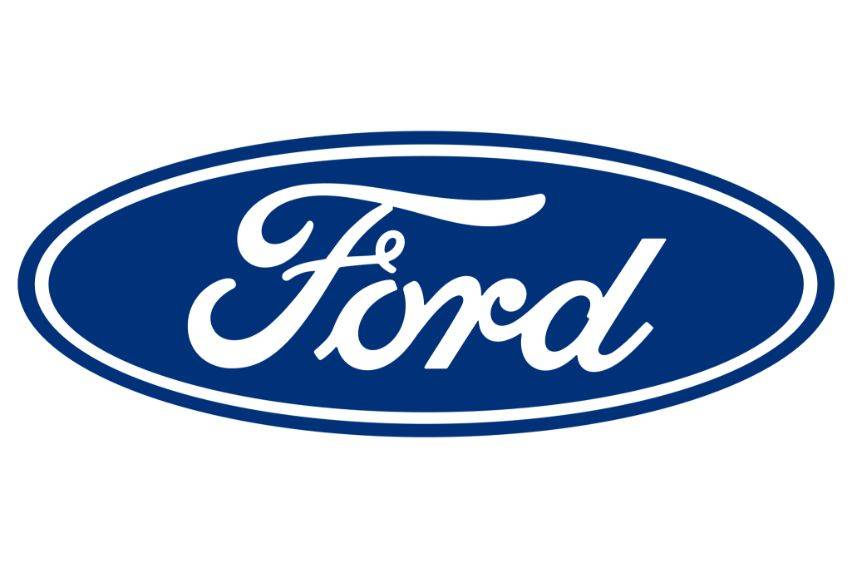 Ford Motor Company disclosed its new partnership with TomTom (TOM2)—a Dutch multinational developer and creator of location technology and consumer electronics—to build a global, real-time traffic service for the Blue Oval's next generation of SYNC connected vehicle technology.
With the TOM2-powered SYNC 4, drivers of the new F-150 and Mustang Mach-E will be the first to have the capability to adjust trips based on congested traffic forecasts brought by the information from TOM2.
"The all-new F-150 is Ford's flagship and the Mustang Mach-E is one of the industry's most exciting vehicles this year – both are leading the next automotive revolution of connected vehicles," said Stuart Taylor, executive director at Ford's Enterprise Connectivity.
"Their next-generation SYNC technologies have twice the computing power of the previous-generation system to do much more, including real-time, smartphone-like mapping that can help you adjust on the fly to quicker routes based on their network of millions of connected devices."
TomTom Traffic brings accurate, real-time traffic details, which will keep drivers aware of the traffic conditions ahead. In addition to this, the advanced Tom2 service is also able to predict traffic jams before they happen. The system updates every 30 seconds, using location information from millions of connected devices.
"Automakers choose TomTom Traffic for its accuracy, freshness and reliability. Ford's decision to include TomTom Traffic in its next-gen SYNC connected vehicle technology is another step towards our vision of a world free of congestion," shares Antoine Saucier, Managing Director at TomTom Automotive.
Ford's next big step in bringing connected vehicles to customers is represented by the F-150. The new SYNC 4 that comes standard on the new truck allows owners to stay connected and improve their user experience with a more natural voice control, real-time mapping, and customizable information.
Ford's navigation system and TomTom Traffic are designed to ensure customers are getting the most up-to-date info for their route. These systems are fully connected to and informed by the internet, supplied with the latest traffic maps. Ford also equipped SYNC 4 with optional navigation, giving it the capacity to inform parking space availability.
MEanwhile, SYNC 4A connected vehicle technology makes its debut in the Mustang Mach-E. It is a sleek and modern interface that utilizes machine learning to quickly learn and adapt to drivers' preferences, ensuring that Ford's Mach-E SUVs are at the forefront of technology. There is a 15.5-inch screen and adaptive dash card interface that makes it easier to access features with touch, swipe and pinch controls.
"SYNC 4A, which is optimized for Ford's electric vehicle customers, actively adapts to you as soon as you start using it, quickly learning preferences and makes personalized suggestions. TomTom's real-time traffic data, combined with other innovations such as Ford Intelligent Range technology, will help Mustang Mach-E customers get the most out of every charge," said Darren Palmer, Ford global director for battery electric vehicle (BEVs).
The new F-150 recently released locally isn't TomTom-powered yet. We may have to wait until next year's model before we can experience for ourselves what the navigation app can do.
Photo from Ford
Also Read:
Ford Promise allows customers to return vehicle in case of job loss