Toyota transforms the Corolla into a crossover SUV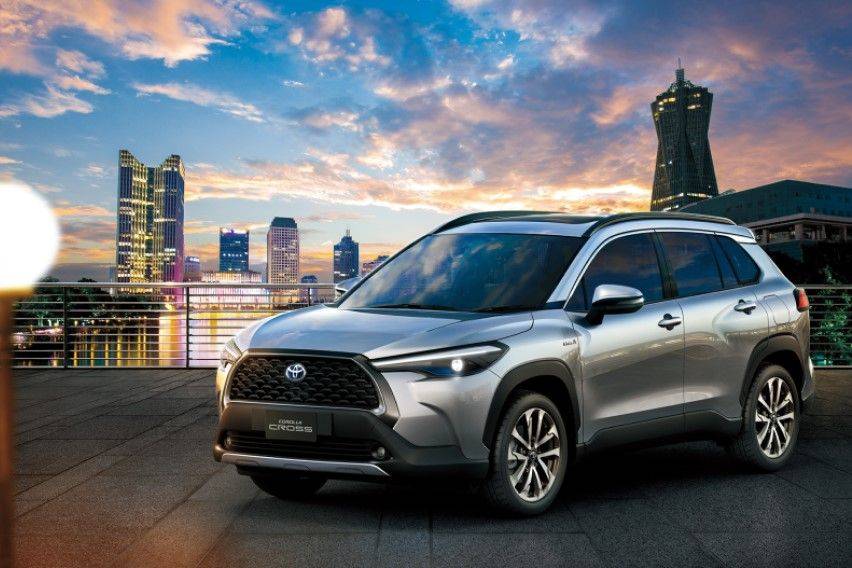 The Corolla is inarguably Toyota's most versatile nameplate, regularly changing with the times and enduring various changes to its look. At different times, the model has appeared as a hatchback, station wagon, and of course, the once-ubiquitous sedan.

Now, the Corolla goes through another massive makeover with the unveiling of the Toyota Corolla Cross.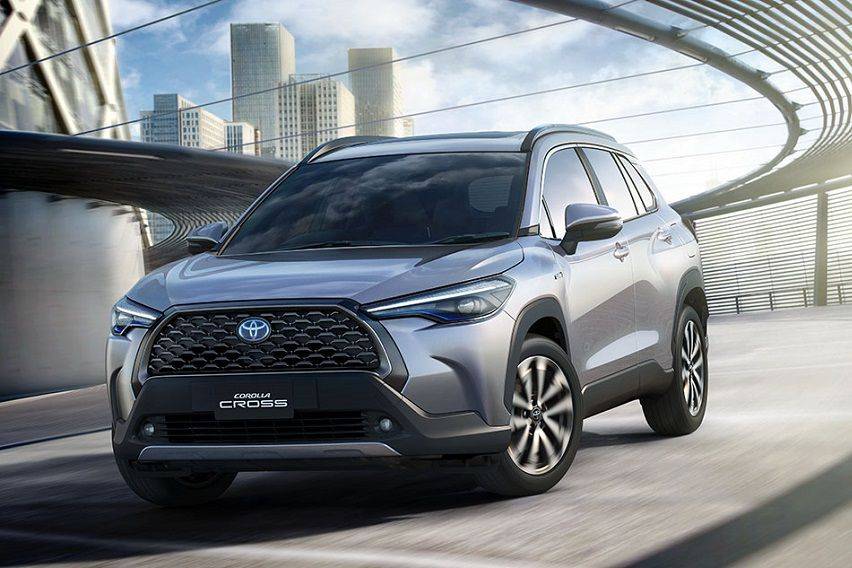 With the intention of adding the new compact SUV version to its Corolla Series, Toyota Motor Corporation (TMP) held the new Corolla Cross's global premiere in Thailand last July 9, along with the commencement of its sales in the Southeast Asian country, with plans to introduce the vehicle to other markets in the future.

Released images of the Corolla Cross reveal a look similar to the RAV4, especially at the front where the trapezoidal grille and menacing slim headlights reside. Granted, the Corolla Cross exterior enjoys considerably less sculpting than its more refined sibling.

Interior-wise, the Corolla Cross boasts plenty of leather surfaces—at least, that's what it looks like in the images. We'll know for sure when Toyota releases more info on the car's interior features, but we can see that infotainment is housed in a floating touchscreen system, indicating the car's upmarket leanings.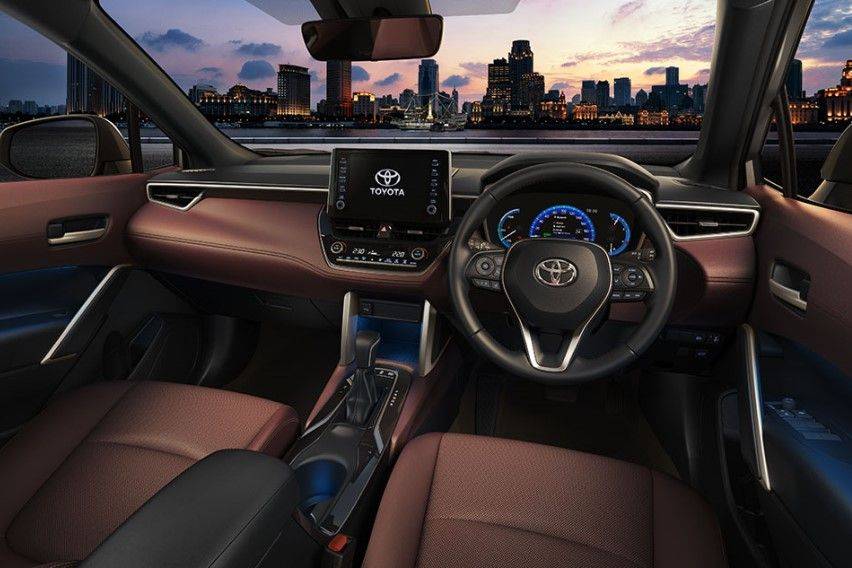 The Corolla Cross comes in gasoline and hybrid variants, both powered by a 1.8-liter gasoline engine, with the latter being aided by a 53kW motor. The gas engine gives off 138hp and 177 Nm and relies on a Super CVT-I transmission for shifting. Meanwhile the hybrid yields a combined 168hp (97hp gas, 71hp electric) and 305Nm (142Nm gas, 163 Nm electric), with gear changes done by an electric continuously variable system.

Front and rear suspension comprises a MacPherson strut/torsion beam pairing, while the brake system puts a ventilated disc at the front and a basic disc at the rear.

TMP emphasizes that these specifications are primarily for the Thailand-market Corolla Cross, and since the Land of Smiles drives on the left, it's possible that the vehicle will carry different specs altogether in other markets, especially in the powertrain department.

TMP is using "Corolla Meets SUV" as the keyphrase for the Corolla Cross to drive the point home, and hopes the nameplate's long-time fans will accept this new rendition.

"Now that the Corolla Cross has newly joined the Corolla family, we sincerely hope that our customers will warmly welcome the vehicle to become part of their families: just like their partners, siblings or even friends," said Daizo Kameyama, Toyota's Chief Engineer in charge of the Corolla Cross's development.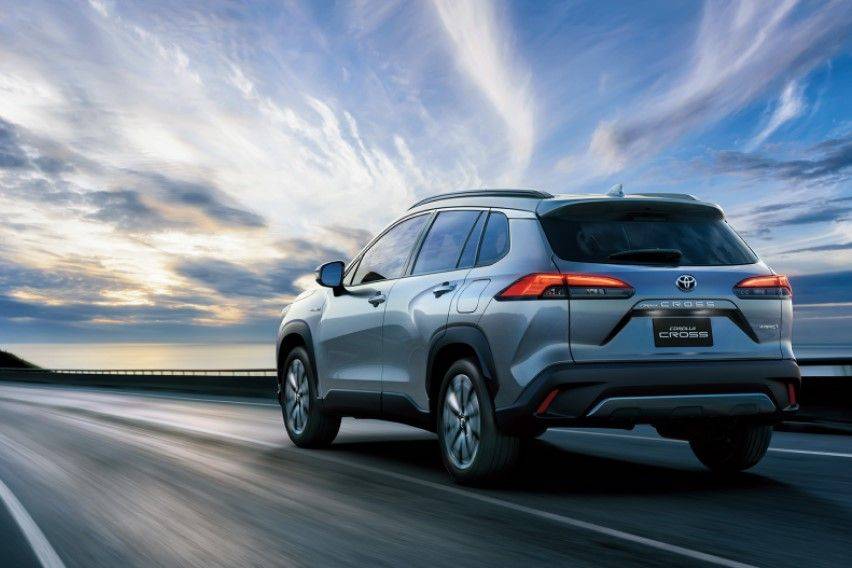 Photos from Toyota Motors Corporation
Explore Toyota Corolla Altis