After Supras, Toyota is reproducing parts for 2000GT next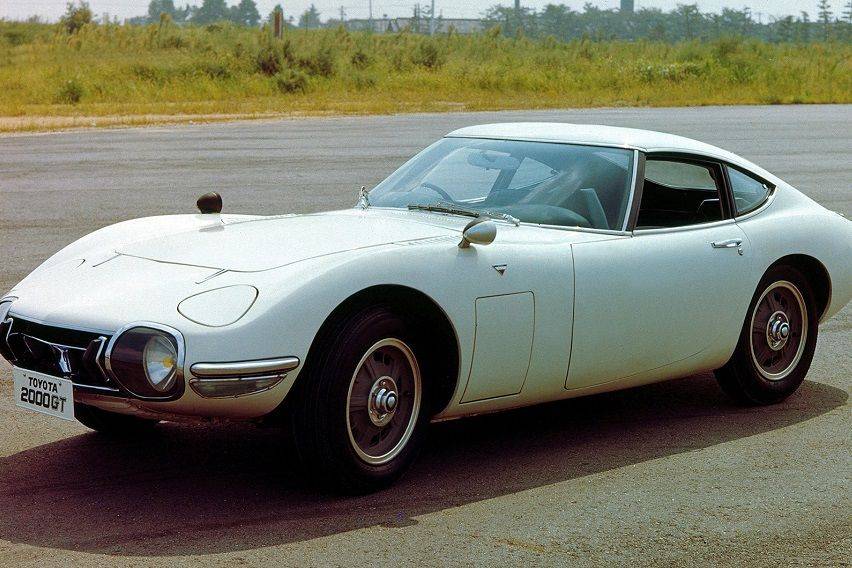 This latest parts reproduction venture is part of the Gazoo Racing (GR) Heritage Parts Project, which launched with 'reprints' of A70 Supra and A80 Supra components in January of this year.

The reproduced parts include transmission-related and differential-related components specifically for the five-speed manual transmission of the famed Toyota sports car.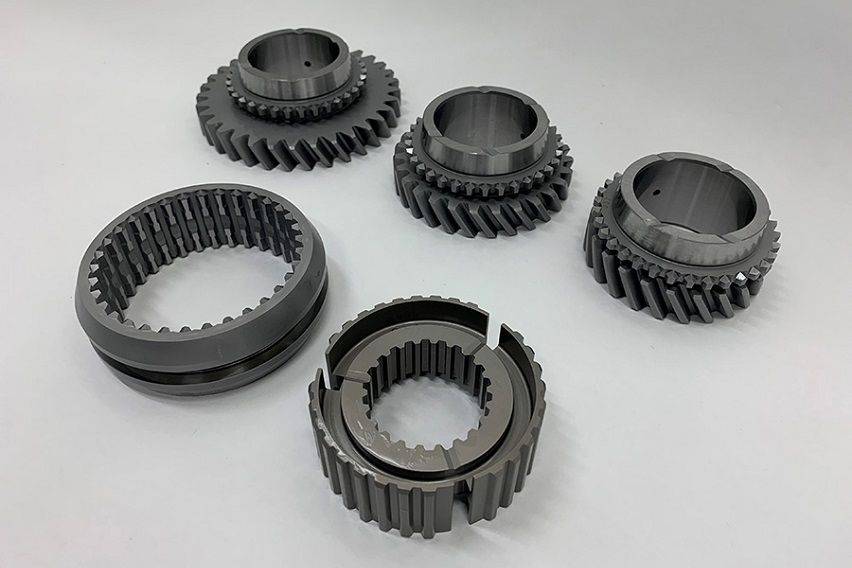 The transmission-related parts include gears, synchro hub and sleeve, gaskets and oil seal kit, bearing kit, snap ring kit, thrust washer, shift fork, while the differential side includes a final gear kit and ring gear set bolt.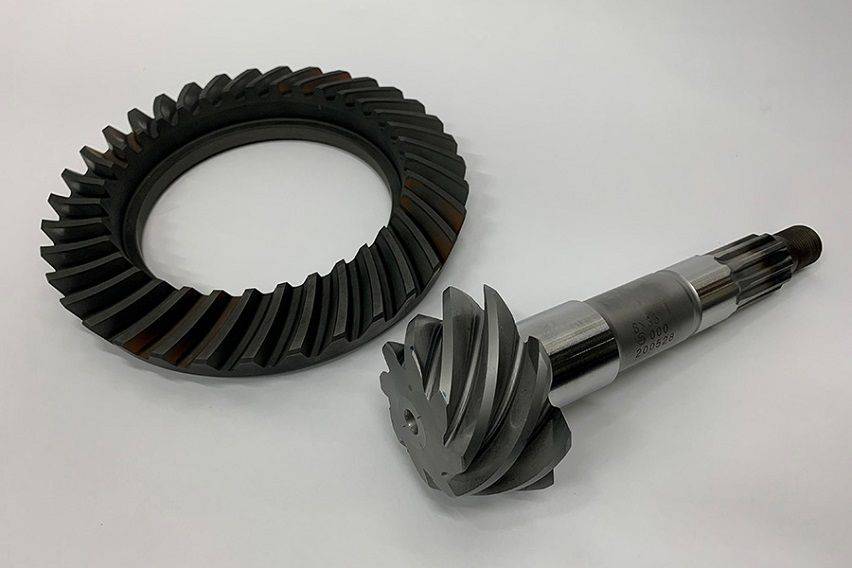 The GR Heritage Parts Project is an initiative designed to help Toyota collectors keep their cherished old Toyotas running with genuine parts long  discontinued.

The 2000GT is an even older car than the A70 and A80, first launched in 1967 through collaboration with Yamaha Motor Co., Ltd.

Adopting the latest Japanese technology at the time, the 2000GT came powered by a 2.0-liter DOHC straight six engine that boasted a 220 kmph maximum speed—enough to give its European counterparts in those days a run for their money.

The car also had four-wheel double-wishbone suspension, four-wheel disc brakes, radial tires, magnesium alloy wheels, and retractable headlamps, which were pretty advanced at the time.

Prior to its launch, the 2000GT participated in a number of speed trials. Even while facing inclement weather during the tests, it still managed to set three world records and 13 international records. It also achieved wins and high placement in various races, eventually becoming a world-renowned sports car for Toyota. It even appeared in the James Bond film You Only Live Twice in the sequences shot in Japan.

Production of the 2000GT ended in 1970, with only 337 units manufactured.

Toyota plans to steadily update the TGR website about the parts beginning August 1, 2020, after which orders will also be accepted. The reproduced parts may be purchased from Toyota aftersales dealers in the same manner as normal genuine parts.

There's a catch though—due to the uniqueness of the sports car, Toyota will be restricting sales to bona fide 2000GT owners to prevent reselling and price markups. Likewise, the number of parts sold will be limited per car.