 DP
(₱108,937 x 60)

Apply Loan
Dodge Challenger Reviews
Looking for Dodge Challenger Owner Experience? Here are the Owner reviews and ratings by Challenger owners from across the Philippines
Read Less
Dodge Challenger User Reviews
You might have seen powerful cars but you have not seen the Dodge Challenger yet
With a 6398cc engine, you can not imagine how fast and powerful this car is until you drive it. I should give out a statutory warning that no matter how rich you are if you are not a professional driver or rather if you are an amateur with no experience handling cars with such immense power please don't buy it. You will crash it and ruin a beautiful car, and you might also die. With a top speed of over 300kmph, you can not go wrong with this car. Need I mention the iconic retro-styled design with amazing color options.
positive :

Performance, Dashboard, Power, Engine, Exterior, Seat

negative :

Price
Joshua on Thursday Dec 2, 2021 17:08:47
Car that exudes old school charm
Fell in love with the old school charm that the car exudes from the very first moment my eyes fell on it. Another factor with which this dual door car fascinated me is its all wheel driving option. This looks pretty massive but not that athletic. I was completely taken by its smooth and flawless riding quality since I tried my first drive on this. Passengers will get wonderful and comfortable accommodation for sure. Though, I expected the interior to be of better quality. They have designed the inner cabin with pretty mediocre materials and that I found disappointing.
positive :

Performance, Dashboard, Power, Seat, Engine

negative :

Price
Esteban on Wednesday Nov 10, 2021 17:07:44
Retro with great engine
Dodge has retained the Challenger's looks all these years and the car evokes great nostalgia. Many American movies from the 70s showed such type of cars. I recently drove the Challenger and was surprised by its performance. The V6 produces around 700PS and that's great power for a car in its class. The acceleration is super quick. It has a huge trunk, probably the biggest in its class. The infotainment system is user-friendly. But it will be a shame to drive this car on city streets. It's on the highway where you can realize the Challenger's real power.
positive :

Performance

negative :

Speed
Blessica on Wednesday May 12, 2021 06:38:48
Ready for any challenge!
When you drive the Dodge Challenger, you are bound to feel an adrenaline rush like never before. This car is literally a speed machine on the road, both in terms of on-road and offroad. While I don't really use the car inside the city, there's no surrounding highway in the Philippines where I have not driven this beast. After driving this mean machine for over a year now, I can say that Dodge has developed its USP around powerful cars that are not only aggressive in their looks and performance, but also great in terms of build quality.
positive :

Performance

negative :

Speed
Patrick on Saturday Apr 10, 2021 14:10:26
Powerful muscle car
The Challenger is truly a treat own if you are a fan of the American muscle cars. I have been driving the Challenger for a good amount of time now and all I have to say about this car is that it is one of the best from the American carmaker. Just look at the design of this car and you will understand why so many muscle car enthusiasts love it. The exterior is very dominating and has a lot of attributes that immediately steal your attention. As for the performance, the Challenger will surprise you everytime you sit behind the wheel. The price might be too high,, but the performance of this car justifies every penny.
positive :

Interior

negative :

Performance
Francis on Friday Mar 19, 2021 12:39:49
View More Review
Compare Variants of Dodge Challenger
Dodge Challenger Alternatives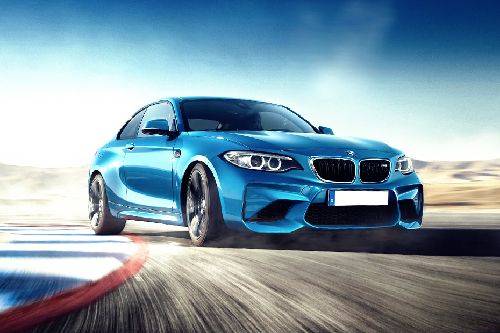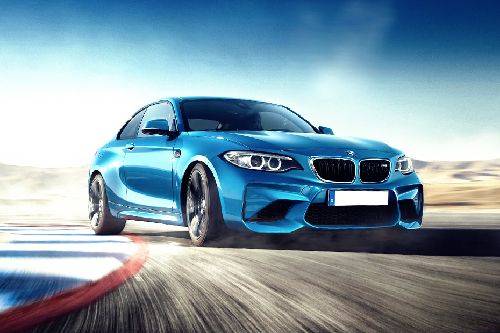 DP : ₱1.178 Million, EMI : ₱101,045 x 60
Find Second Hand Dodge Challenger By City
I am looking to buy a second hand Dodge Challenger in
Compare Dodge Challenger with Alternatives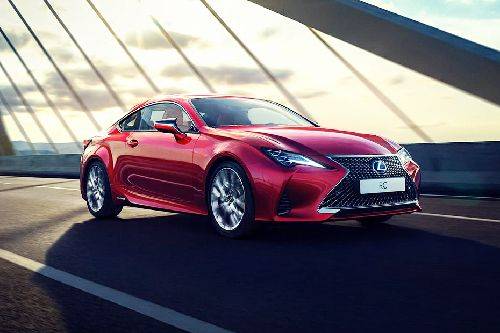 Lexus RC
₱4.018 Million
Challenger vs Lexus RC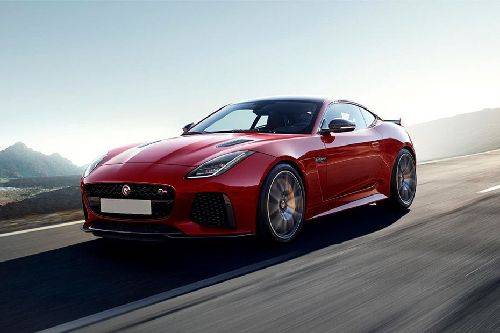 Jaguar F-Type
₱6.19 Million
Challenger vs F-Type
Second Hand Cars Similar to Dodge Challenger