5 of the Worst Polluting Cars on Philippine Roads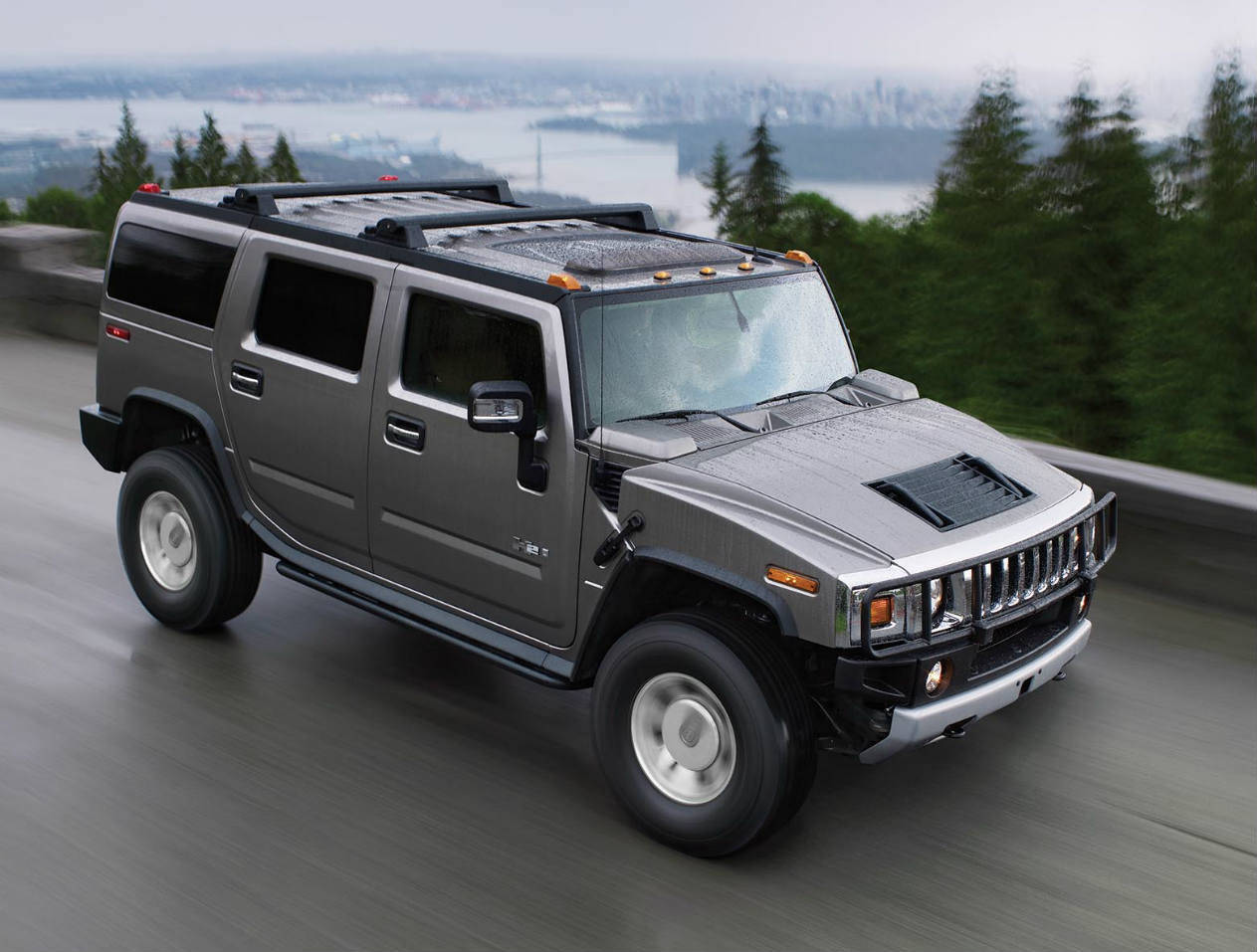 Practically the entire world is gearing toward becoming ever more eco-friendly by the day. As hybrid cars continue to transition into electric, the green revolution for the automotive industry is well on its way and inching closer to where we may never have to use gasoline ever again.
Then again, there are those who stubbornly patronize gas guzzlers, unapologetically polluting the air we breathe and making the environment dirtier than it already is. Carmudi lists down five cars that offer the least bit of help to improving the environment.
5. Subaru WRX STI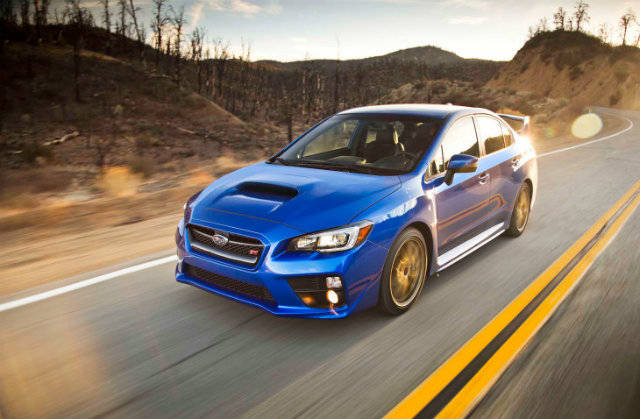 The Subaru WRX STI has made its name as an upscale performance car with a midscale price. Equipped with a 300 hp turbocharged flat four, this is a racing car capable of taking the top spot at any street race. Yet it could care less about the emissions that it makes, emitting 1.01 pounds of carbon dioxide for every driven mile.
4. Mercedes-Benz G63 AMG
Costing over P11 million, the Mercedes-Benz G63 is every bit the definition of luxury and excess. With 563 hp and with a weight that rivals that of much larger-sized SUVs, this road beast looks ready to battle and guzzle. Despite its weight, the G63 engine can get this bruiser up to 60 mph in just 5.3 seconds. This may sound well and good, unfortunately, the vehicle averages 12 miles per gallon on city driving conditions, and
1.14 pounds per mile
of carbon dioxide emissions.
3. Range Rover Sport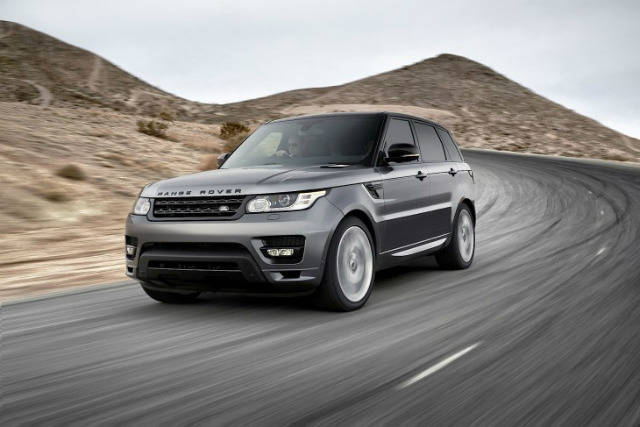 SUVs are notorious for high fuel consumption, but the Range Rover Sport is outstandingly bad when it comes to harmful emissions and fuel economy. Emitting 1.22 pounds of carbon dioxide per mile, the vehicle's manufacturer emphasizes that the Range Rover Sport's target market is people who spend much of their time on dirt tracks and rough terrain, not those who are extremely mindful of their use of gas.
2. Dodge Charger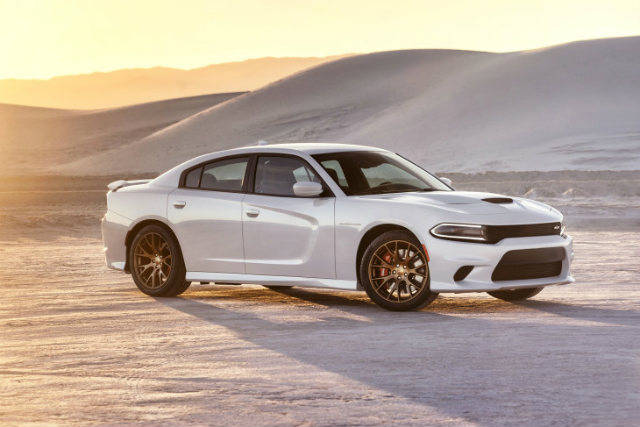 Similar to the Range Rover Sport, this popular muscle car also releases 1.22 pounds of carbon dioxide per mile of drive time. Then again, what speed freak wouldn't be enticed to look the other way when they've got a 700 hp supercharged engine and 200 mph top speed under the hood?
1. Hummer H2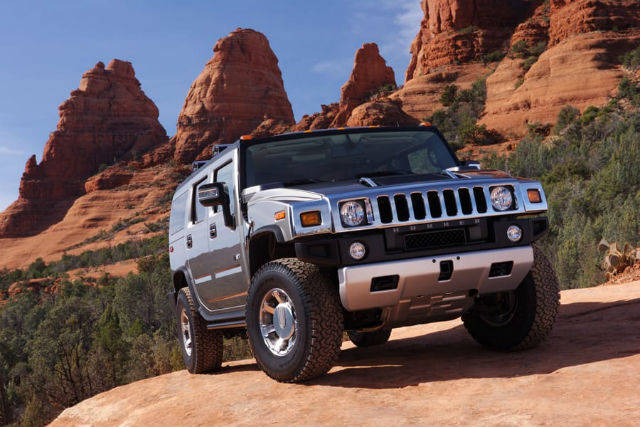 The Hummer H2 may be out of production, but there's still many of it being driven around. Considered by many as the most polluting car one can possibly own, the H2 releases a staggering 1.46 pounds per mile of CO2 into the atmosphere. That's the exact opposite of being practical. Clearly, when it comes to the environment and the space you eat up during traffic, the Hummer H2 excels, in a bad way. The biggest insult? It's not even worthy of the 'luxury SUV' tag, what with the glaringly obvious use of cheap plastics and poor ergonomics all throughout the cabin.