Toyota PH outlines changes to accommodate 'new normal' in business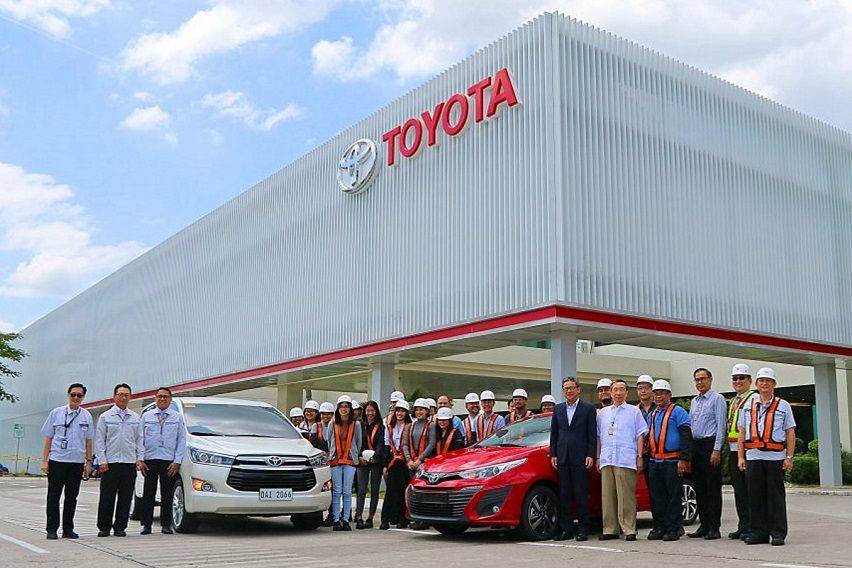 With the COVID-19 crisis still very much a threat, quarantine measures remain in place in the Metro, although a lot of businesses are being allowed to operate again — some sooner, some later.

Automotive dealerships are among those expected to open up in the near future, and Toyota Motors Philippines (TMP) is making sure it is ready to meet its customers' demands post-ECQ with some updates to its products and services.

Last May 11, TMP launched a dedicated webpage that provides updates and links on dealer openings, frequently asked questions, the latest COVID-related news and announcements for customers. The Here for You webpage also allows users to schedule their car service on line and chat with a Toyota customer service personnel on Facebook.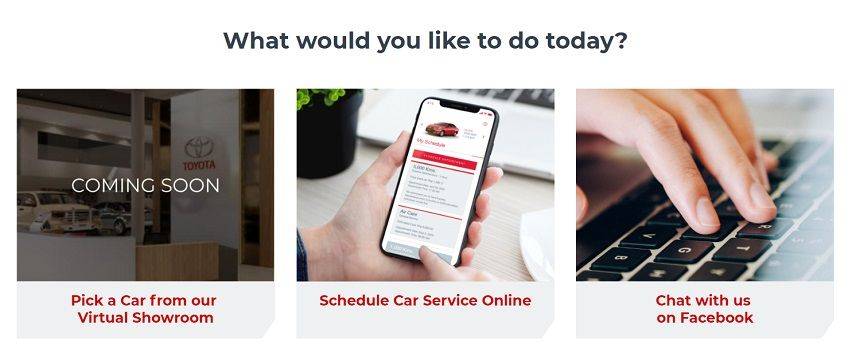 Soon, users will also be able to shop and pick a car from a virtual showroom where they can view a car up close and inside out. Once the feature is up and running, users can do an ocular on a Fortuner, Rush, or even an 86 without actually being there. How's that for high tech?

Toyota is also giving its customers the power to check out their favorite Toyota car within the confines of their home via their website's "browse vehicles" section, where you can learn about critical car shopping info such as specs, features, price list, and even available promos.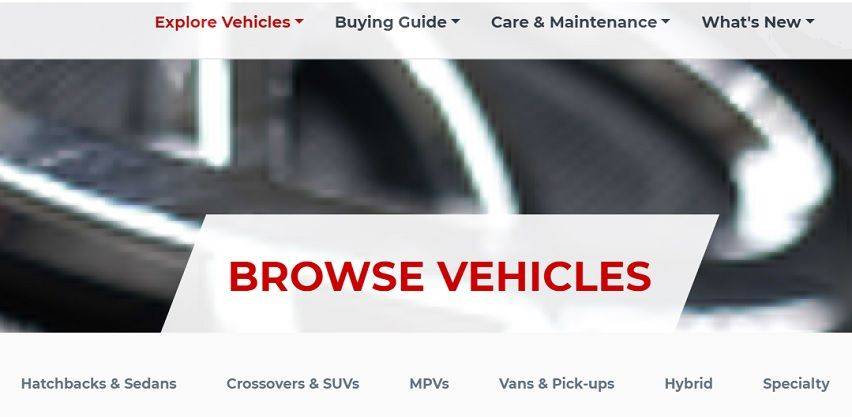 The company also has a Customer Assistance Center where customers can email their concerns and inquiries. For further inquiries on specific models, customers may leave their personal information in the inquiry form and choose their preferred dealer. 

To uphold effective social distancing practices and ensure everyone's safety, all Toyota dealerships will be implementing a 100% appointment system for servicing. With this in mind, TMP is encouraging its aftersales customers requiring periodic maintenance and repair services to book their appointments before bringing their car to the dealership.

Customers may set their appointments online using the recently launched MyToyota PH app. Aside from service booking, the app also sets appointment riders, simplifies dealer inquiries, and makes it easier to obtain job service lists and estimates.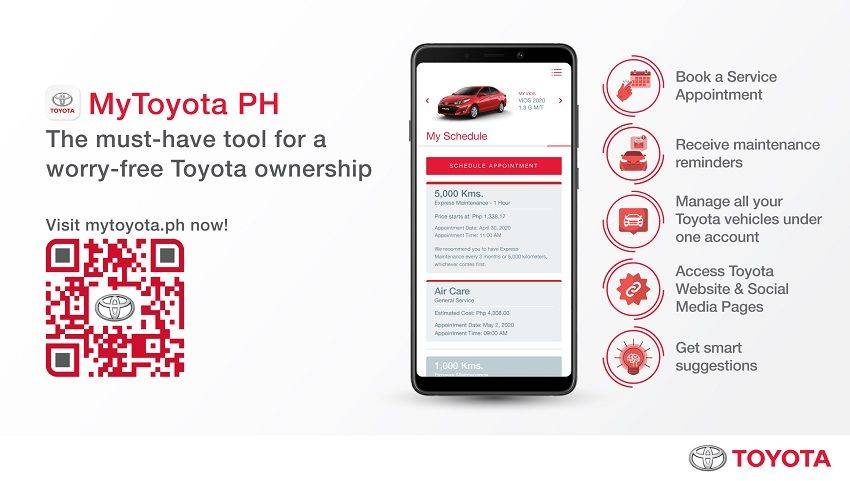 In consideration of the lockdown, TMP has also provided customers with grace periods for their payments. Toyota Financial Services Philippines has already extended the payment terms for their customers, while Toyota Insure has also extended warranty coverages expiring insurance policies for Toyota vehicles.

"TMP values the importance of mobility and acknowledges the challenges that come with the new normal and GCQ," said the company. "TMP will continue to provide flexible financing schemes, extended payment terms, and payment holiday terms to ensure that car purchase is lighter for our customers."

"Free services like periodic maintenance, insurance, and BactaKlenz vehicle sanitation will also be available so the customers get more value with their purchase," TMP added.